The Big Climate Conversation
---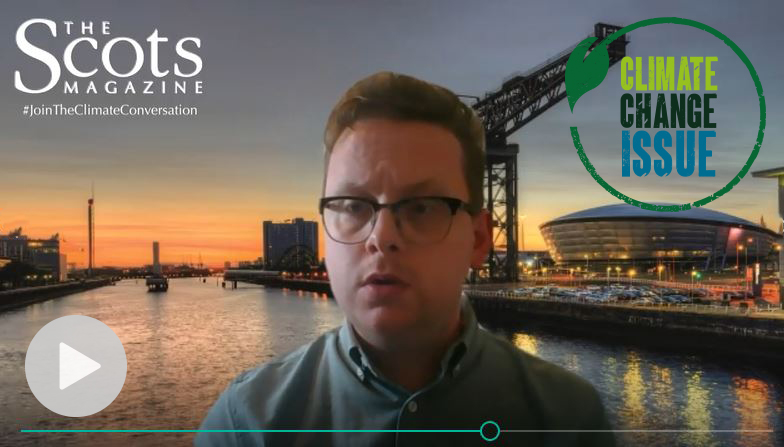 Activists from across the generations discuss the ecological emergency…
Jim Crumley has been The Scots Magazine's nature writer for more than a decade, and is author of more than 40 books. He also helped set up the Scottish Wild Land Group in the 1970s.
Anna Brown is a university student and campaign coordinator for Teach The Future Scotland – a campaign to improve education on the climate emergency.
Watch the full conversation below…
This bonus video content compliments next month's climate change issue. Keep an eye out in shops for your November climate change themed issue.
Subscribe to The Scots Magazine today and discover more of Scotland >>