The Human Library In Edinburgh
---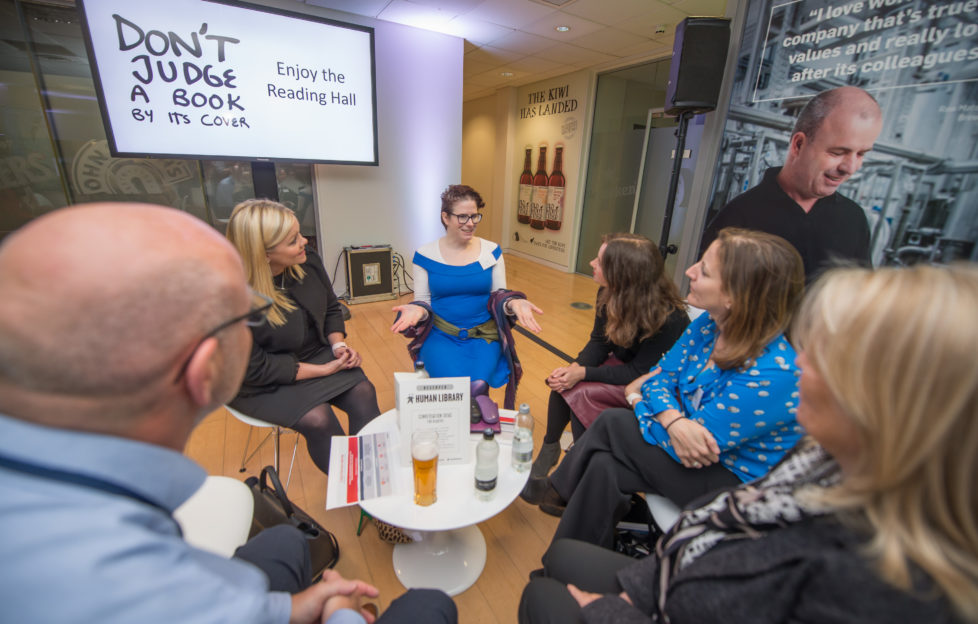 Scotland's first 'Human Library' features more than 30 diverse people with interesting stories about oppression, exclusion and mental health to tell
HEINEKEN has helped charity partner, The Human Library, launch their first 'Book Depot' in Scotland to promote inclusion and diversity.
This latest chapter in The Human Library's evolution, sees more than 30 'Books' that are actually people based in Scotland, for local businesses and employees to 'loan' and 'read'. Through HEINEKEN's support, the new depot will enable more people to get to know one another – no matter their background, experiences or views.
The first open event will take place on November 21 at Edinburgh Central Library. This will be the first time the Scottish 'books' can be read by the general public.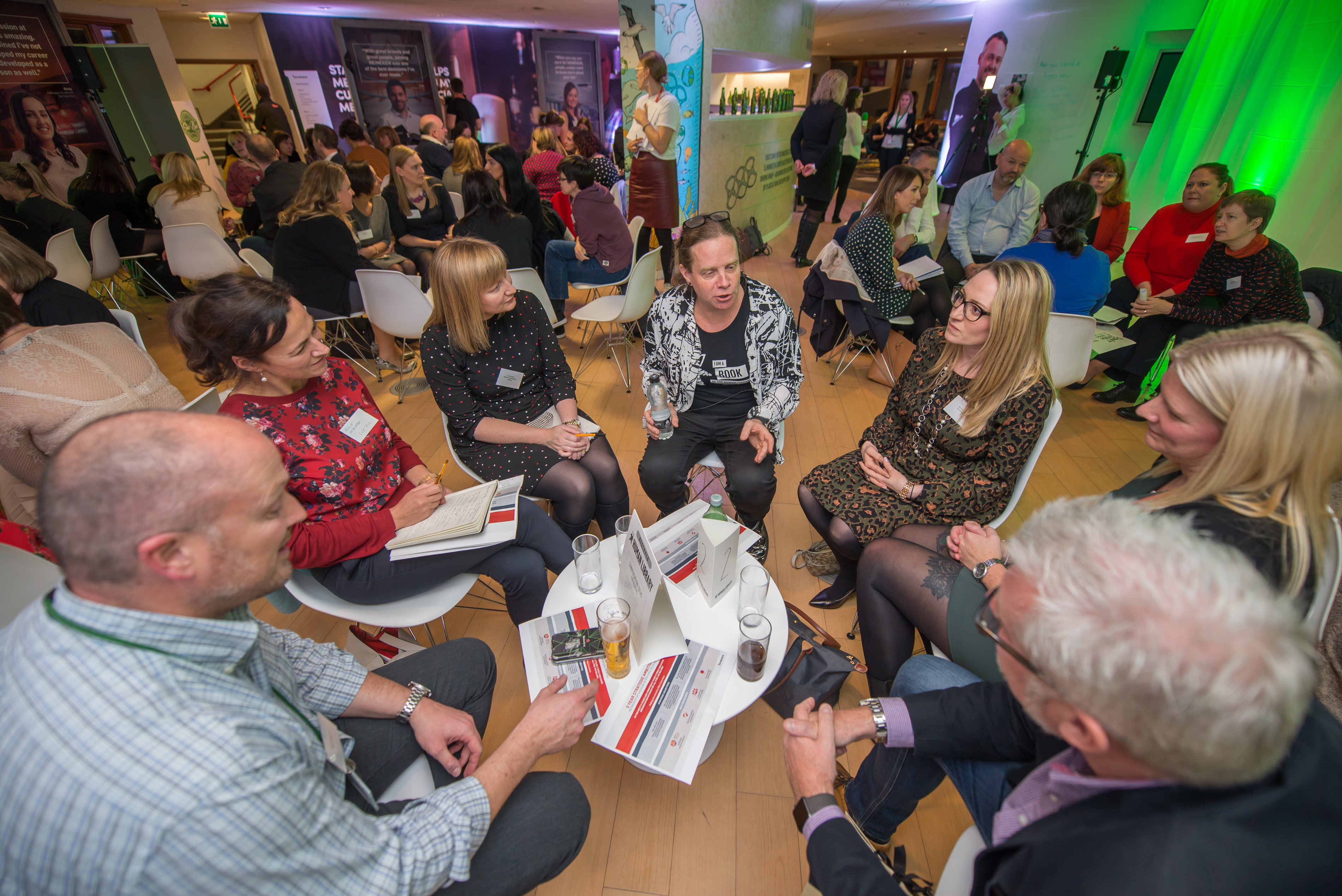 Ronni Abergel, Founder of The Human Library said: "This is an exciting new chapter for The Human Library, opening our first depot in Scotland is a big step as we continue to grow and reach more people across the world.
"Over the past three years partnering with HEINEKEN, we've done some great work together, from having a depot set up for festivalgoers at Wilderness a couple of summers ago, to running events with HEINEKEN employees in their office here in Scotland and London.
"We are looking forward to a lot more book readings with employees and members of the public to continue highlighting to people there is more that unites us than divides us."
Each person who is part of The Human Library is termed a 'Book' – they are real people who have experienced prejudice at some point in their life. 'Librarians' loan out the 'books' for a conversation, bringing people together from all walks of life and enabling a dialogue to challenge stereotypes, discover diversity and close the gap between cultures, ethnicities, ages and other characteristics that separate, define or label us.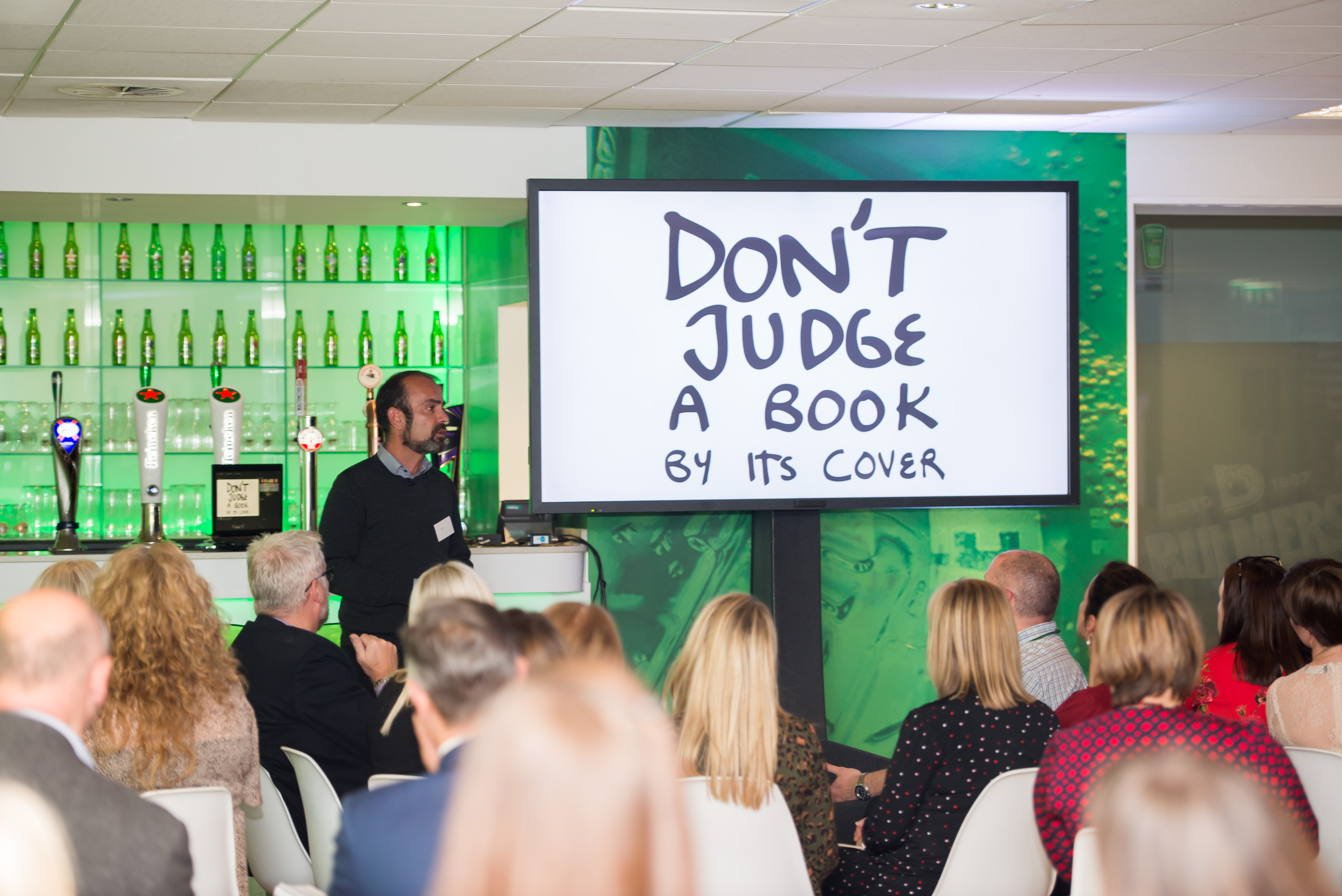 Jane Brydon, HR Director, HEINEKEN UK said: "It's been fantastic partnering with The Human Library over the last three years. They really are at the forefront of inclusion and diversity and it's great to be able to help engage more people from the local community and our employees in the programme.
"Our main goal for investing in The Human Library is to support the Scottish community, as well as encouraging our employees to establish a culture of inclusion – Something we believe is the key to happiness in life and business.
"We want to continue to create an inclusive environment that nurtures creativity and innovation, values differences and allows employees to be their whole authentic self at work."
For more information visit The Human Library website and social account