Threave Castle
---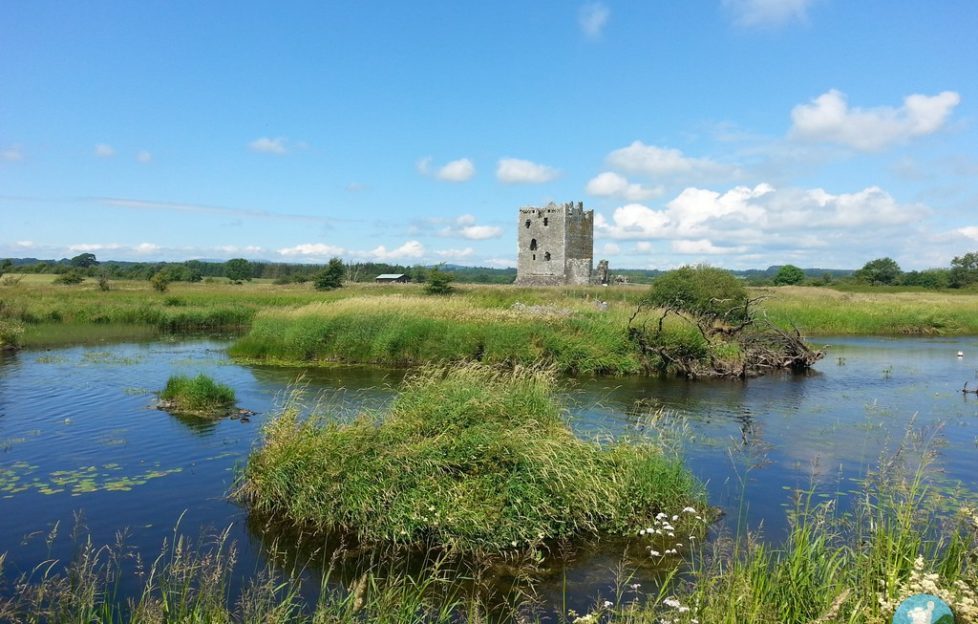 Little Threave Castle has to be one of the world's cutest castles.
Only really amounting to a single tower, it enjoys superb and remote placement over the beautiful countryside near Castle Douglas in Dumfriesshire.
Requiring a short boat journey to access, a nosey at the grim and moody interior is well worth it as is wider exploration of the nearby Threave Estate and Gardens.
As romantically picturesque as it is, Threave did have to endure a siege of its own in the 15th Century when the big brute that is Mons Meg (now living in Edinburgh Castle) was deployed against its walls.
Who could do such a thing?
Threave Castle
Kelton Mains
DG8 8PY
For visiting information click here.