In This Together Scotland Gallery
---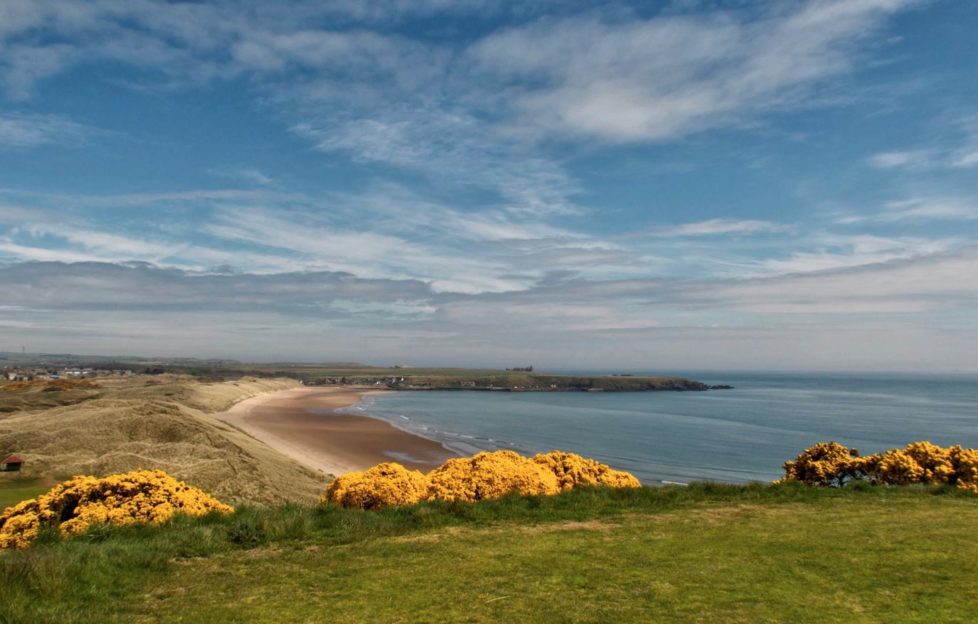 Pic credit: @StewartPaul1 on Twitter.
You have all been sharing some fantastic lockdown photographs from around Scotland through #InThisTogetherScotland on social media. We wanted to showcase some of our favourites…
We've been using the #InThisTogetherScotland hashtag to share and collate uplifting stories from both within our team and between our readers. Many of which have made it into the In This Together Scotland page of our magazine.
It's been wonderful watching everyone band together over social media during this difficult time. The photography has been spellbinding!
Your photographs of Scotland, both past and present, with the occasional accompanying lockdown story has proven the perfect way to boost morale within our little community. So, we would love to keep these galleries going throughout lockdown.
If you would like to feature in one of our future online galleries or within the readers' page of our magazine, please use the #InThisTogetherScotland hashtag so we can browse your snapshots of Scotland during this unique time.
Below is some of our favourite photography from this month's social feeds. A mix of popular Scottish landmarks, moments of peace by various lochs, and cycles through our woodland trails. Enjoy!
Ally Campbell
"The rain has returned this weekend, so we're looking back on the beautiful weather we've had over the past few weeks!"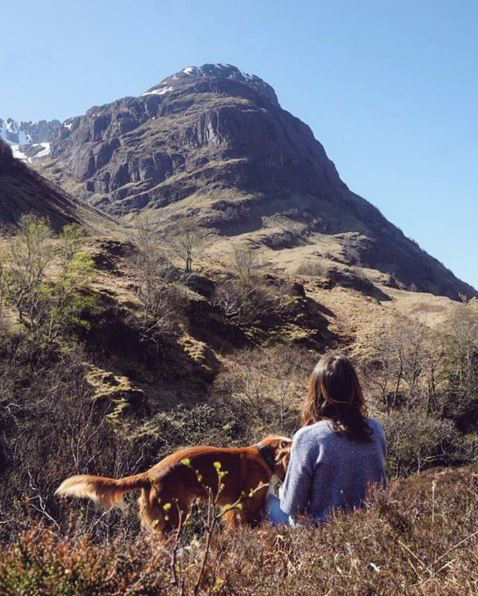 "It is such a privilege to be seeing lockdown through here."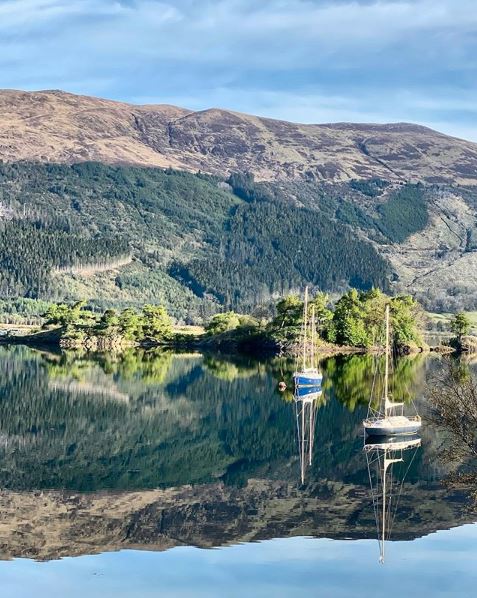 "Just as beautiful in the morning as last night, view on way to work. #lochleven"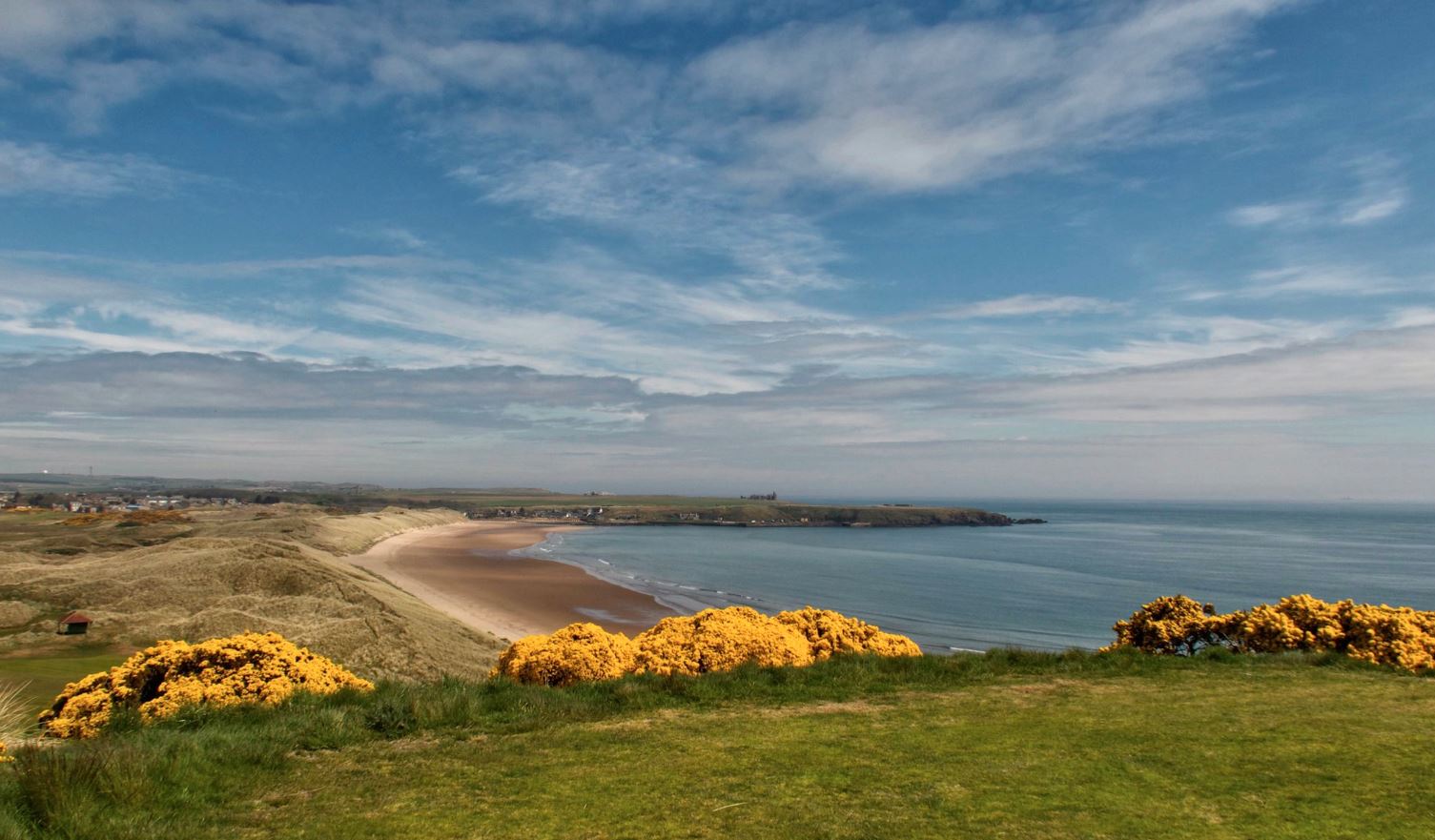 "Lots of different cloud formations on show whilst on this week's walks along the shoreline on Cruden Bay beach."
"Cracking day up in the Lomonds."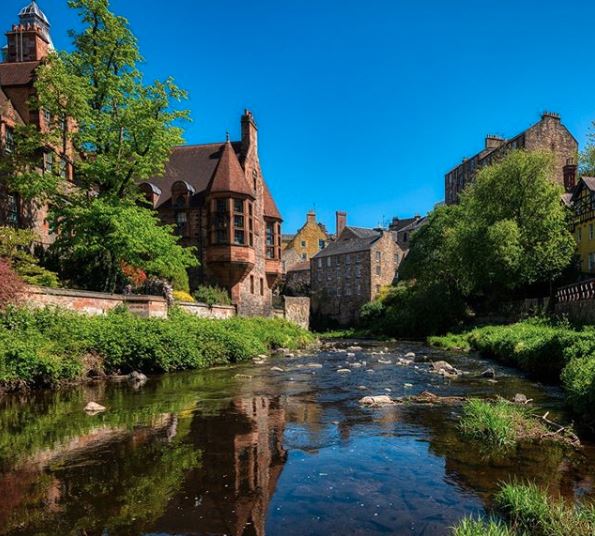 "Water of Leith, Edinburgh."
Follow us on Twitter, Facebook and Instagram and use #InThisTogetherScotland to get involved.