5 Great Dog Friendly Pubs In Scotland!
---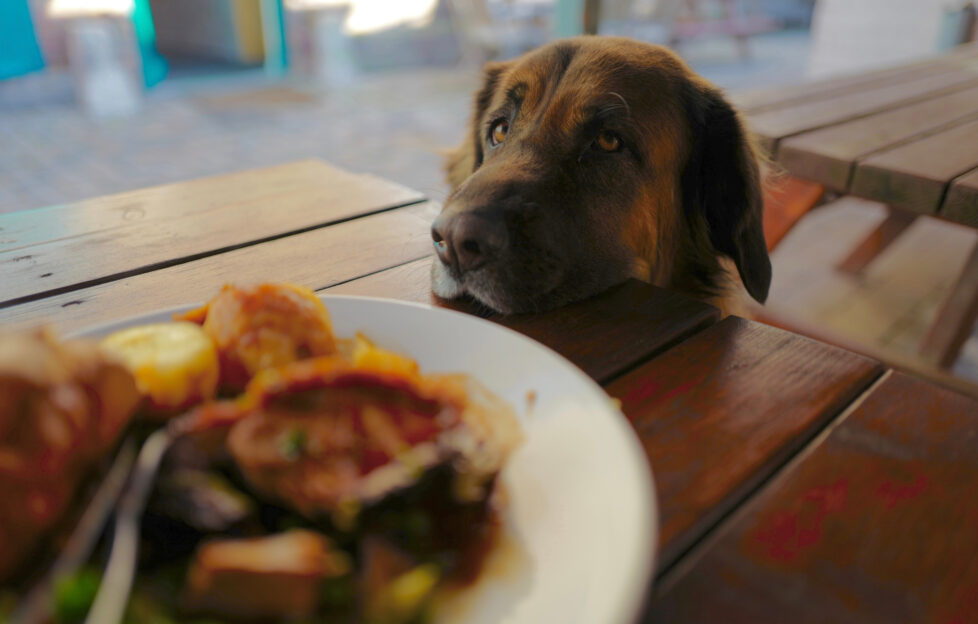 Dog-friendly pubs for post walk treats…
There are plenty of wintery walks across Scotland to enjoy and of course, many of you like to take your furry friend along for the jaunt.
Enjoy our top picks of dog-friendly pubs in Scotland for a well-earned pint and maybe a doggy treat at the end of a stroll.
We also want to hear about your favourites, so let us know on social media!
Forth Inn
Aberfoyle
The Forth Inn in Aberfoyle is a place that just loves pooches! Recently, the inn was voted Dog Friendly Pub Of The Year – the second time it's won the coveted title. Phil Crowder is the owner of the Forth – and offers dog owners a particularly unique experience. Phil, a talented landscape photographer, decided to start offering canine portraits as a way to welcome dog owners into
his establishment.
The Stables
Kirkintilloch
The Stables is another pub with a dog-friendly award that offers a wonderful place to kick your feet up and let you dog catch a snooze after a long walk. Dogs really do take priority here as they get their own special menu as well as a doggy station to clean up any mucky paws.
Inn Deep
West End, Glasgow
Craft beer, dugs, great food and a relaxing riverside location! Down by the river on the walk to the park is a canine-friendly hang out called Inn Deep. Expect free biscuits, free water, with places both inside and out.
The Ship Inn
Elie, Fife
Perfect for a post-beach pints and bite to eat, The Ship Inn sits by Fife's Elie beach where dogs are very welcome. Take your pick from the cosy bar with its open fire or beer garden to the downstairs restaurant. Water bowls and treats are provided and the fish and chips is a great dish to share with your pooch.
The Brig and Barrel
Dunbar
Yet another award-winning dog-friendly pub, The Brig and Barrel, is perfectly situated in the heart of Belhaven right between the Bridge to Nowhere and the Belhaven Brewery, offering amazing surroundings and walks as well. Plus pups are rewarded for good behaviour with the best-behaved dog being awarded 'pup of the week'.