A-Z of Secret Glasgow: Indian Cookery Classes
---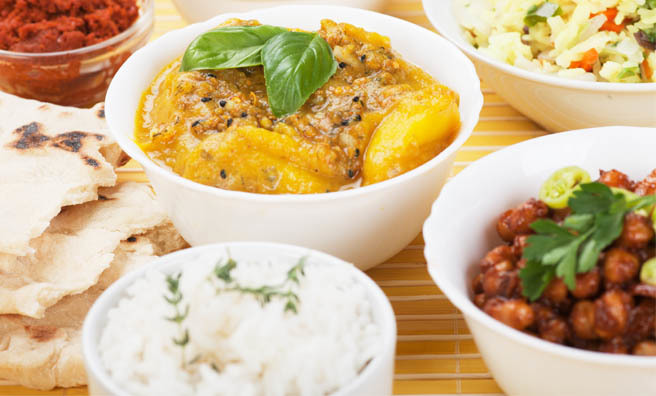 Indian cookery classes
Glasgow has won the Curry Capital title more often than any other Scottish city.
It's also the city that gave us chicken tikka masala.
What better place to perfect your pakoras and brush up on your bhoonas then at an Indian cookery school?
The Ashoka Cook School has lots of classes to choose from including a pakora master class, bhoona master class and chapatti making.
The classes run around 2-3 hours and at the end of them you'll have a carry out feast to take home with pride as well as the recipes so you can faithfully recreate them again in the safety and comfort of your own home!
NEXT: Recognise this place? The 90-year-old café that appeared in film Trainspotting.
If you want to start them young, there are children's classes too starting at just 5 years old. (Children aged 5-13 don't handle sharp knives or heated equipment).
Address: Ashoka Cook School, 23 Crow Rd, G11 7RT.
---
More Secret Glasgow