A-Z of Secret Glasgow:Tchai-Ovna
---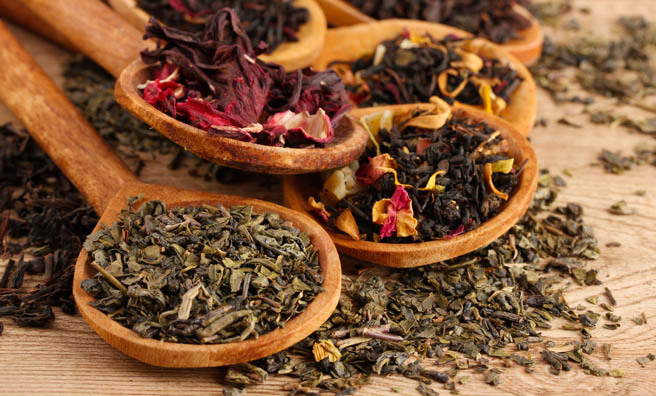 There are over 80 speciality teas on offer at Tchai Ovna.
Tucked away down a cobbled lane in a former 19th century stables is the best teashop in town.
With mismatched chairs, ceramic lamps, floor cushions and hessian screens, this place is more in keeping with a beatnik den than a Costa Coffee shop.
The hefty menu resembles a book with over 80 speciality teas on offer from all over the world including China, Japan, Vietnam and Nepal.
NEXT: Take a guided tour around stunning Neo-Gothic cloisters.
From the sweet and milky Yogi Yogi Chai to the fruity Faeries Blood, your cup will truly runneth over in this laid back hippy haven. Take off your shoes, stretch out on the floor cushions and listen to some chill-out music in the Zen Room.
If it's sunny, sit out in the tea garden and watch the world go by.
Tuck in to the tasty vegetarian meals and home-made cakes too. There are regular events on most evenings including jazz, folk, blues, sitar recitals and poetry readings.
Just don't expect table service – grab a menu on your way in (to the right of the door) then approach the kitchen with your order.
Open: 11am – 11pm. Address: Tchai-Ovna House of Tea, 42 Otago Lane, G12 8PB.
---
More Secret Glasgow