Our April Issue
---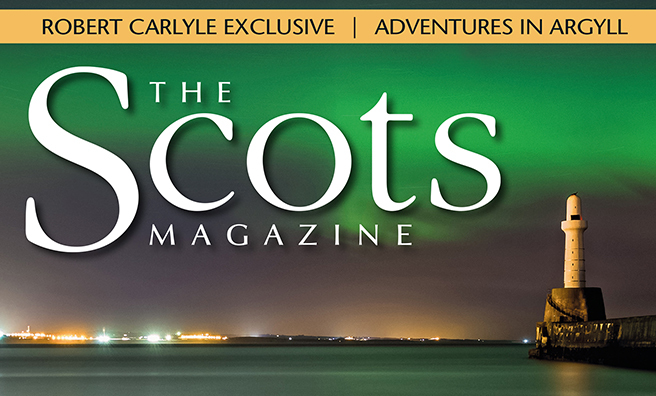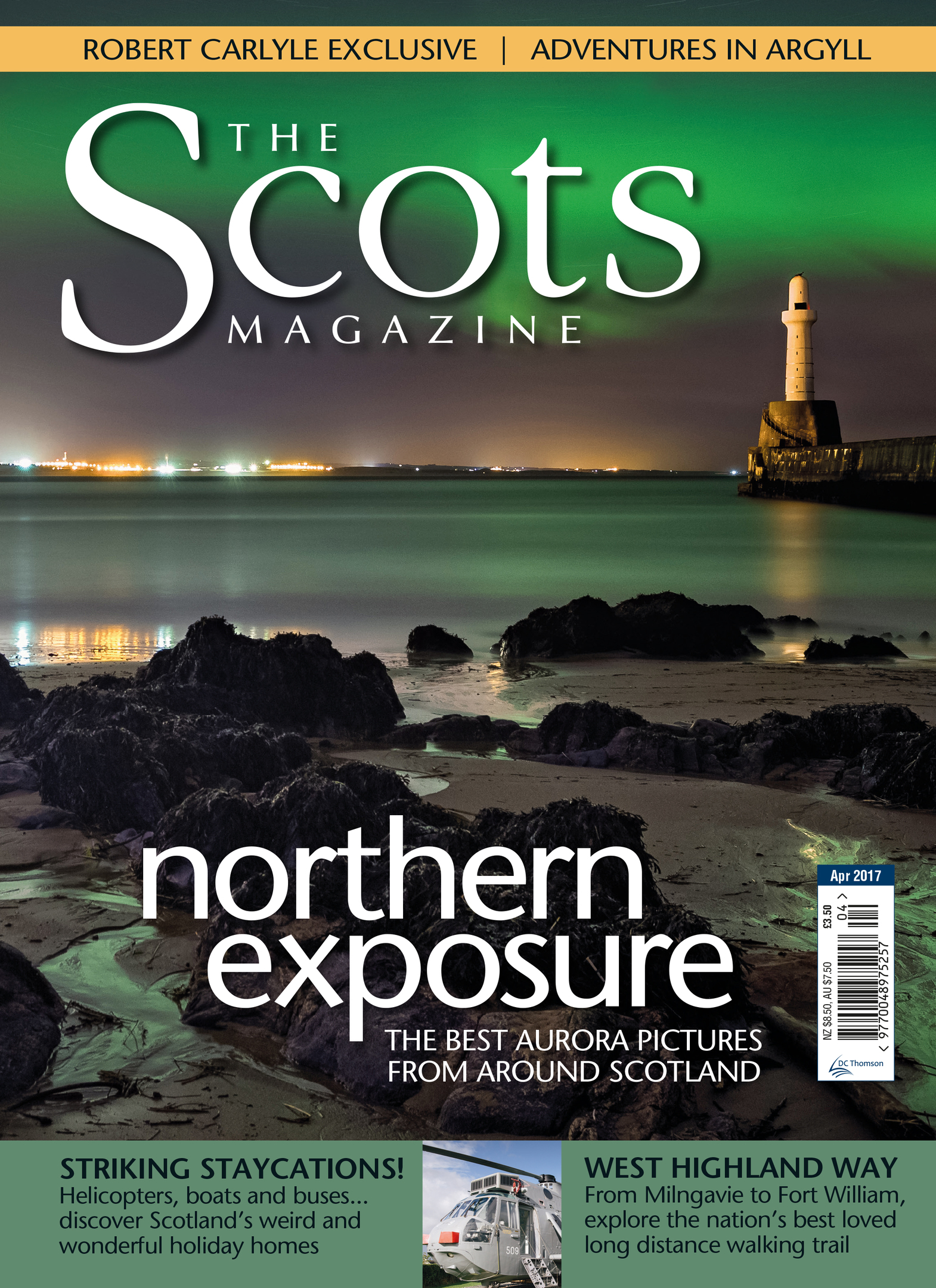 Out now!
Our April issue is in shops now, and available on subscription.
There are loads of ways to get it digitally to your smartphone or tablet, too – just visit the app store, get a digital subscription here
or go to the Readly app store.
Check out some of the great content and imagery below…

The ever-popular and super-scenic West Highland Way is this month's Great Scottish Journey
We Focus On the culture, history and nature of Argyll And Bute
We tests out holiday lets with a striking difference!
Discover our horticultural gems Scotland's Gardens
Hotel and restaurant reviews of first class accommodation and fine dining
Cameron McNeish roams round the bonnie Borders
Take A Hike details a super stroll in Strathyre
Thrills on the Nevis Range trails and tracks in On Your Bike
Exciting must-see and must-do events in Around Scotland
Polly Pullar seeks out Scotland's feral goats

Bobby's Back In Town – Robert Carlyle talks both sides of the Atlantic
A Wee Blether With… Dead By Dawn film festival director Adele Hartley
Comic artist Frank Quitely chats to us about superheroes and the Broons
The Scottish archivist at Nestle's chocolate factory takes the biscuit!
Top chef Carina Contini's Easter specials
Why mountain legend Hamish Brown is still going strong
Kenny McAskill introduces a Falkirk man, voted the Greatest Canadian

Out of all the trees in Scotland, nature expert Jim Crumley has one particular favourite
Aurora Borealis photography feature – why Scotland's the best place to witness this marvellous sight
Musical collaborations are the name of the game in Sound Of Scotland
Top author Vivian French and new reviews on our Scottish Bookshelf
For Slàinte Mhath expert Euan Duguid has a dram at Dalwhinnie
You can find the very best of new Scottish produce on Made In Scotland
Scots Magazine readers have their say in Scotland's National Park Debate
Q Aye is bursting with fun facts to test your knowledge of Scotland