Barbara Dickson – A Fifer On The West End
---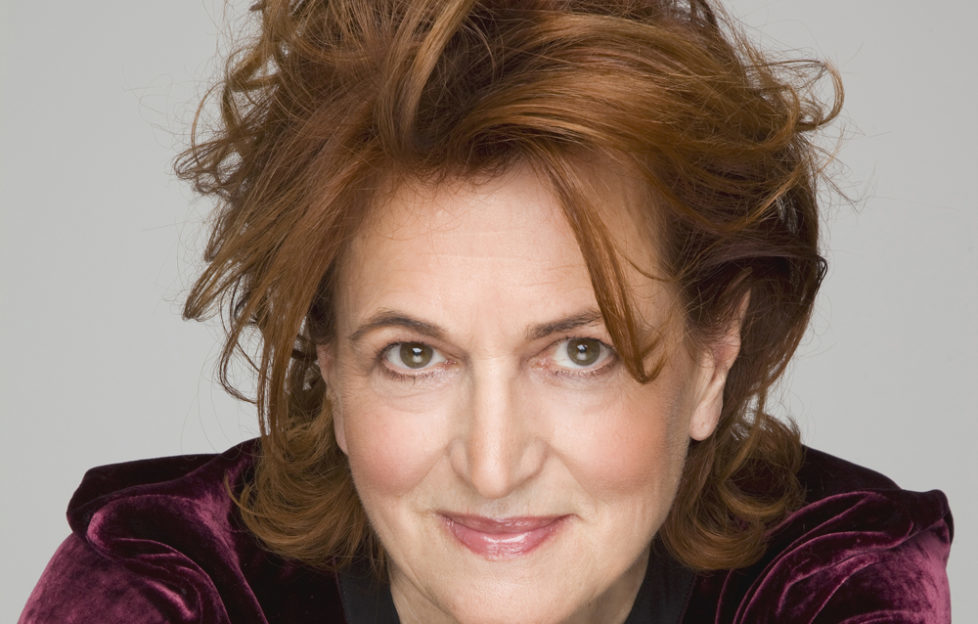 Singer Barbara Dickson
Lorraine Wilson chats to Barbara Dickson about music, being in the spotlight, and moving back to Scotland
It might be a strange thing to say, but Barbara Dickson is much smaller than expected.
Why her talent and strength of character should have been in the body of someone taller I'm not sure, but I did expect to be looking up to her physically as well as professionally.
That resonant voice is immediately recognisable, however, and has lost none of its east-coast softness despite the fact that she has spent a fair bit of the past 40 years living in England, latterly in the Lincolnshire market town of Louth with Oliver – her husband of almost 30 years – and their three sons, Colm, Gabriel and Archie.
Her passion is that of someone at the beginning of their career
When we caught up with her, she had just come offstage at Pitlochry Festival Theatre after a concert with her good friend and occasional musical collaborator Rab Noakes.
They have known one another since the age of 17 (almost 50 years now) but this is the first time in many years that they have performed together.
Two voices and a couple of guitars are all they need to entertain the audience – two friends who are in tune in so many ways.
Listening to Barbara talk about her work, the passion is that of someone right at the beginning of a career.
She has come almost full circle to her early days in folk clubs, but right through her successful pop and musical theatre years, there has always been an element of the traditional Scottish music that is closest to her heart.
"Even if I look at the lists from concerts during my pop period, there's more depth to them than I recall. I instantly think of the superficial stuff, but even in 1980 I was singing MacCrimmon's Lament," she says.
Barbara was born and raised in Dunfermline, with music always in her life. She was only five years old when her fingers first went to the piano and with folk becoming more of an influence, she picked up the guitar at the age of 12.
The folk movement was gaining popularity, with clubs throughout Scotland. She would go along and eventually take floor spots singing. Rab is from Cupar so their paths crossed in the clubs of Fife. When she left school Barbara headed to Edinburgh to work in the civil service but continued to perform in the evenings.
"Regardless of what people think I am as an artist,
a depth in music is where I started and what I'm about."
It might not have been her main ambition, but her role as Viv Nicholson in Spend Spend Spend brought her Best Actress in a Musical Awards from the Society of West End Theatres and the Olivier Awards. 
There was also success with The Seven Ages of Woman and straight acting roles in the likes of Band of Gold. There is unlikely to be any more acting, however.
"I won't be doing any more theatre unless I'm offered a really interesting role in something like a Bill Bryden-type production. Being based in the same place for as long as a year doesn't suit me. I prefer to be moving. Basically I'm a musician really."
Her next move will be back to Scotland, it seems. 
"My husband and I are looking to live in Edinburgh. We already have a flat there but we need something bigger. The three boys aren't living at home officially but they're not married and away yet, so we need to have room for them.
"I think there will be more opportunities for me if I'm back in Scotland, too. Being in Lincolnshire has served us well, being somewhere in the middle, but I've always felt Scottish and my heart has always been there. 
"I still have my dad's side of the family in Fife and friends all over – like-minded people."