Bloody Scotland!
---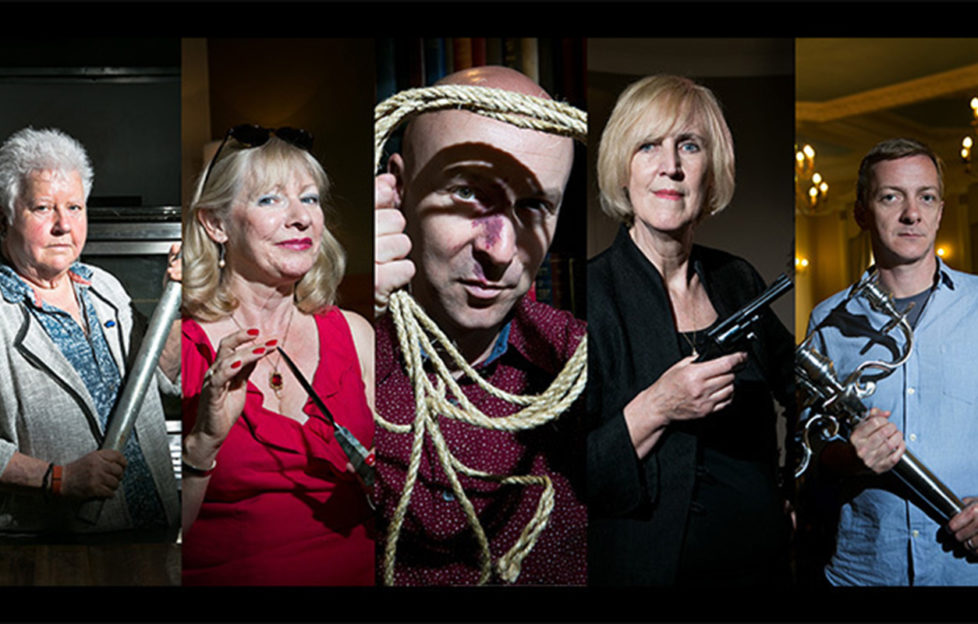 This Scottish International Crime Writing Festival provides a platform for new talent
Bloody Scotland is your chance to catch the very best crime writers from around the world in panel discussions, live readings and more.
The festival runs from Friday, September 20, until Sunday, September 22, across various Stirling Venues – The Golden Lion Hotel, The Albert Halls and The Curly Coo, to name but a few.
Among the big names in the star-studded line up are Scots Mag favourites Ian Rankin and Chris Brookmyre, who will all be speaking at the event. Ian Rankin will be interviewed by none other than Scotland's First Minister, Nicola Sturgeon, while Chris Brookmyre discusses his success and his wife, Marisa Haetzman, offers advice on writing best-selling novels with your partner in crime.
Fascinating panel discussions include Desert Island Crooks, where author Jonathan Whitelaw takes three intrepid writers and leaves them on a desert island with only their favourite books for company. Best-selling authors Abir Mukherjee, Caro Ramsay and Craig Robertson, will discuss the five books they absolutely need to survive on a stranded island. 
This year's Crime Writing Masterclass is a full day event with advice from various writers: bestselling author Abir Mukherjee will begin by talking about researching and writing historical crime, Russel D McLean will discuss the creation of memorable dialogue and character, and author's Susi Holliday and Steph Broadribb will host an interactive, practical two-hour session where you'll learn how to hook your reader from the first page.
For aspiring authors who haven't yet got publishers Bloody Scotland offers the Pitch Perfect session in which authors get the opportunity to travel to Stirling to present their book to leading agents and publishers.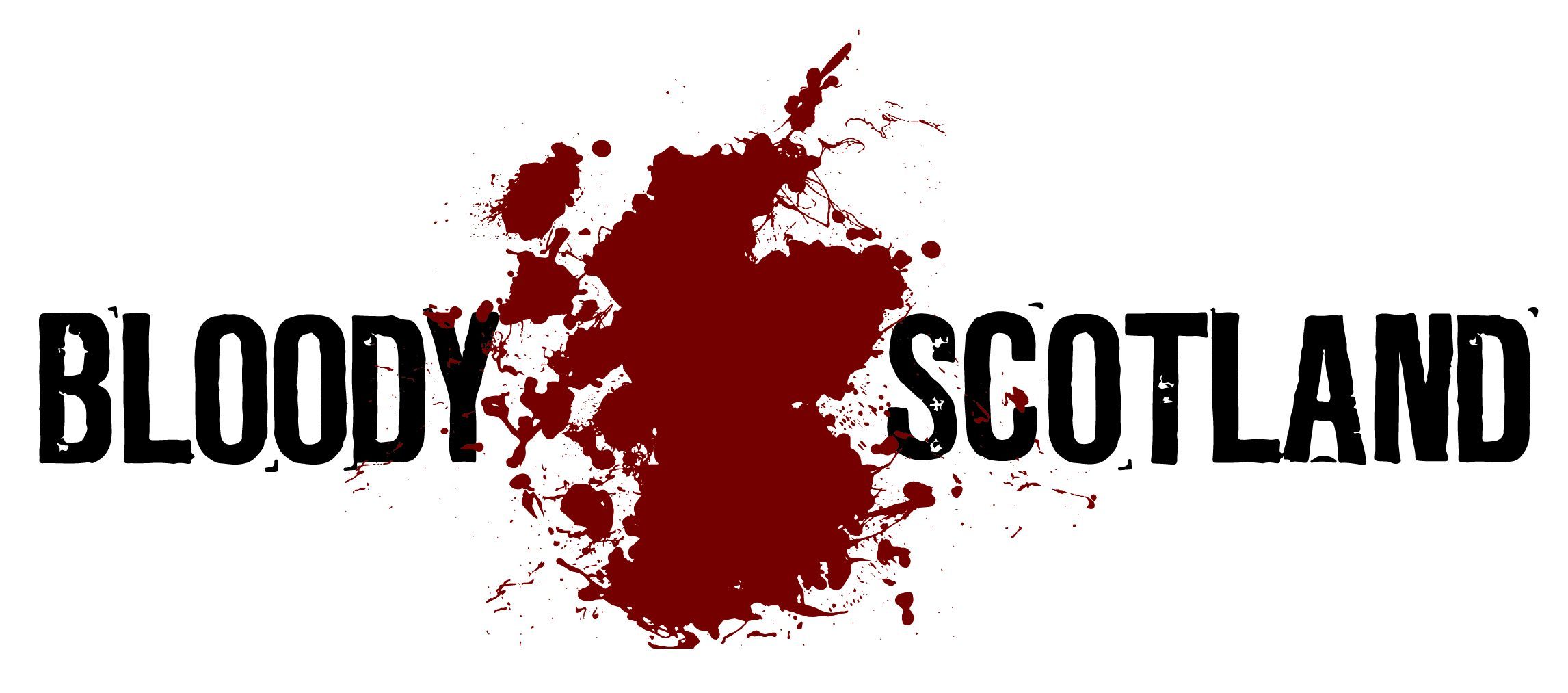 To find out more about the events on offer click here.