Dark Sky Photography Gallery
---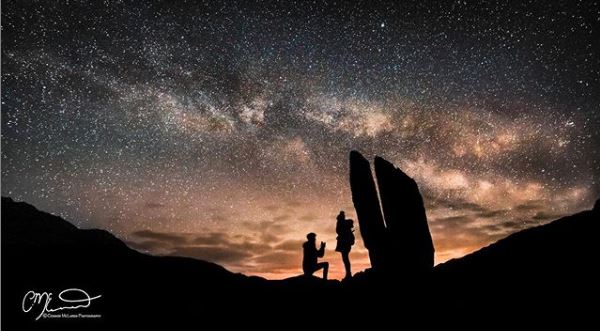 Picture credit: @connormclarenphotography_ on Instagram.
We have pulled together some of our favourite dark sky photography shots shared with us on our social media from around Scotland…
The months leading up to lockdown were prime time for some dark sky photography. So we have been keeping an eye out for some starry throwback shots.
It's been wonderful watching everyone band together over social media during this difficult time. In fact, the photography has been spellbinding!
You have sent us some amazing night-time shots and so we've collated them all into one stunning online gallery.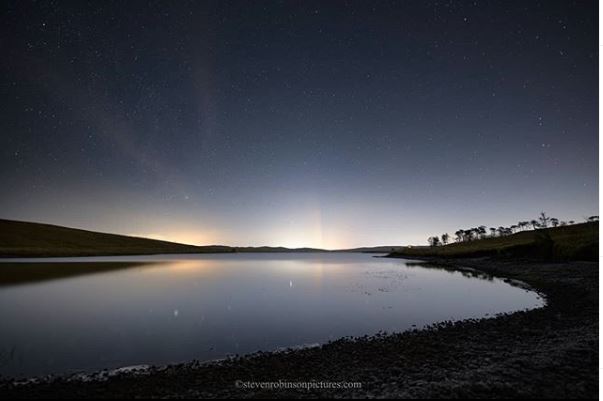 (Instagram)
"Loch Thom on the West Coast of Scotland with some reflected starlight."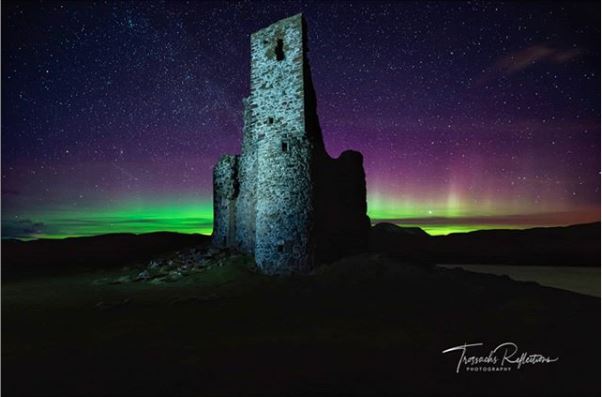 (Instagram)
"Ardvreck castle and the Aurora borealis."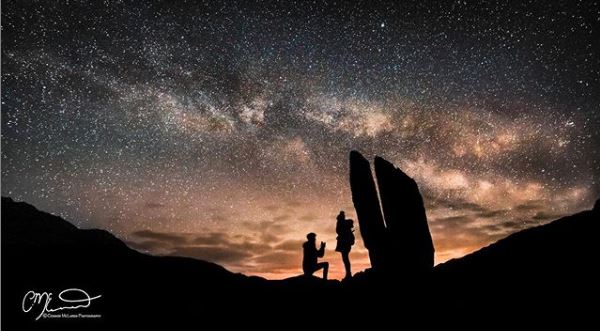 "Glen Lyon. 1 year ago today, I proposed to my girlfriend on the anniversary of the day we met!"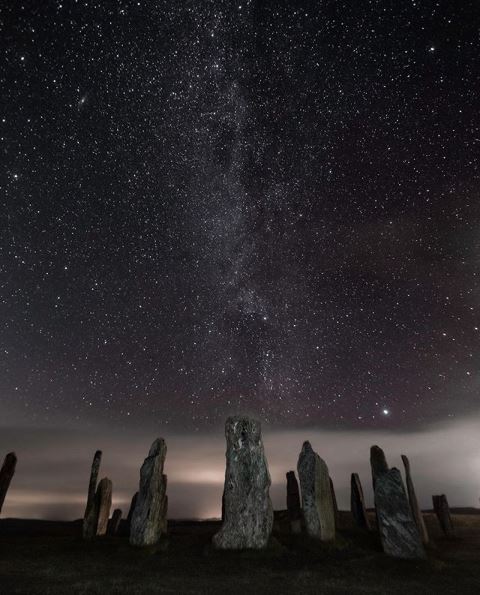 "Ancient Calanais Standing Stones with the Milky Way in sight, peaking over a blanket of clouds."
Subscribe to The Scots Magazine today and discover more about Scotland (CLICK HERE)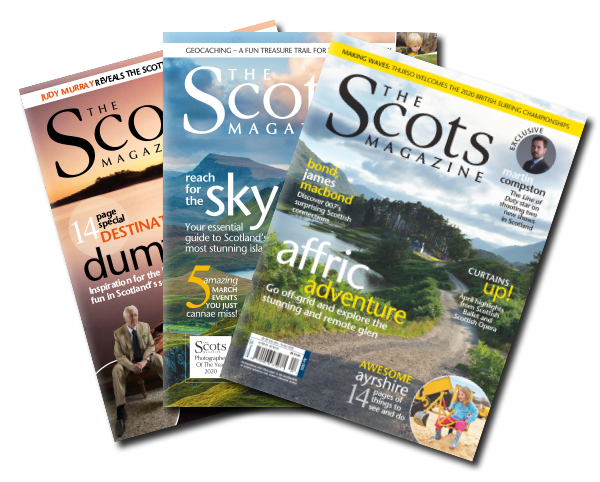 The Scots Magazine is a monthly publication of 132 pages packed with entertaining and informative features on Scotland's people, places, culture and leisure.
Every issue is a celebration of Scotland's rich urban and rural life – from the great outdoors to the vibrant city scene; all complemented by stunning photography.
Subscribe today and join a devoted readership of more than 174,000 worldwide who choose The Scots Magazine as their definitive source of all things Scottish.