Denise Mina – True Crime Versus Fiction
---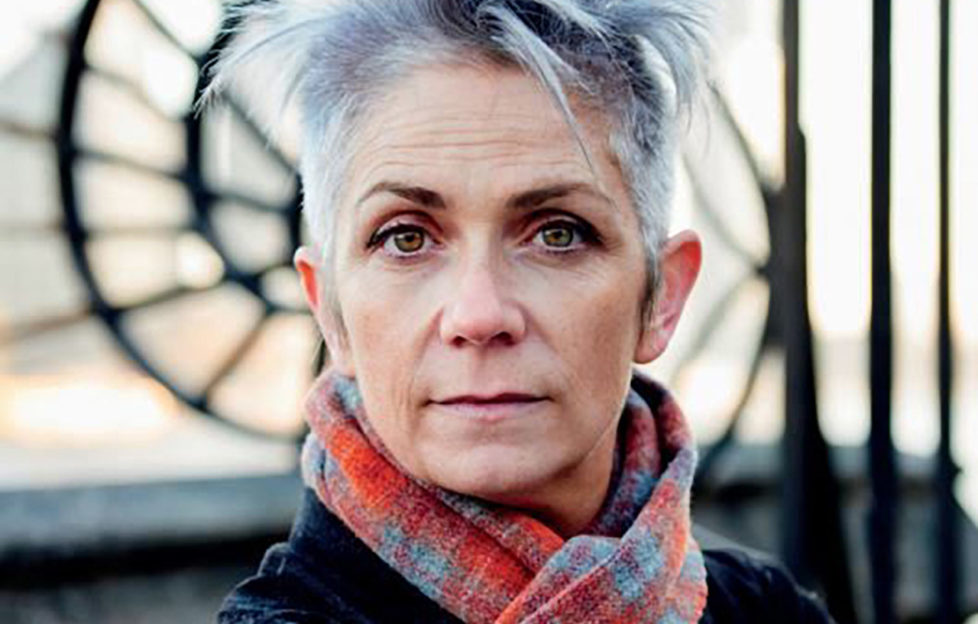 Scottish writer Denise Mina discusses her fascination with true crime, the crime podcast revolution and her latest novel, The Less Dead, which was inspired by real criminal events
It's been a hectic time for Denise Mina. Last year, the Glasgow-based crime writer released her bestselling novel Conviction, had it picked up for the Hello Sunshine book club, run by actor and producer, Reese Witherspoon, and hit the New York Times Best Seller list.
And that's not nearly all – recently Denise also found time to adapt the Brecht play, Mr Puntila and His Man Matti, co-write the BBC Scotland comedy Group, pen the upcoming novel, The Less Dead and film a three-part documentary, Boswell & Johnson's Scottish Road Trip, with Frank Skinner.
When I meet Denise for coffee, I'm exhausted just thinking about all the hard work involved in these projects, but the acclaimed writer is still full of energy.
"It's been absolutely brilliant," she says, "but I've taken on far too much in the last year. I just did millions and millions of things – I even went to Buenos Aires and tried to solve a true crime! I started having this recurring dream that I was running for a train going somewhere fantastic, but I couldn't run fast enough because I needed the loo!
"It was a real anxiety dream. It was like my mind was telling me there's more to be had! I'm very aware that it's not going to last. There will be times when it will feel like a bit of a trudge again, but this isn't one of them."
Denise's literary career started 22 years ago, with the release of her first book, Garnethill. Since then she's become one of Scotland's best-loved crime writers, but the author tells me that she had originally intended to go down an altogether different path.
"I was doing a PhD in Law and Psychiatry and I'd always fantasised about being a writer. I decided that I should give it a proper shot, then if I failed, I could just get on with my life. So, I did – and now I'm a writer!
"The kind of law I was studying was dry and boring and that made writing fiction feel like a treat. If I got stuck, I could just make it up. I'm lucky to have a job, where the desk is what I enjoy – most of your working life is padding around in pyjamas, which is brilliant."
One of the subjects Denise returns to again and again, is true crime. Her 2017 award-winning book The Long Drop centred on the real-life case of serial killer Peter Manuel, while Conviction explores the world of true crime podcasts.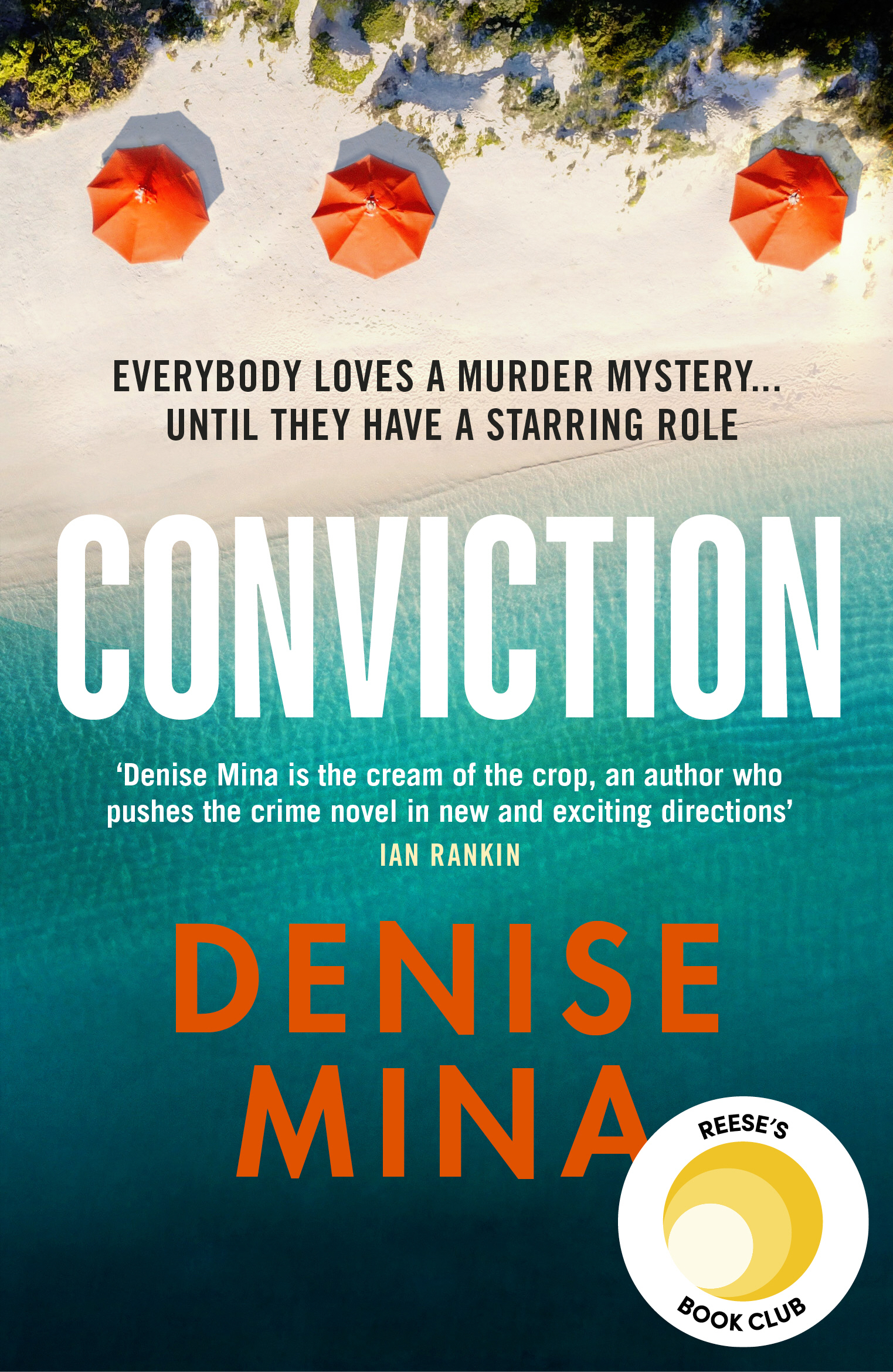 "I've always loved true crime. There's something about a story being true. When you're writing, it has to make sense. There has to be causation, logic. But in true crime, you can tell stories that don't really make sense because real life doesn't make sense.
"The podcast revolution in true crime and the storytellers coming through that – there's such a lot of good work being done. I think we'll look back on this as a seminal moment.
"Apparently in the US, Conviction sold more on Audible than it did physically, and the audio book charts are selling, like, 50 times as many as they used to.
"Isn't that interesting? It's the podcast revolution that's done that. It feels like an artistic revolution that no one's taking any notice of, because it's just women chatting about murders."
Denise's latest book, The Less Dead, published in August, is also inspired by a true crime.
---
The Less Dead is available now from Penguin publishing (CLICK HERE)
---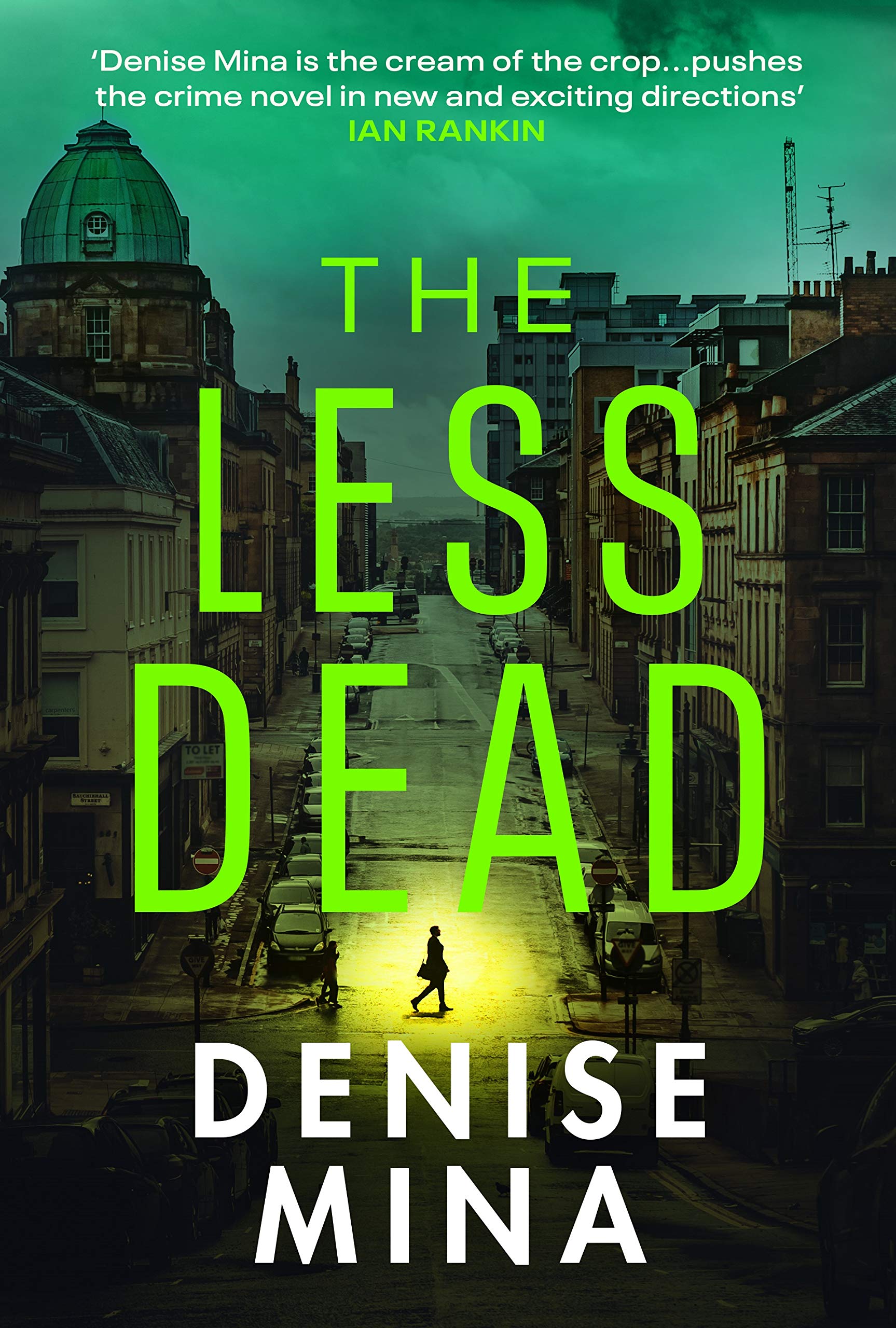 "The Less Dead is about a woman who goes to look for her birth family and finds out that her mother was one of a series of sex workers who were murdered in the late 80s in Glasgow. Then she starts to receive threatening letters, which may or may not be from the murderer.
"The story is based on the original case of the heroin epidemic that swept through Glasgow. The numbers of street sex workers rocketed and lots of women were killed, leading to rumours of a serial killer. I started off writing a true crime book about it, but it just felt so intrusive and it felt like there was no way of doing that decently and honouring the women who died."
Denise says that the title, The Less Dead, reflects the way that society views sex workers and their deaths.
"There's a serial killer who's just been arrested in the US and he's thought to have murdered about 100 women. It was never picked up before because they were street sex workers of colour. So, The Less Dead refers to a category of victim."
After such a busy period, you'd think Denise would be planning a month or two off, but she's already looking forward to embarking on new projects.
"I'm at the point in my life, when I really am up for anything. I already have a new book inside my head. It's an epic Raiders of Lost Ark-type adventure. And following on from Boswell & Johnson's Scottish Road Trip, Frank Skinner and I are hoping to go to the States together and retrace Jack Kerouac's journey. Frank's a lovely guy. We've become really good pals.
"This past year's been brilliant. I think if you get into your 50s and you have any inkling of how lucky you are, you're in a good place."
Subscribe to The Scots Magazine today for more news, reviews and interviews from the Scottish fiction scene
(CLICK HERE)
Discover more author interviews >>