Did You Know? Ayrshire!
---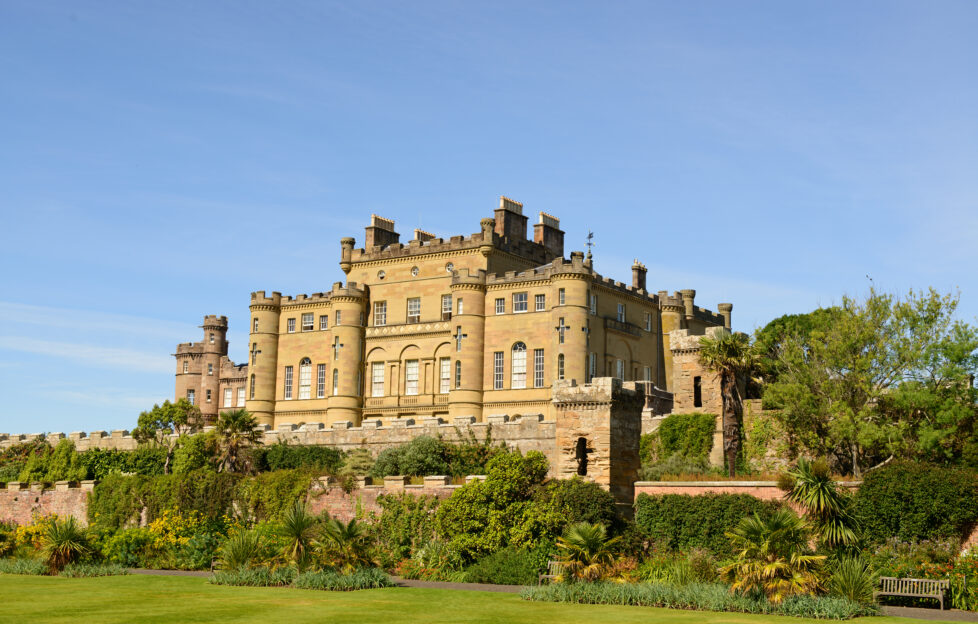 Think you know everything there is to know about Ayrshire? Here are five fascinating facts about this historic county…
These fun facts may be well-known by some, while unheard of by others. Each adds a touch of intrigue and charm in Ayrshire, making it an even more captivating destination for locals and visitors alike.
Did you know? The Burns Cottage in Alloway is the Birthplace of a Bard
Ayrshire proudly claims Robert Burns, Scotland's national poet, as its own. The charming village of Alloway is home to Burns' Cottage, where the poet was born in 1759. This humble thatched-roof cottage, surrounded by picturesque gardens, offers a glimpse into Burns' early life and inspiration for his timeless works.
Did you know? Culzean Castle's Secret Caves
Culzean Castle, perched dramatically on the Ayrshire coastline, boasts not only stunning architecture but also a hidden gem: secret caves under the castle with doorways that look out over the shoreline. Rumoured to have been used by smugglers in the past, these caves add an air of mystery to the castle's already intriguing history.
Did you know? Iconic Birthplace of The Open Championship
Ayrshire proudly calls itself the birthplace of The Open Championship – the oldest golf tournament in the world, and one of the most prestigious. The historic Prestwick Golf Club, founded in 1851, hosted the inaugural Open Championship in 1860. Here, golf enthusiasts can walk in the footsteps of legends and experience the sport's rich heritage.
Did you know? Isle of Arran's "Scotland in Miniature"
Nestled off the Ayrshire coast, the Isle of Arran is often referred to as "Scotland in Miniature." This stunning island packs a diverse range of landscapes, from rugged mountains and serene lochs to picturesque villages and stunning beaches, all within one island. Exploring Arran feels like traversing the entire Scottish landscape in a single adventure.
Did you know? The Electric Brae Optical Illusion
Prepare to be amazed at Ayrshire's Electric Brae, a seemingly uphill stretch of road near Croy Bay that defies gravity. Cars left in neutral here appear to roll uphill, creating an incredible optical illusion. Though it's all due to the lay of the land, this natural phenomenon still baffles and delights both locals and curious travelers.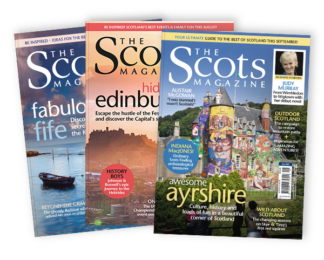 Discover the most exciting things to do in Ayrshire in this month's The Scots Magazine
(CLICK HERE)
Subscribe today and learn more about Scotland every month >>