Did You Know? Edinburgh!
---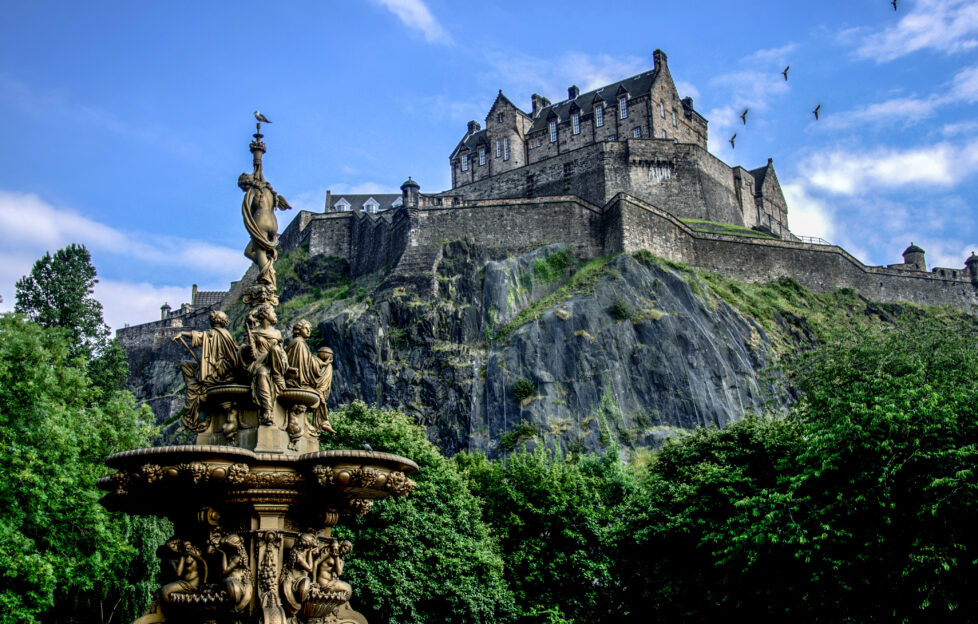 Think you know everything there is to know about Edinburgh? Here are five fascinating facts about the country's capital…
Did you know? Edinburgh's rich history and unique charm extend beyond its famous landmarks.
These fun facts may be well-known by some, while unheard of by others.
Each adds a touch of intrigue and mystery to the city, making it an even more captivating destination for locals and visitors alike.
Did you know? The Haunting Tale of Greyfriars Bobby
Edinburgh's enduring love for Greyfriars Bobby, the loyal Skye Terrier, is a heart-warming story known worldwide. After his owner's death in 1858, Bobby spent the next 14 years guarding his master's grave in Greyfriars Kirkyard, displaying unwavering devotion. The city's residents cared for the faithful canine until his passing, and today, a statue commemorates his legendary loyalty. A touching testament to the deep bond between man and his best friend.
Did you know? A City Built on Seven Hills
Similar to Rome, Edinburgh is a city built on seven hills. Each hill has its distinct character and offers panoramic views of the city. Among these hills, the most famous is Arthur's Seat, a dormant volcano in Holyrood Park, providing breath-taking vistas of Edinburgh's skyline and the surrounding landscapes. The other six are calledCastle Rock, Calton Hill, Costorphine Hill, Braid Hills, Blackford Hill and Craiglockhart Hill.
Did you know? The Hidden Village of Mary King's Close
Beneath the Edinburgh City Chambers building on the bustling Royal Mile lies a fascinating underground world known as Mary King's Close. This labyrinth of narrow, winding streets was once a bustling residential area during the 17th century. Now a tourist attraction, visitors can explore the preserved close and gain insights into Edinburgh's past, including its haunting tales of plague outbreaks.
Did you know? An Unfinished National Monument
The National Monument of Scotland, located on Calton Hill, is often referred to as "Edinburgh's Disgrace" because it remains unfinished. Inspired by the Parthenon in Athens, the monument was intended to commemorate soldiers who fought in the Napoleonic Wars. Due to funding issues, construction halted in 1829, leaving behind an incomplete structure that stands as a testament to the city's history.
Did you know? The Loch in The Middle of The City?
The Nor Loch, a once prominent man-made body of water, played a significant role in Edinburgh's history. Originally serving as a defensive moat for Edinburgh Castle, it expanded over time, and gradually became polluted and treacherous. It was infamous for its association with public executions. In the 18th century, the decision was made to drain the Nor Loch, transforming it into the green space known today as Princes Street Gardens. The gardens now provide a lush outdoor area in the heart of the city, contrasting the Nor Loch's darker past.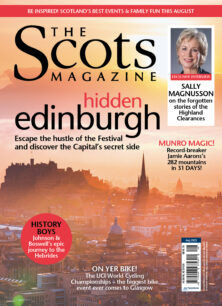 Discover the most exciting things to do in Edinburgh in this month's The Scots Magazine
(CLICK HERE)
Subscribe today and learn more about Scotland every month >>