Secret Edinburgh
---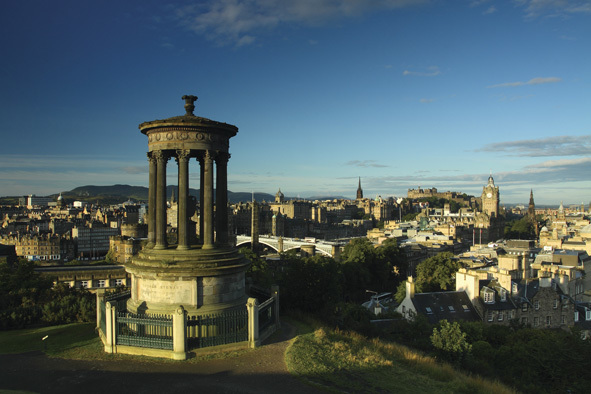 We take an alternative look at Auld Reekie, guiding you off the tourist trail to uncover some real hidden gems in Secret Edinburgh
Have a look at the map below to find our 26 alphabet locations throughout the city – yes, we even managed to find one for X!
You can click and drag the map to move around, use the toggles on the left-hand side to zoom in or go full-screen, and click on the lettered locations for more information and a link to the article for each entry.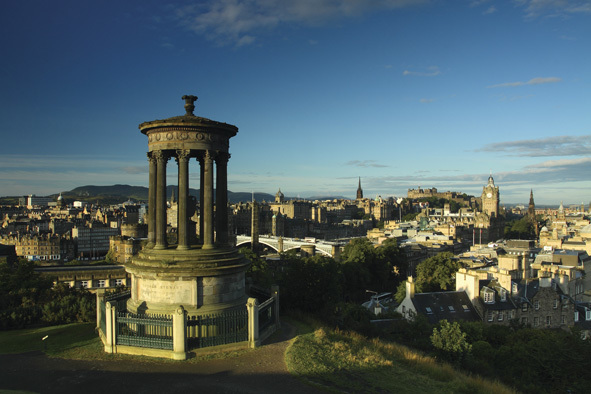 ---
Get in touch!
Have you been to any of our top picks?
Let us know on Twitter at
Check out our A-Z of Secret Dundee, too.
We'll have more coming soon – where would ye like us to go next?
---
The complete A – Z