Edinburgh International Festival – Los Angeles Philharmonic
---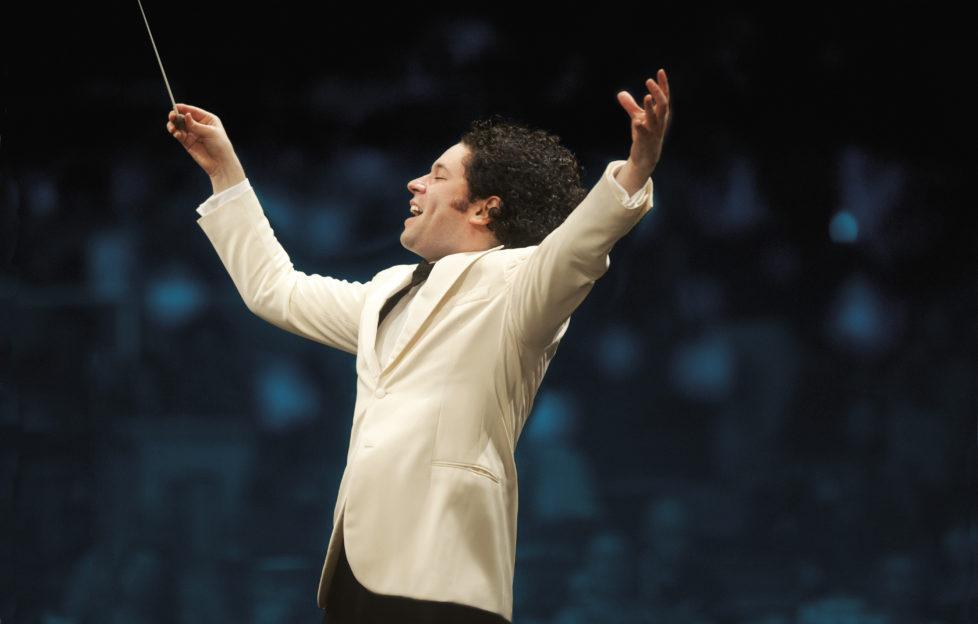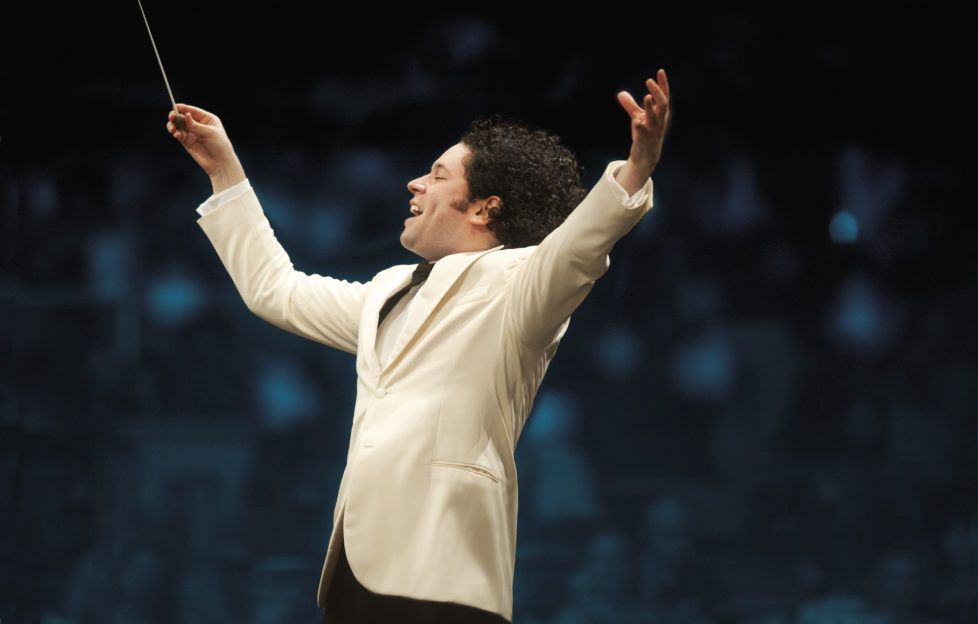 Los Angeles Philharmonic 1 & 2| Edinburgh International Festival | Usher Hall | 3 & 4 August 2019 | Photographer Adam Latham
Features Editor, Garry, enjoys a sensational performance of Mahler's second symphony at this year's Edinburgh International Festival
I have attended concerts of festivals that range from the mundane through to the pretty-good to the absolutely outstanding. The opening concert of this year's Edinburgh International Festival falls into the latter category without any problem.
The fact it was a performance of Mahler's second symphony did help a lot, but the added fact that the performers were the fantastic Los Angeles Philharmonic under conductor Gustavo Dudamel was, to me, the prime factor in a sensational concert.
If you want to add a touch more cream, the Edinburgh Festival Chorus – even with minimal contribution – were in fine form as were mezzo Anna Larsson and soprano Miah Persson.
From the stern cello/bass opening right through to the end, Mahler conjures up a myriad of colour, tone and texture. There is wave after wave of emotion, and if the opening movement is bleak and funereal, Mahler drops in a few beams of sunlight with a landler-like second movement of Haydn-esque classicism.
Then this waltz-like mood takes on another darker form, still in waltz time but more sinister, more malevolent. The whole concept of the symphony is to progress from darkness and death to the affirmation of life, and Mahler hits the nail on the head. Dudamel and the LA Phil do likewise, a fantastic interpretation and re-enactment of this brilliant musical journey.
The forth movement – the start of the actual resurrection – saw mezzo Larsson come into her own, but it was the emphatic finale that got the pulses racing. The chorus almost whispered the opening lines of the Auferstehung, on the cusp of inaudibility, but as the momentum grew so did the excitement before the climax almost lifted the roof the Usher Hall.
The pedal stop of the hall's organ underpinned chorus, soloists and orchestra in one of the great climaxes in classical music. Fantastic stuff and one-and-a-half hours of the most memorable of memorable performances.