The Elixir of Love
---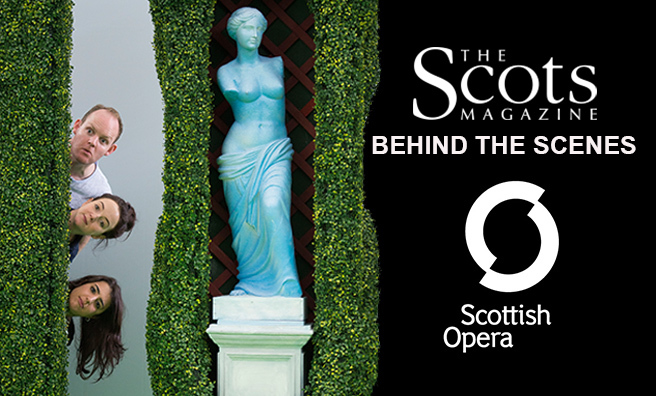 Scottish Opera is taking Donizetti's sunny comedy
on tour – and we're going with them!
The Elixir Of Love tour is one of the highlights on Scottish Opera's Autumn calendar, and it's heading to a theatre near you.
From Stornoway to Galashiels (check the full venue list on the right) this lively and lyrical score sees Donizetti at his best, from the beauty of "Una furtiva lagrima" to the fun of Dulcamara's patter songs.
The fantastic tale has been brought to life by young British director Oliver Platt, and designer Oliver Townsend (Rodelinda 2013) who take inspiration from the world of PG Wodehouse for their staging of the dynamic opera.
"Elixir offers a joyous couple of hours of escape," said Oliver Platt. "It is the perfect opera: boisterous, fun-filled and fast-paced, with the ideal mixture of comedy and romance.'
Your Virtual Backstage Pass
Each week of the opera's tour we'll be hearing from one of the cast and crew members as they make their way around Scotland.
Beginning with Soprano Hazel McBain next week, the team will share insights into tour bus antics, last-minute alterations, and backstage goings on of an opera on tour.
Check back here on Tuesdays for new Backstage Blogs as they go live.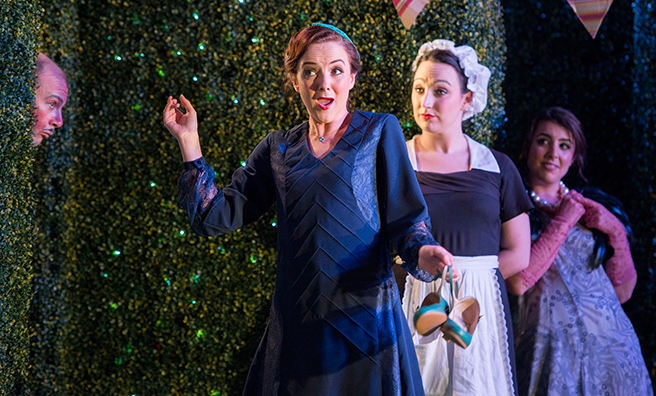 Soprano Hazel McBain reflects on opening night nerves, mishaps and the initial audience reaction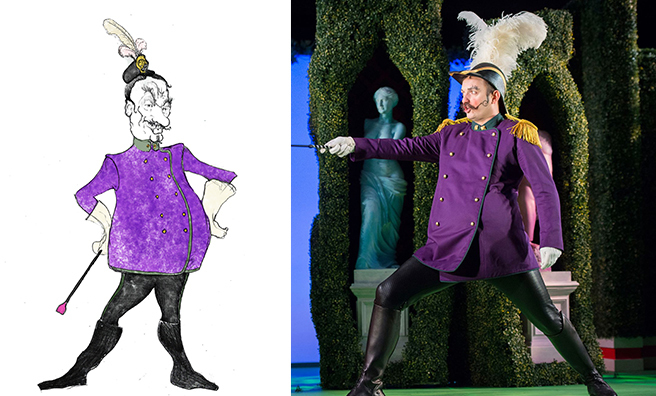 Designer Oliver Townsend takes us through initial ideas transformed into a physical set, while Catriona Muir discusses the maintenance of the lavish costumes.
October 11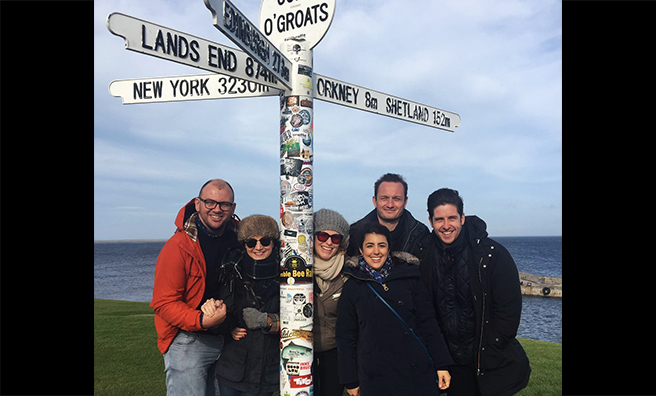 The cast reflect on the tour so far – favourite audiences, places, and what they've been getting up to in their spare time.
October 18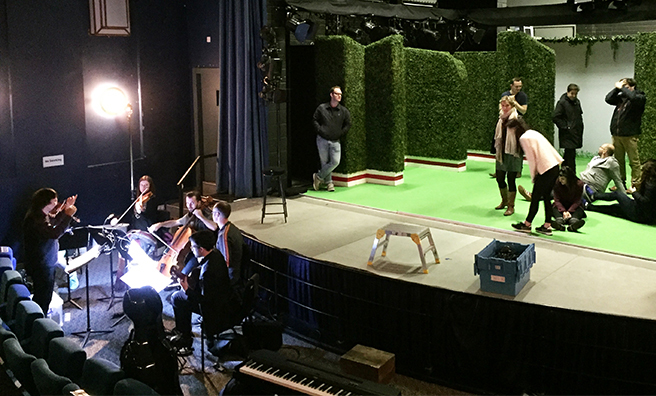 We hear from Scottish Opera Emerging Artist, and Elixir Assistant Director/Movement Director, Jim Manganello, on taking Oliver Platt's vision on tour.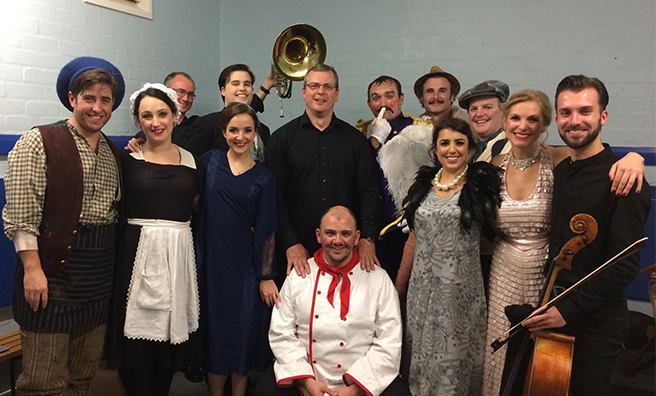 After a month-long tour, find out what's next for the Scottish Opera cast and crew as they prepare for the grand finale.
Don't forget to pick up the November issue of The Scots Magazine for a great feature on Scottish Opera's groundbreaking dementia-friendly performance!