Our February Issue
---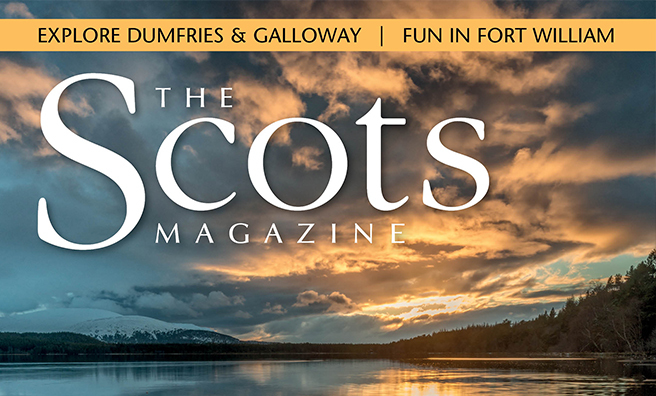 ---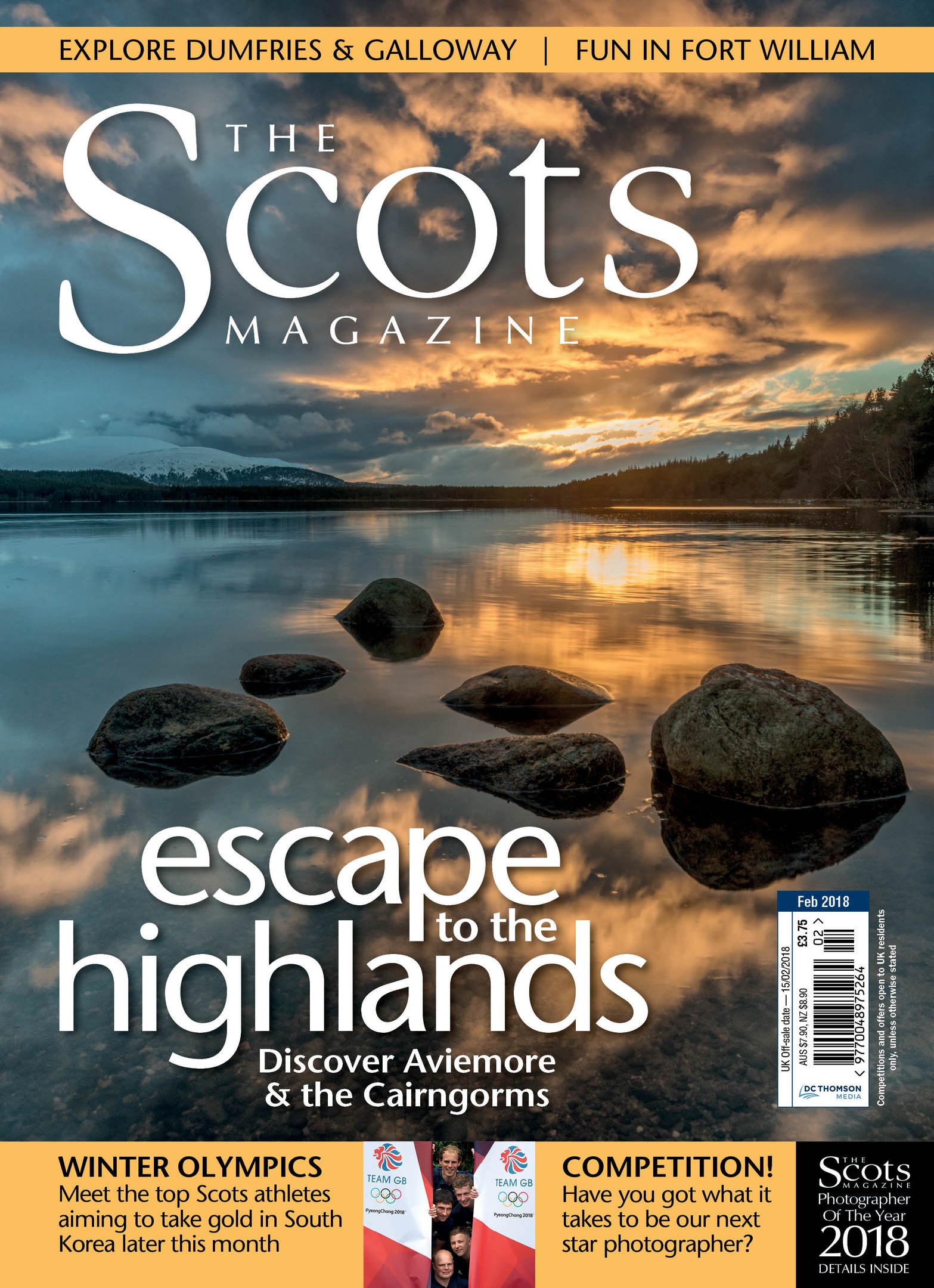 Our February issue is in shops now, and available on subscription.
You can find your nearest stockist by entering your postcode here. There are loads of ways to get it digitally to your smartphone or tablet, too – just visit the app store, the Readly app store, or get a digital subscription here.
Check out some of the great content below!
---
CONTENTS
Explore the wild, beautiful Galloway Coast with Great Scottish Journeys
Museum Treasures of Glasgow's Riverside Museum
Focus On Aviemore And The Cairngorms with our nine-page special
A Wee Blether… with gold-winning Paralympian Karen Darke
A converted double-decker of art – coming to a stop near you!
Exclusive interview with Justin Currie,
back on the road with Del Amitri
Catch up with Scotland's men's curlers as they go for Olympic gold
Cameron McNeish reflects on a life of roaming the wilds
Tunes to banish the winter blues in Sound of Scotland
Take A Hike (and a sledge) in wintery East Lomond
…or cycle in splendid solitude with On Your Bike
Polly Pullar celebrates the first signs of Spring
You cannae beat beetroot with out star chef in Carina's Kitchen
Nature expert Jim Crumley studies wildlife in the Ochils
1980s nostalgia horror from Martin Stewart on our Scottish Bookshelf
Scotland's Top Designers make their presence felt around the world
Our top pick of the flicks at Glasgow Film Festival
Whisky expert Euan Duguid switches to gin for a change!
Discover the "battle" of the Isle of May on its centenary
Our guide to Arberdeen's Granite Noir crime fiction festival
Kenny McAskill investigates the failure of the Darien Scheme
Fun facts to test your knowledge of Scotland with Q-Aye
Plus our pick of the best…
The Great Gear Guide, Around Scotland events, and reviews
of the best hotels and restaurants will keep you right this month.
---

Get a copy of our
February issue on
subscription, or
find your nearest
stockist here.
---
https://youtu.be/GfR6s90dhC0