Food Ambassador Makes Final Call
---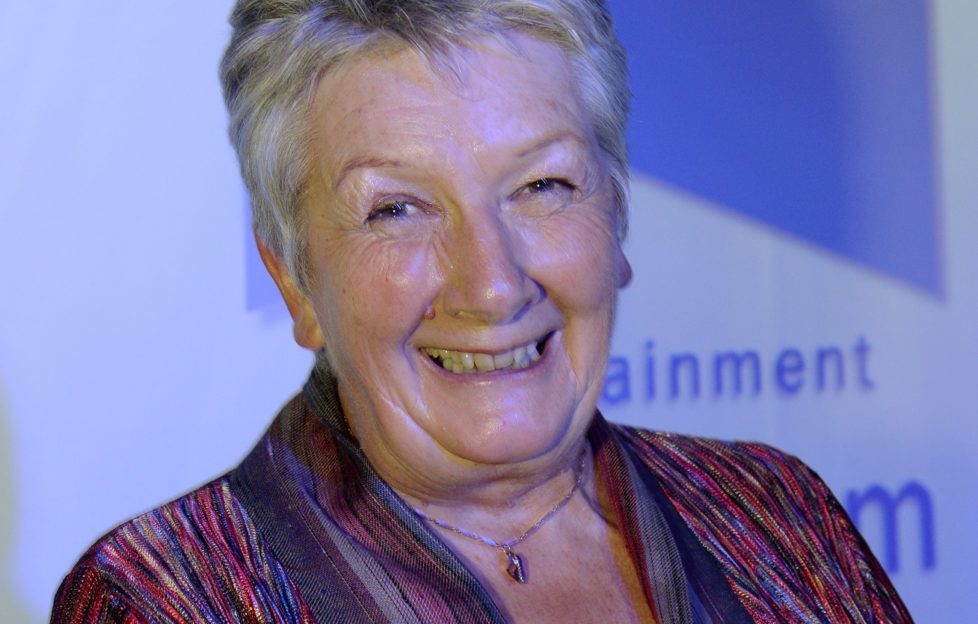 Scottish Food Commission Chairwoman, Shirley Spear
The new chair of the Scottish Food Commission is calling for final entries to the Highlands & Islands Food & Drink Awards
Shirley Spear was named chairwoman of the Scottish Food Commission in February and urges businesses to enter the prestigious awards before the closing date on Friday, May 8.
"I'd say go for it!"
"It's the ultimate recognition of excellence for local food and drink businesses and a shortlist or win at the awards can provide a significant launch pad for businesses of all sizes."
Shirley was head chef and founder of the world-famous Three Chimneys restaurant on the Isle of Skye, and has been involved with the Highlands & Islands Food & Drink Awards for a number of years.
In her new role Shirley will guide the Scottish Food Commission in its efforts to achieve a deserved title of Good Food Nation for Scotland, encouraging healthy eating.
In Scotland's Year of Food and Drink the 11th year of awards is set to be extremely high-profile, so if you want your business given the attention it deserves – get entering!
"I'd urge both new and established businesses to get involved and consider entering. I'd say go for it!"
For details on how to enter, go to the awards website, here.