Food & Drink Awards Open For Entries!
---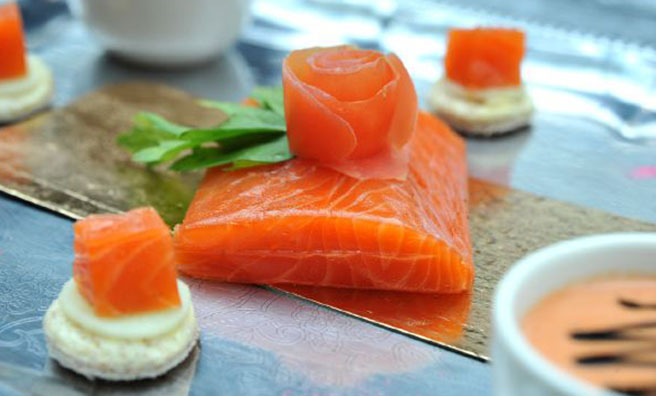 The prestigious and delicious Highlands & Islands Food & Drink Awards have opened to entries today for their biggest award ceremony to date.
The showcase awards for the Scottish larder is well-revered for freshness, sheer quality – and surprising diversity as last year's winners ranged from premium Scottish salmon producers to humble chippies, and from buffalo meat producers to ice-cream blenders.
Entries to this year's awards have opened today, inviting the very best producers and caterers to apply for their most high-profile awards to date; in Scotland's Year of Food and Drink 2015.
"the natural larder of our region is amongst the best in the world"
Supported by the Highlands and Islands Enterprise (HIE), the awards are now in their eleventh year with a total of fifteen awards to compete for.
"The Highlands and Islands Food and Drink Awards are an opportunity for us to showcase the natural larder of our region, which is amongst the best in the world," Chris Taylor, Head of Food and Drink and Tourism at HIE, attested. "The Year of Food and Drink is the perfect time for businesses to apply and once again prove that our produce and producers are world-class."
Entries will close on May 8, with judging commencing and a shortlist being announced in June. The winners will be announced in a grand ceremony presided over by favourite Scottish Comedian, Fred MacAulay.
This is the first year entries can be made online. Go onto the Highland & Islands Food Awards website to find out more.