Fort George
---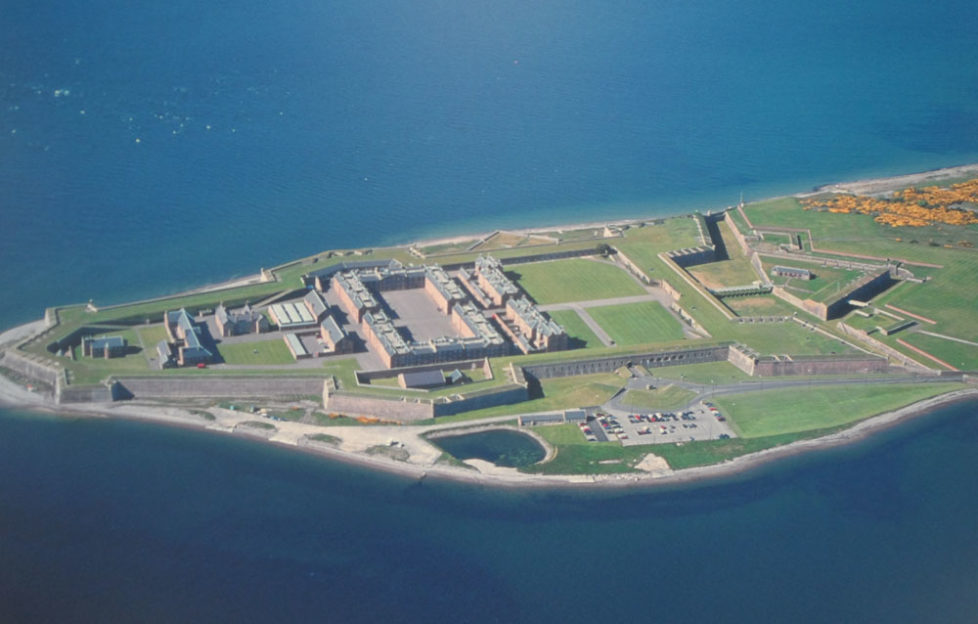 Following the blood-soaked defeat of the Jacobite forces at Culloden in 1746, the Hanoverian British government was fixated on ensuring the Highlands would never rise again.
They were not for half measures – the result of their efforts, Fort George, was the largest and most powerful fortress in Northern Europe upon completion. With enough room for 2,000 soldiers, ramparts stretching for over half a mile, and defences bristling with over seventy guns, Britain had never seen anything like it. Lord Ligonier, commander-in-chief of the British Army, said of the prospect of a French assault in 1759 that "I shall be extremely glad they would do it, because I look upon that fort to be impregnable."
As it happened, the fort never fired a shot in anger. Commissioned in 1748, by the time of its completion in 1769 the prospect of a serious revolt in the Highlands had evaporated. The fort was then dedicated to the training of Highland regiments who would serve in all corners of the British Empire, including the Seaforth Highlanders and Lovat Scouts. Today, the fort houses the Highlander Museum, stocked to the brim with information and artifacts. An exceptional feature is the audio exhibition of Gaelic marching songs, bound to pull the heartstrings and humanise the men and women affected by empire's tumultuous pull.
It remains an active military base, which lends a unique buzz to the air.
There is so much to see within Fort George that you could easily make a day of it. Military buffs will find themselves occupied by the museum, recreated barracks hall and the Seafield Collection of late-18th century military equipment. Architecture enthusiasts are treated to the fact that John and Robert Adam designed much of the fort in the Georgian style. Even wildlife lovers have a chance to get their fill, with dolphins and the occasional minke whale seen from the Point Battery between April and September.
Fort George remains an active military base, which lends a unique buzz to the air – after all, pikemen no longer drill in the courtyards of Scotland's ruined castles, except on re-enactment days. This gives the visitor the distinct sense of being privy to an open secret. Thankfully, modern recruits seem more comfortable than their 18th and 19th century counterparts, who nicknamed the fort 'Fort Misery' for its remoteness, something that now only adds to its impact.
---
Adventurer's Guide
Fort George is a half-hour walk from Ardersier town centre, 11 miles east of Inverness.
Regular buses from Inverness.
The walk along the beach is pleasant, but save energy for circling the ramparts!
Fort George is cared for by Historic Scotland and is open seven days a week, year round.
An active military base, it sometimes shuts for official purposes. Call before visiting.
---
Fort George Facts
Commissioned 1748, completed 1769
Part of effort to pacify Highlands after Culloden
Was largest Fortress in Northern Europe
Designed by John and Robert Adam
Known as "Fort Misery" by homesick troops