Garry Fraser
---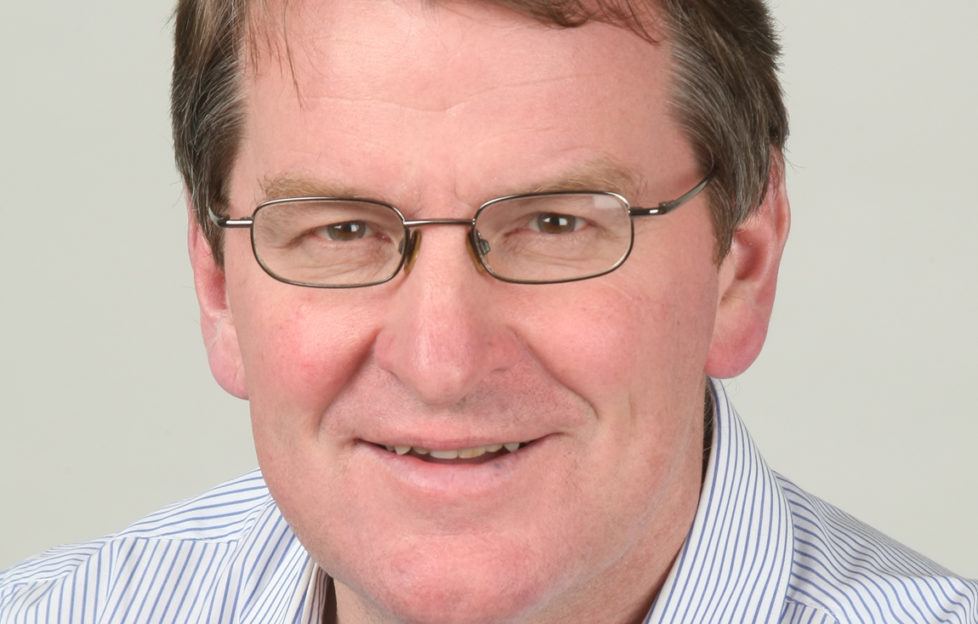 My interests lie, primarily, in music and I am equally happy either listening or performing.
However, since starting work on the Scots Magazine just over three years ago I have attached more strings to my bow and have traveled all over Scotland doing varied feature work, happy to take on any commission Robert, the Editor, will put my way. I also relish (?) a challenge, with the Via Ferrata in Kinlochleven easily the most daunting I have faced.
In 2013, I formed the Scots Magazine "Take A Hike" climbing club which caters for readers, staff and contributors alike. Three successful ventures have been completed so far with more on the horizon. The love of hiking stems from many years in the scouts and rambles in the hills surrounding Dundee with my father when I was a lad. A round of the Munros remains an ambition, albeit a distant one.