Taking On The West Highland Way!
---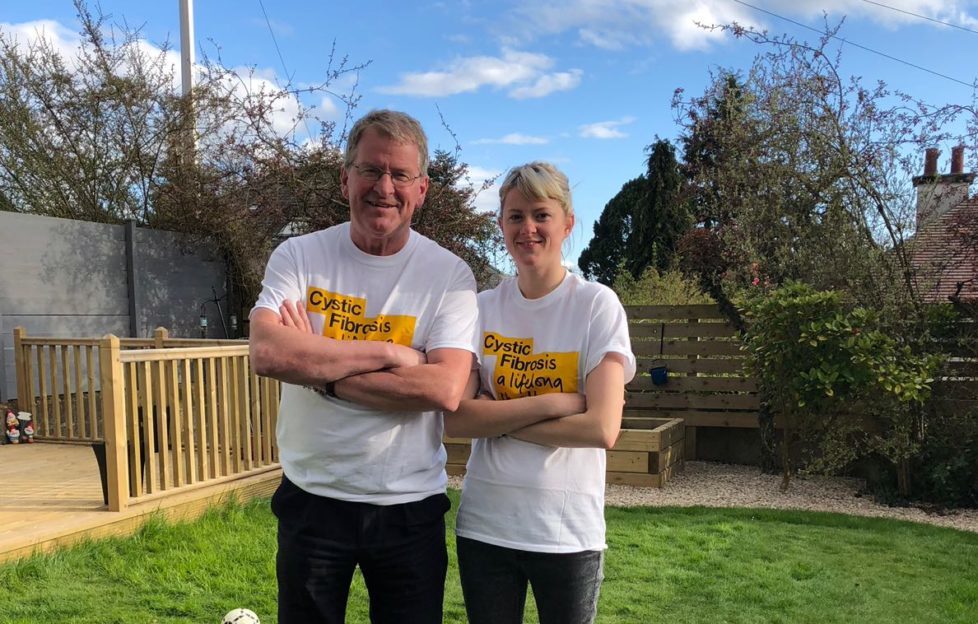 Garry Fraser prepares to take a hike in aid of Cystic Fibrosis Trust
The Scots Magazine's Feature Editor, Garry Fraser will take on the 96-mile way this month. He and daughter Allyson are walking in aid of Cystic Fibrosis Trust, in their second challenge together for charity.
Garry was an eager participant when Allyson decided to climb Ben Nevis to raise funds for the same charity in May 2017. At Allyson's sponsored sky-dive, however, he was only too happy to watch!
Next week the pair off again to tackle one of the classic long walks in the country, the West Highland Way. Garry did the walk in 2001 and his experience is bound to help them on their way.
17 years is a long time, however, and he admits he's not quite as fit as he was back then.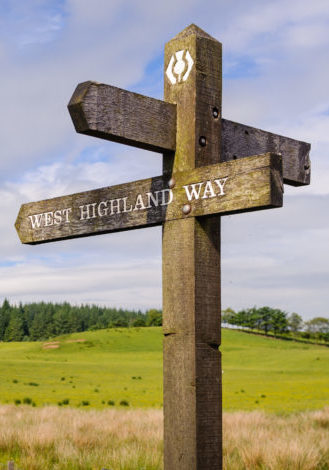 "Allyson will stroll it," he says. "She's a postie so is used to putting in the miles. I've been building up bit by bit with a 13-miler my longest training walk so far. Sometimes you run the risk of over-doing it and having picked up a slight ankle injury I'm taking it easy until we set off."
Garry and Allyson set off on Monday, May 7, with accommodation booked along the way at Balmaha, Inverarnan, Tyndrum, Glencoe and Kinlocheleven. They should reach their final destination, Fort William, on the afternoon of  Saturday, May 12.
"We're well over the £1,000 mark so far," Garry says, "but with more donations to come we are confident of raising at least £1500 if not £2000! Despite asking the same people to sponsor us, most have been very happy to do so.
If you'd like to sponsor Garry and Allyson for their West Highland Way hike, simply click on the link below.