Get Set For Whisky Month
---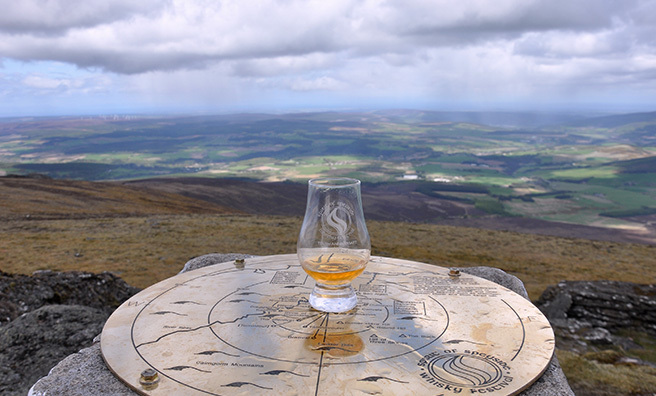 Click through our gallery to discover some of the varied events on offer...
May is officially Whisky Month with events and celebrations of Scotland's national drink right across the country.
It kicks off with the Spirit of Speyside Whisky Festival from April 30 to May 4, and the programme of over 400 events promises to have something for connoisseur and novice alike.
Over half of all the malt whisky distilleries lie in Strathspey, and many are opening their doors for behind-the-scenes tours, exclusively for the festival.
Whisky tastings, art exhibitions, music concerts and more have been organised right across the Strathspey area, and the festival culminates in a Closing Ceilidh, where the winners of the prestigious Whisky Awards will be announced.
Our whisky expert Euan Duguid was on the panel that whittled 37 single malts down to a short-list of 6, and you can read all about how he got on  – plus tips for your own tastings at the Whisky Fest – in our May Issue.
For a full list of events at the Speyside Whisky Festival, click here, and don't forget to check back here for our 10 Things You Cannae Miss special of the very best events in Whisky Month.
Win an Aberlour 18 Year Old Malt
This month Euan has forsaken sipping a malt for review as usual, and has instead offered up the floor to you for your critiques.
Tweet us @scotsmagazine (or email mail@scotsmagazine.com) and tell us what whisky piques your palate within 140 characters.
The most inventive and interesting review over the course of Whisky Month will win a bottle of Aberlour 18 Year Old!