Great Scottish Chocolatiers!
---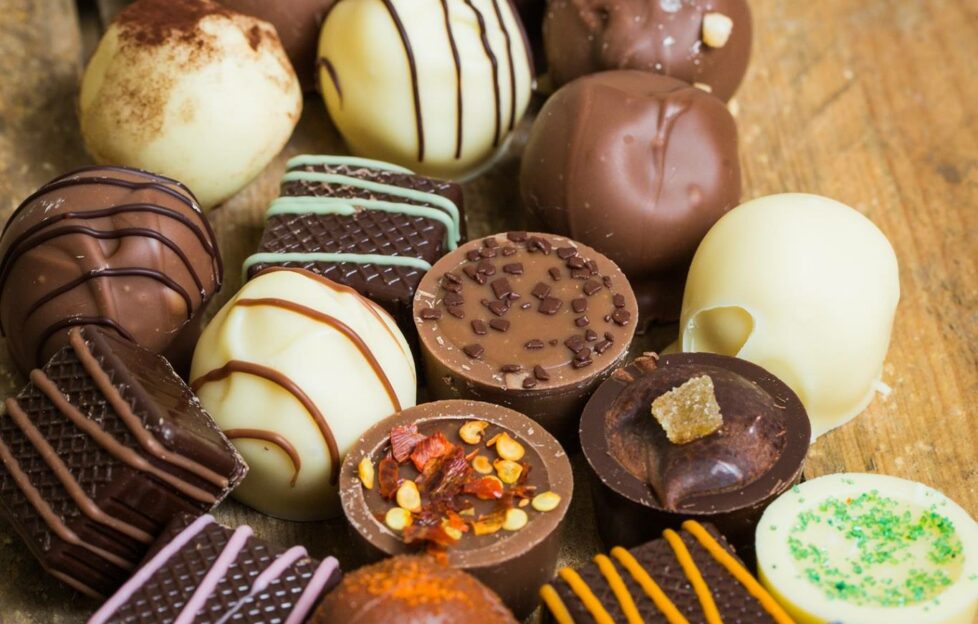 There are some brilliant Scottish chocolate makers offering traditional and new twists on your favourite chocolatey treats…
It's national chocolate week and Scotland is home to some amazing chocolatiers.
We've pulled together a list of some of our favourites. Whatever your taste – delicious truffles, ganache, pralines and even luxury hot chocolates – it's all right here.
Treat yourself to something sweet!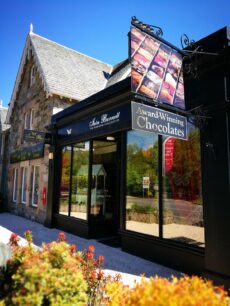 The Highland Chocolatier 
Between the rolling hills of Aberfeldy and the woodlands of Pitlochry, nestled in the small hamlet of Grantully, sits one of the best chocolate houses in the world.
Having received over 40 awards, including twice the 'Best Truffle in the World', Iain Burnett Highland Chocolatier's Chocolate Lounge is a must.
Iain Burnett has had extensive training studying at schools in Belgium, Switzerland and France, and now has a small dedicated team making expertly crafted chocolate products.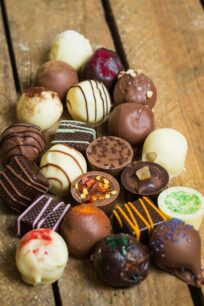 Cocoa Ooze
Taste test some experimental flavours and more simple flavours all wrapped up in sleek and stylish packaging.
Jamie Hutcheon's award winning business craft luxury handmade chocolate in Aberdeen.
There are also workshops and DIY truffle making kits on offer to anyone keen to learn more about the art of chocolate making.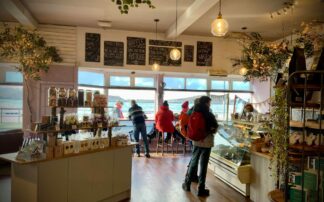 Oban Chocolate
Expect some wild inventions! From the interesting flavour of Chilli Chuffle and Pear William, to the traditional Strawberry Cream and the unexpected Marmite chocolates, there is truly something for everyone.
Every chocolate is handmade in Oban, Scotland.
If you're planning a visit, there is a cafe on site with lots of cakes and coffees to keep you going!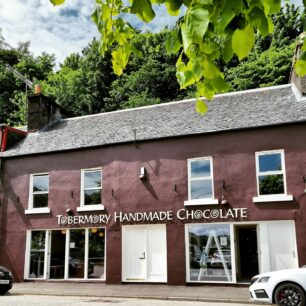 Tobermory Chocolate
Tobermory Chocolate is a family-run chocolate shop and café founded by Keith and Rhoda Drake. It has a delicious range of dark, white and milk chocolates to choose from.
They even have a vegan range for anyone avoiding dairy, which includes mint, whisky or orange dark chocolate squares and a dark chocolate orange and lemon covered assortment.
There is an interesting Pick n Mix selection, plus various hot chocolate kits and hot chocolate spoons for online order.
www.tobermorychocolate.com/chocolate-boxes