Hansel And Gretel At The Edinburgh Festival
---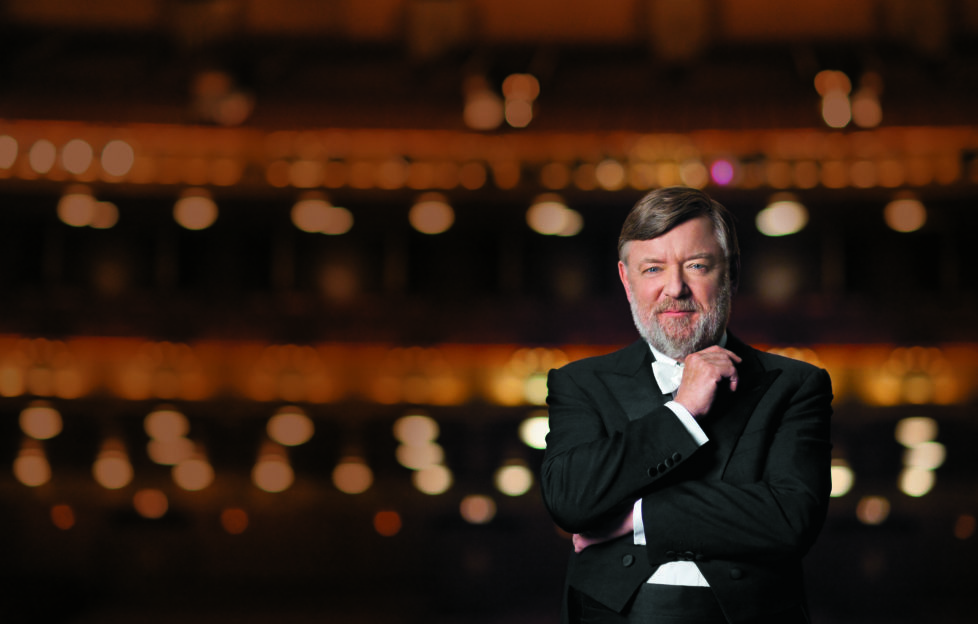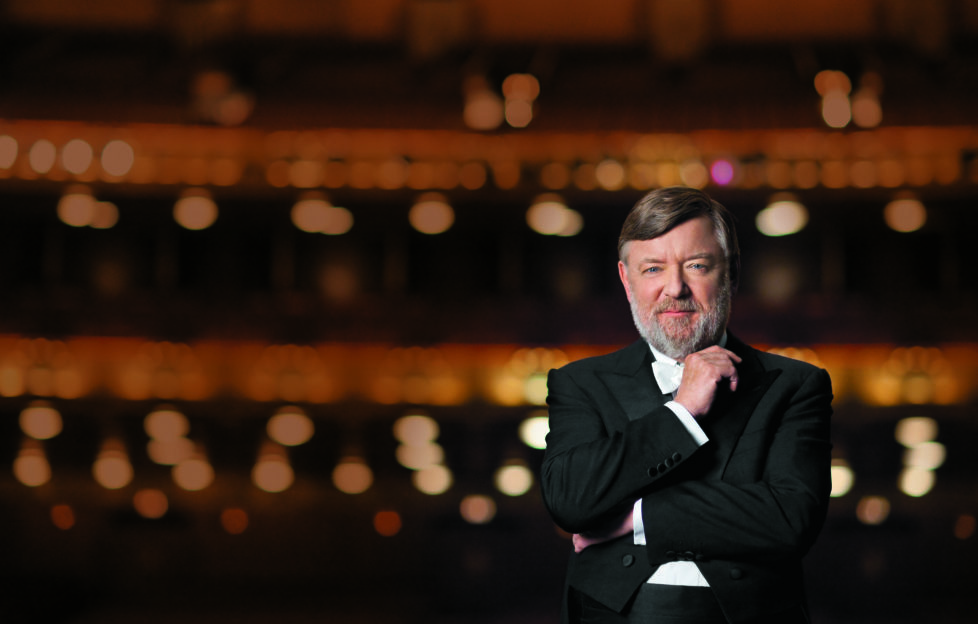 Conductor Sir Andrew Davis led a stellar performance of Hansel and Gretel. Pic: Dario Acosta 1
We all know the story of Hansel and Gretel, but have you heard of the opera of the same name?
I didn't know a lot about it, but I do now thanks to a marvellous concert performance in the Usher Hall by the Royal Scottish National Orchestra, the NYCOS Girls Choir and five world-class soloists all under the baton of Sir Andrew Davis.
Based on an old German fairy tale, the brother and sister double act was first published by the Brothers Grimm in 1812. The operatic version was written by Engelbert Humperdinck, and first performed in 1891.
Once I got used to the fact that Hansel, the brother, is played by a mezzo-soprano I could immerse yourself in performances of Wagnerian proportions. The influence of Wagner on Humperdinck is palpable. Some of the recits and vocal interaction between the characters is straight out of the Bayreuth almanac – and you need soloists with the power to put them over.
In Elizabeth DeShong (Hansel) and Laura Wilde (Gretel), they exuded power and personality. However, for sheer dynamic delivery Tomasz Konieczkny overshadowed them in the role of their father Peter. I'm sure I haven't heard a bass of such booming power. Okka von der Damerau had equal clarity in projection in her role as mother.
A Dab Of Comic Havoc 
This would have been a tale of two couples hadn't it been for the inclusion of the Sandman and Dew Fairy (Emily Birsan). No telling would be complete without the evil witch, who tempts the siblings into eating gingerbread.
Good outweighs evil in the end but not before Thomas Blondelle creates comic havoc. His larger than life, comic-cut witch, injects much animation into the proceedings.
I can't miss out the performances NYCOS girls as angels or children, either. In fact, the entertainment and performances from all concerned was world-class. What could have been a tough couple of hours flashed by in marvellous fashion.
Note to self – if you see a full production of Hansel and Gretel opening, make it top priority!