Honey Cranachan Recipe
---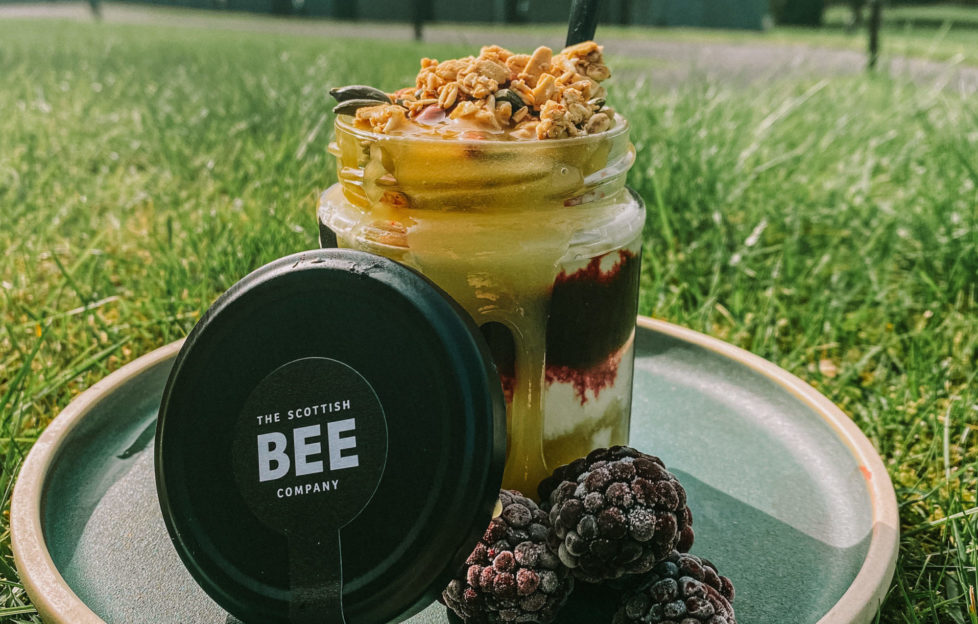 Honey Cranachan made with The Scottish Bee Company Honey!
Ingredients
1x jar of The Scottish Bee Company Blossom Honey
600ml double cream
300g freshly picked brambles (you can find these as a fresh/frozen shop bought product if you can't find any wild)
150g caster sugar
20g demerara sugar
150g oats
20g Hazelnuts
20g pumpkin seeds
5g pink peppercorns
50ml of your favourite whisky
Credit: Bridge of Orchy Hotel
Try this delicious Honey Cranachan recipe, perfect for St Andrew's day!
Cranachan is a Gaelic word for "churn". This is also the name given to a special Scottish dessert that is often saved for a special occasion such as Burns night or St. Andrews day. Depending on your Scottish location, it is also known as a cream crowdie. However, this Honey Cranachan recipe is extra special!
A traditional cranachan is made with cream, whisky, oats, honey and raspberries. In this case, we used some Scottish brambles instead of raspberries, and instead of just boring old oats, we have turned out a cheeky little crunchy, oaty, seedy honey granola to give it some nice texture.
SERVES 8
Method
1.  For the bramble compote, reserve around 16 or so large brambles and pop them in the freezer. They will be used later to serve.
2. Place the rest of the brambles in a pot with the caster sugar. Slowly heat to let the juices out of the brambles and the sugar dissolve. Then bring to a simmer and allow the jam to bubble away slowly until it's at a thick consistency. Set aside to chill.
3. For the granola, start by pre-heating the oven to 140°C. Mix together the oats, 1tbsp of honey, the peppercorns, demerara sugar, pumpkin seeds and nuts.
4. Place on a baking tray and cook for around 15 minutes to allow the oats to soak up the sugars and start to get sticky.
5. Set aside and once fully cooled, break up to make the crunchy topping.
6. For the cream, whisk up the double cream with the whisky until it forms soft, silky peaks.
7. To serve, you can layer each ingredient in a glass tumbler to look fancy, but it tastes just as good when mixed altogether in a bowl. Start with some whipped whisky cream at the bottom, then add a spoon of the excellent Scottish Bee Company Blossom Honey, then another layer of cream, then the beautiful bramble compote and so on.
8. To top it off, add a nice big spoonful of the honey granola. I also like to add a tiny sprinkle of sea salt on top to cut through the sweetness, then garnish with the frozen brambles. When you take them out of the freezer they frost up, giving them a lovely white glaze and they look really pretty.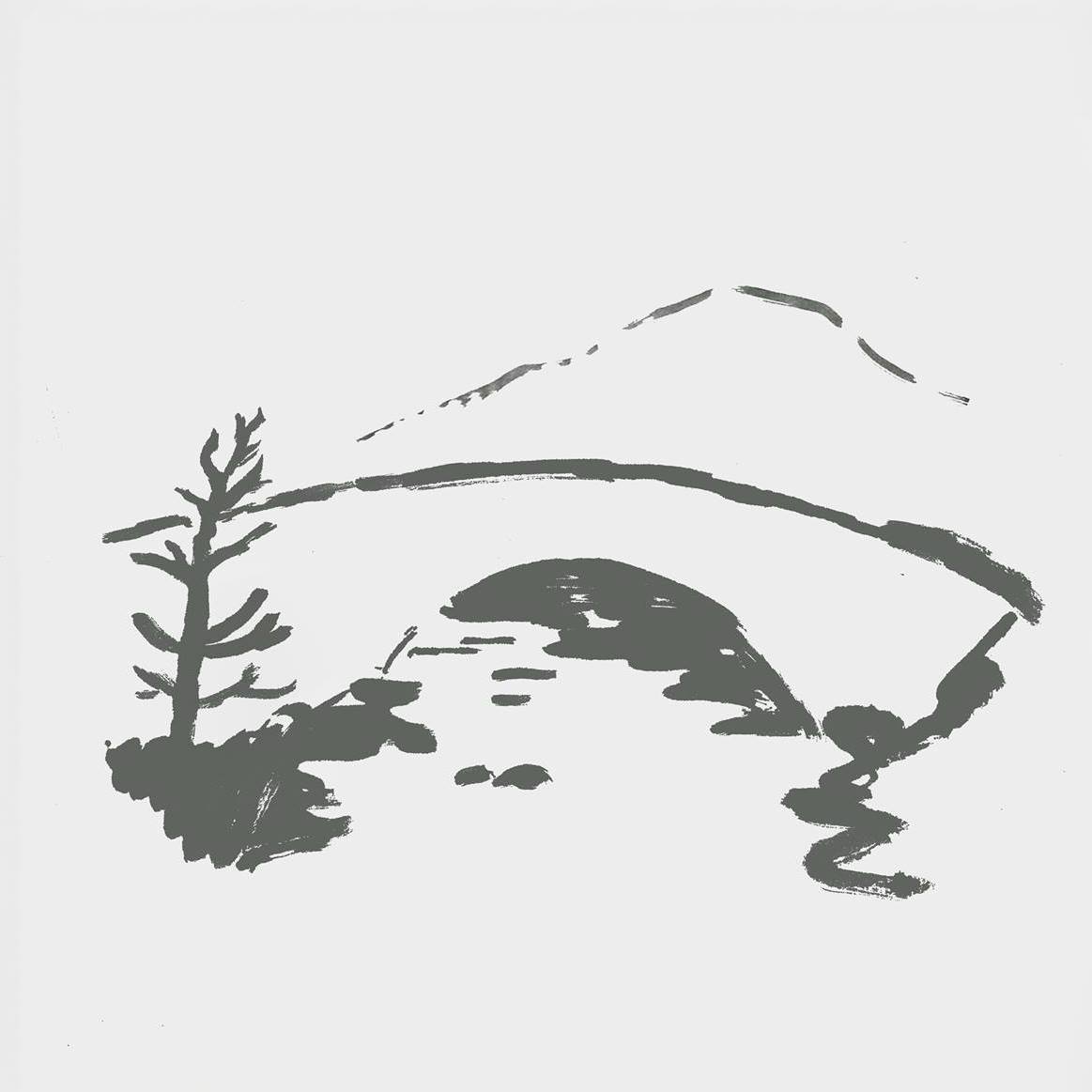 This recipe was supplied courtesy of David Hetherington, the Head Chef at Bridge of Orchy Hotel.
For more information visit the website (CLICK HERE)