Join Us For #ScotlandHour
---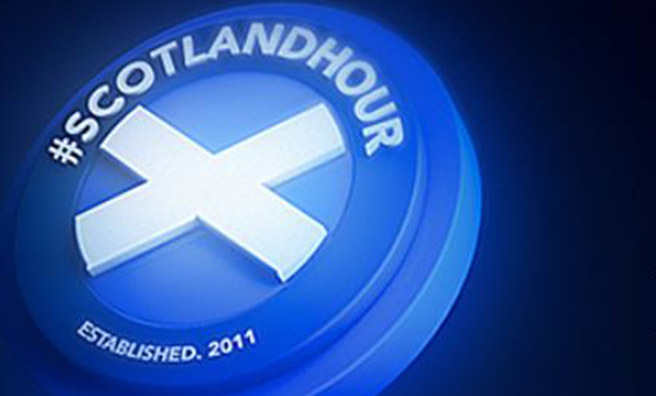 Scotland Hour is a chance for travellers and locals alike to chat about all things Scottish – and this month we're co-hosting it!
Originally set up in 2011 by one of our favourite Scotlanders, Dougie Baird, #ScotlandHour takes place on Twitter on the last Wednesday of the month, 9-10pm.
It has grown in popularity so much that the last few chats have made #ScotlandHour a top trending tweet in the UK.
Before each month's chat a topic is picked, and a list of questions drawn up to stream-line the answering tweets. This month's topic is Outdoors & Active, which suits us down to a tee, and the questions are below.
Why not come along and take part in the chat? It's a great chance to share your favourite places to be "Outdoors & Active" in Scotland – and to discover new ones, too.
9.00
Q1: What/Where is your favourite outdoor event or activity in Scotland?
9.10
Q2: Where is your favourite setting for eating outdoors in Scotland? 
9.20
Q3 Where do you like to spend some time outside and why?
9.30
Q4: What's your tip for getting more active outside?
9.40
Q5: Where is a great outdoor place to go that's not well known?
9.50
Q6: Share your pictures of the great Scottish outdoors!
Don't feel you have to answer them all, but do make sure to include the hashtag #ScotlandHour and A1, A2 etc in your answer to show which question you're responding to.
Tag us in, too, at @ScotsMagazine.
---
More from Scotland Hour
To keep up-to-date with the next #ScotlandHour go to the website, or follow them on Twitter: @ScotlandHour