Keith Fergus
---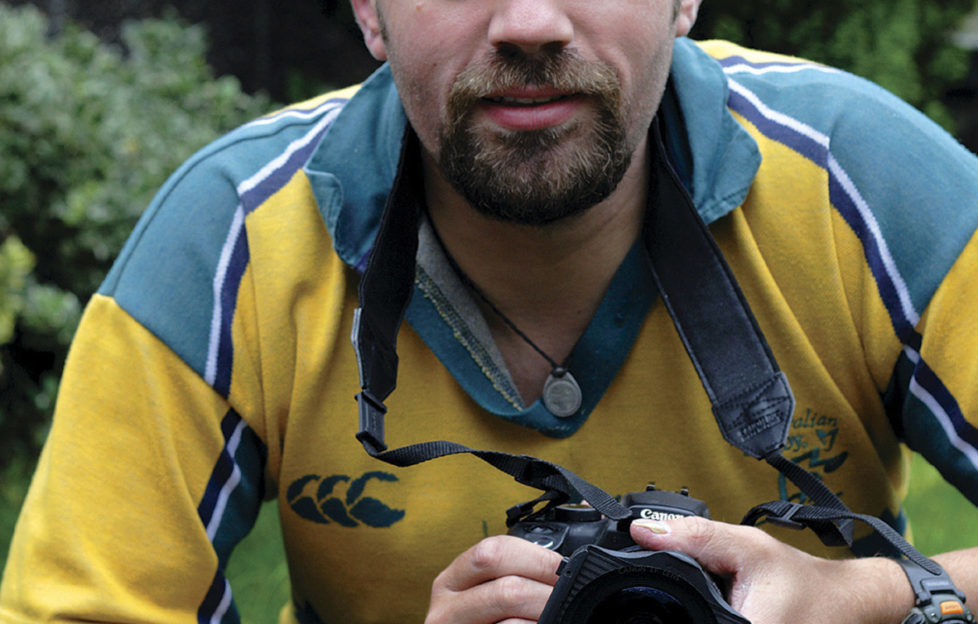 As an outdoor writer and photographer, the Scottish landscape has all I need for inspiration.
Whether this be our soaring mountains, windswept coastlines, or the architecture of our towns and cities. I'm always out with my camera, in a seemingly never-ending pursuit of capturing Scotland's vibrant and diverse scenery, people, culture and history. I love nothing better than exploring the country on foot or on bike, with the Cairngorms, Argyll and the Galloway Coast being particular favourites.
In 2008 I made the bold decision – well, actually it was my wife who gave the go-ahead – to leave my a job as a platemaker in the printing trade, something I had done for 18 years since leaving school, and take on the challenge of earning a meagre wage as a full-time writer and photographer. I've never looked back.