Chill Out With Kilted Yoga
---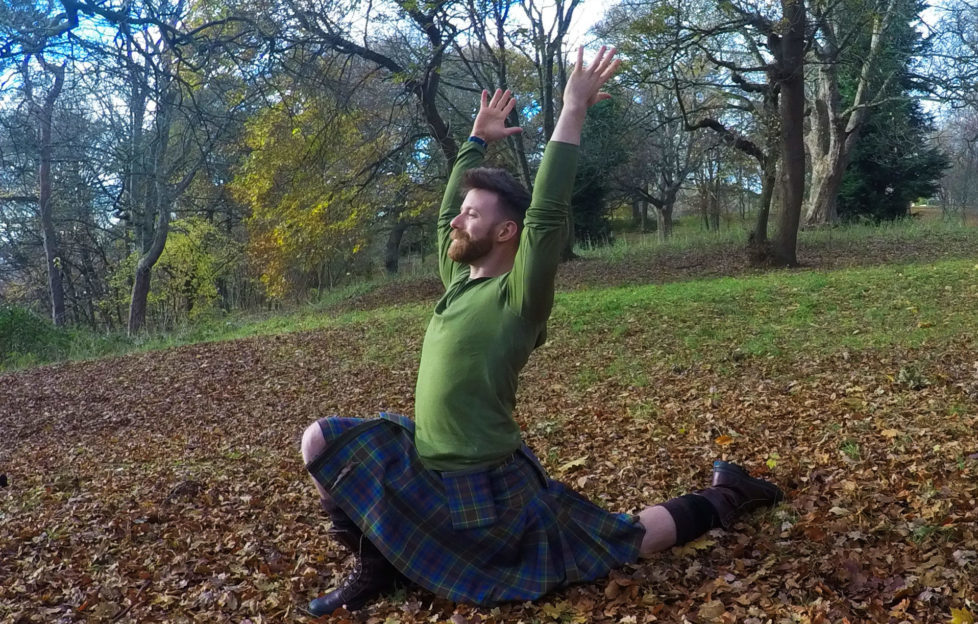 Exclusive interview and video tutorial with Finlay Wilson
Kilted Yoga star Finlay Wilson is on a mission to improve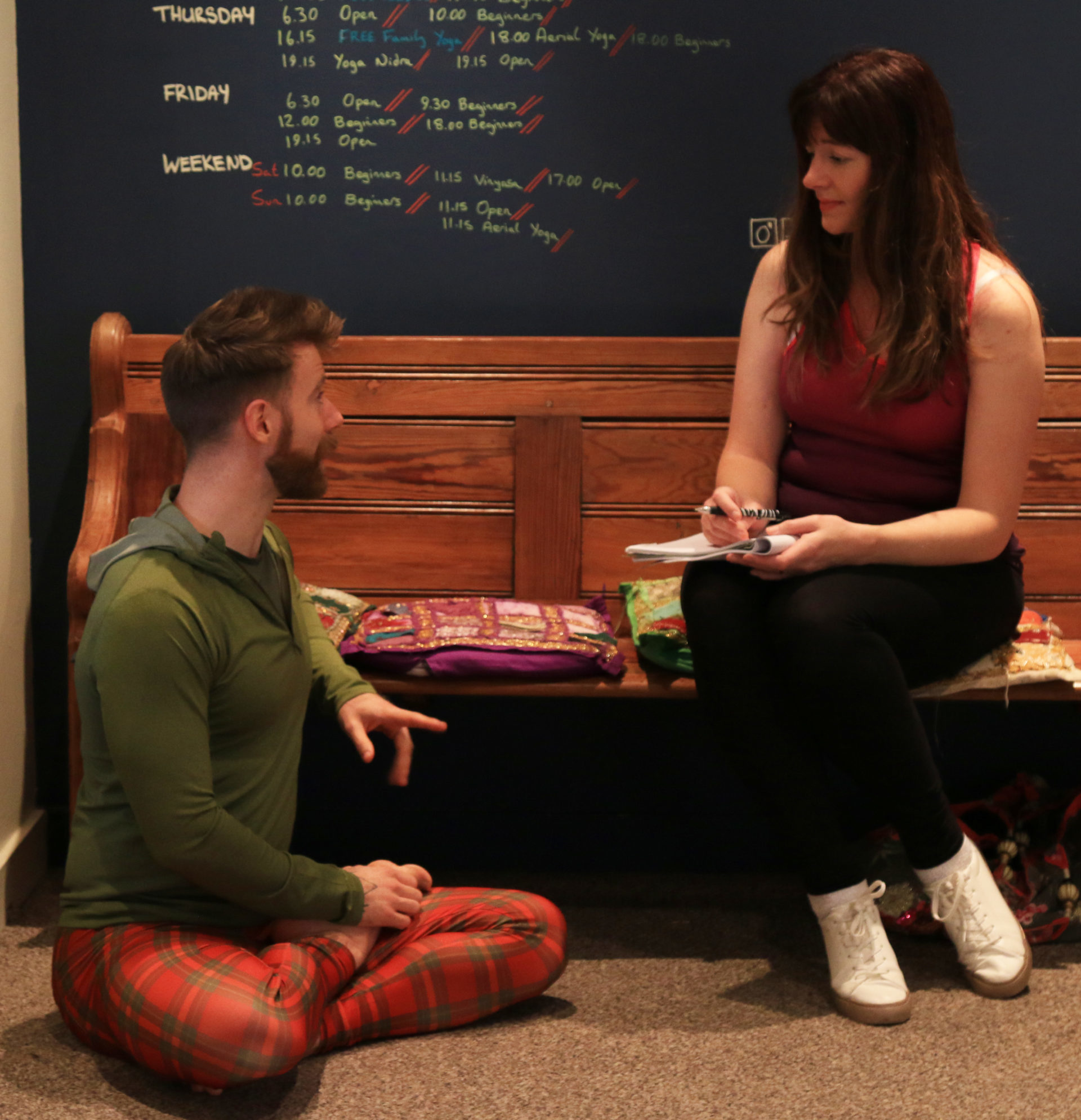 Scots' hunched-against-the-cold-posture!
"In Scotland we're cold," Finlay explains, "and you can see that in our bodies. Yoga helps us change that."
In our June issue Dawn Geddes reported from one of Finlay's yoga sessions at his studio, Heart Space Yoga & Bodyworks, in Dundee. Finlay then took us to nearby Balgay Park to film an outdoor yoga tutorial of sun salutations – exclusively for readers of The Scots Magazine.
"It's so reaffirming. To know you can get on your yoga mat and allow yourself to think things and feel things and move in a way that is compassionate, without losing face, I think that's incredibly helpful and therapeutic."
Practice your sun salutations with Finlay in the tutorial below!

The full and exclusive interview with Finlay appeared in the June issue of The Scots Magazine.
Don't miss out next time! If you're keen to read more great articles, why not sign up for a subscription? Not only will you get every issue delivered straight to your door each month but you're guaranteed to save on the annual shop price! To find out about our fantastic offers available just click the link below.