Linlithgow Palace
---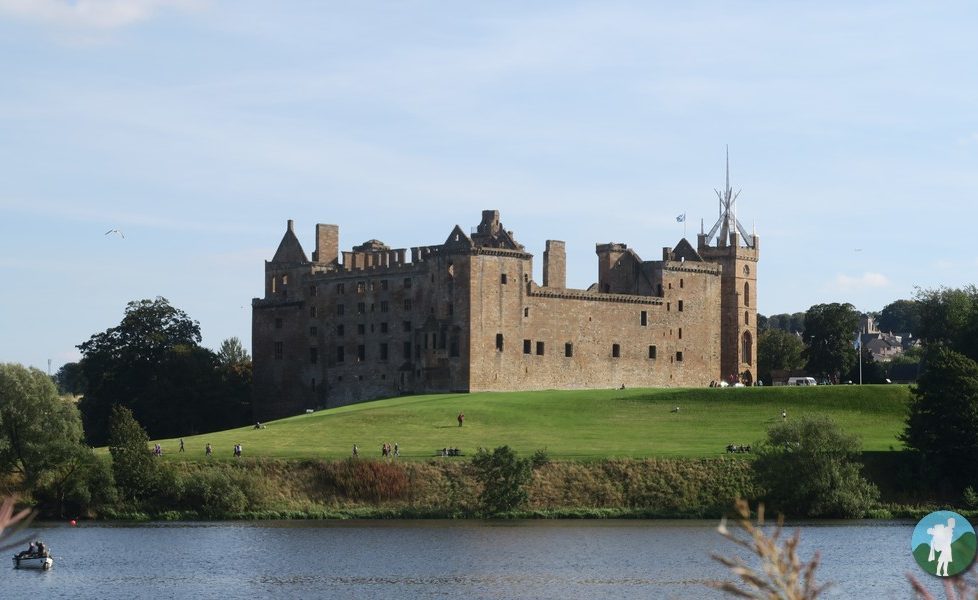 The gigantic Linlithgow Palace, beautifully located on the banks of Linlithgow Loch, stood as a powerful status symbol for the Royal
House of Stewart.
Birthplace for Mary Queen of Scots, it served as a favourite retreat for generations of royals keen to escape to suburbia.
Tragically the Palace was largely decimated due to a devastating fire in the times of the final Jacobite war (Bonnie Prince Charlie was another high profile visitor here in 1745) and has never fully recovered.
Empty and melancholically atmospheric these days, there is no denying that this would have been one of the most magnificent buildings in Scotland in its heyday and it still makes for a great family day out, with the lakeside ever-popular with picnickers on a sunny day.
Linlithgow Palace
Kirkgate
Linlithgow
West Lothian
EH49 7AL
For visiting information click here.