Lorraine Wilson
---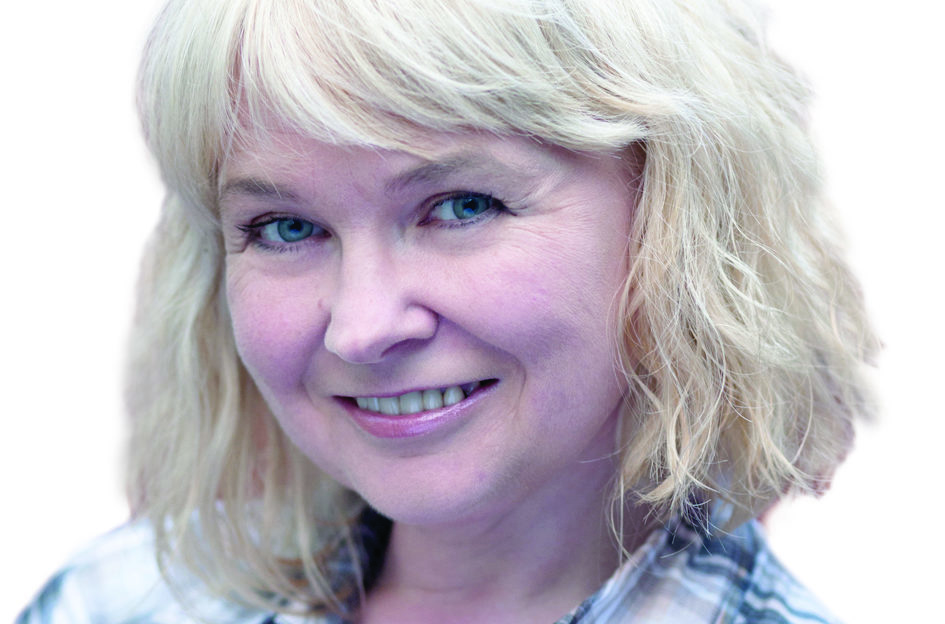 A former editor of The Scots Magazine, I started my career in the deep mists of time as a writer on teenage magazines such as Jackie.
Now a writer, author, broadcaster, and singer, I'm based in my home city of Dundee.Always a proud Dundonian, I was homesick for the city's unique humour during periods working in London and Glasgow, and returned in 2004. I was aware that the city's musical contribution hadn't been recognised so shared the stories in my first book, Take It To The Bridge – Dundee's Rock and Pop History.
Much of my spare time is spent trying to find alternative walks for two tireless Jack Russell Terriers – not too difficult in Scotland of course. I've rarely been without a book at my side since learning to read and I also love to sing. One ambition is to travel Scotland in a camper van, visiting as yet unexplored corners and enjoying as many of our glorious sunsets as possible.