Piping Greats Head To Perth
---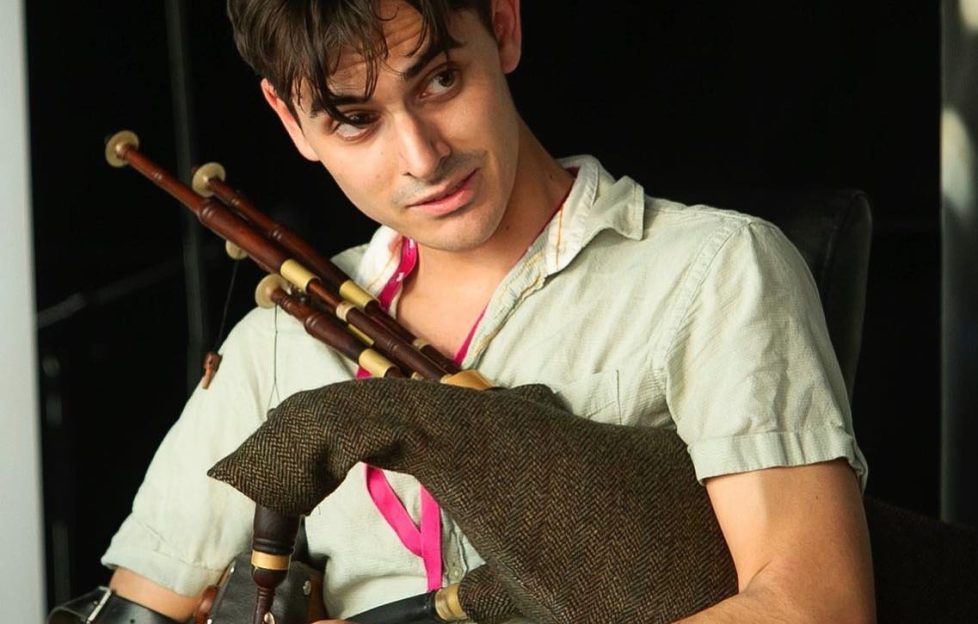 Finlay MacVicar
Celebrate the rich heritage of piping with The Lowland & Border Pipers' Society
On Saturday, October 8, the hills of Perthshire will resound with piping performances at the Lowland & Border Pipers' Society's (LBPS) annual conference.
This is the first time in its 40-year history that the society has come to the historic city.
Throughout the day, visitors can enjoy fascinating presentations on the history of piping, followed by a concert in the evening.
Perth is a fitting setting for the "collogue" or conference. Here Matt Seattle discovered the earliest bagpipe manuscript – dating to the early 18th century. You can find out more about this in a presentation from the man himself.
Attendees can also learn about Perth's Town Pipers – a civic role that dates back to the time of James V.
The conference runs from 9.30am to 3pm. In the evening, kicking off at 7.30pm, the LBPS is hosting a concert.
Stellar Line-up
Finlay MacVicar from North Uist headlines the stellar line-up. And don't miss the quartet from the Vale of Atholl Pipe Band, one of the world's most innovative pipe bands.
"This promises to be a superb occasion," says LBPS chariman, Stuart Letford. "We have a tremendous line up for the conference and the evening show."
Iain MacInnes, who has just retired as producer of BBC Radio Scotland's Pipeline, is joined by Pete Clark.
Red Hot Chili Pipers member, Kyle Howie, will also perform, before the evening closes with a session from Virtuoso pipers Fin Moore and Brìghde Chaimbeul. Fin makes bagpipes in his workshop in Dunkeld, and attendees will recognise Skye-born Brìghde from the opening ceremony at COP26 in Glasgow.
"All are welcome to the conference and concert. I think this event will make a big impact on the traditional music scene of the area and will be remembered for years to come."
Both the conference and concert take place at the Royal George Hotel on Saturday, October 8.
Tickets are available from the Lowland & Border Pipers' Society website here.