Our March Issue
---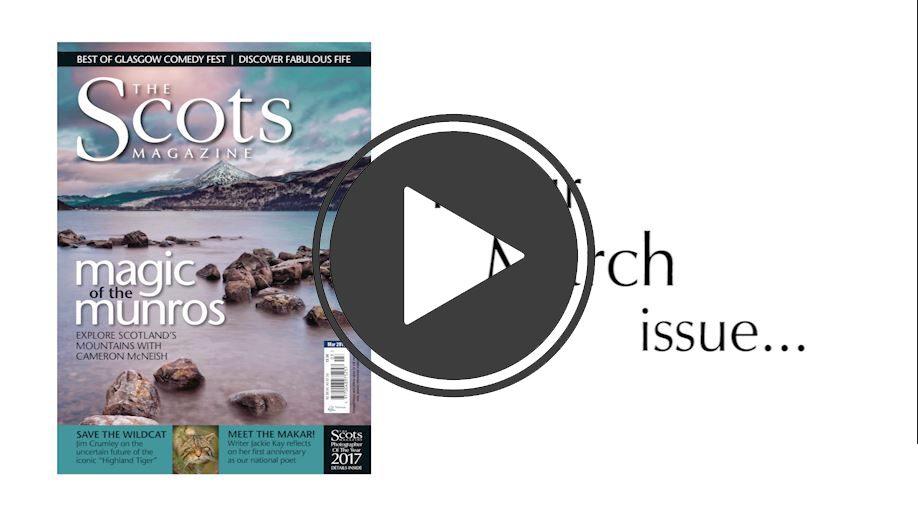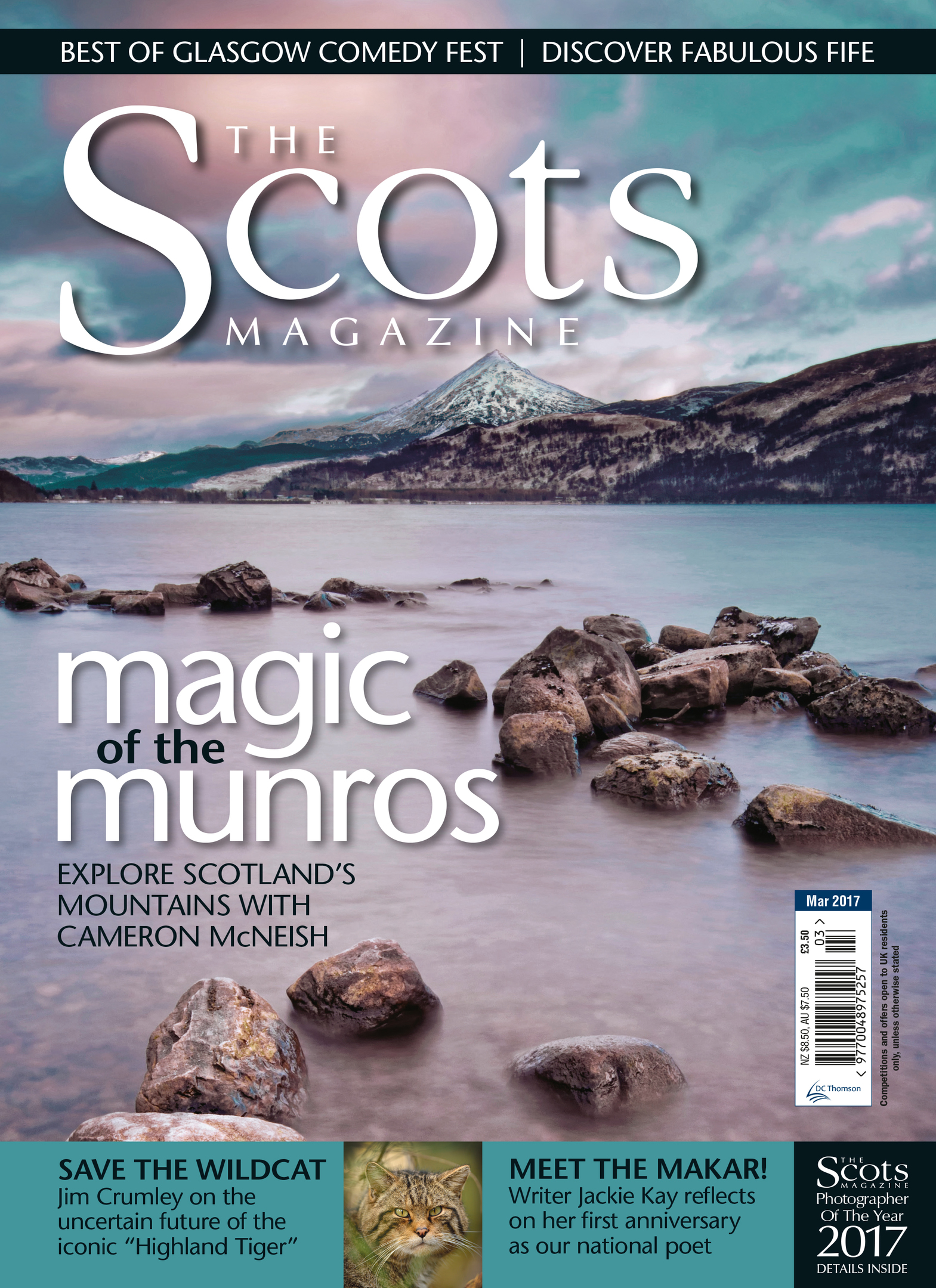 Out now!
Our March issue is in shops now, and available on subscription.
There are loads of ways to get it digitally to your smartphone or tablet, too; just visit the app store, get a digital subscription here
or go to the Readly app store.
Check out some of the great content and imagery below, and scroll down for the video…

Discover coastal thrills from Musselburgh to Dunbar in the latest on our Great Scottish Journeys series
Focus On Fife – Fun things to see and do in the east coast jewel
Explore the magnificent Munros with Cameron McNeish
Get On Your Bike for single-track pleasure on the Cowal peninsula
…or Take A Hike in beautiful Balnakeil Bay, Durness.
Witness a Blantyre castle re-born as an award-winning hotel
Go guddling with Polly Pullar in Scotland's rock pools
Find the best to see and do this month in Around Scotland

Jackie Kay discusses her first months as Scotland's Makar
Check out our pick of Glasgow Comedy Festival's rib-tickling line-up
An Edinburgh entrepreneur has a social dream
Catch up with Scotland rugby internationalist Jade Konkel
Join the new breed of adventurers who head to the wilds after work
Top chef Carina Contini admits an addiction
Indulge in the perfect breakfast, by an Aviemore chef
Kenny MacAskill reveals the intrepid Scots who shaped Canada

Silence Is Golden at The Bo'ness Hippodrome's festival of silent film
Jim Crumley considers efforts to save the Scottish wildcat
Is this undeniable proof that King Arthur was Scottish?
We're spoiled for choice for live music on Sound of Scotland
Our Scotland's National Park Debate series looks at Park maintenance
Top author James Oswald and new reviews on the Scottish Bookshelf
Whisky expert Euan Duguid tastes Tamdhu
The very best of Scottish produce on Made In Scotland