Success for Fundraising Fiesta!
---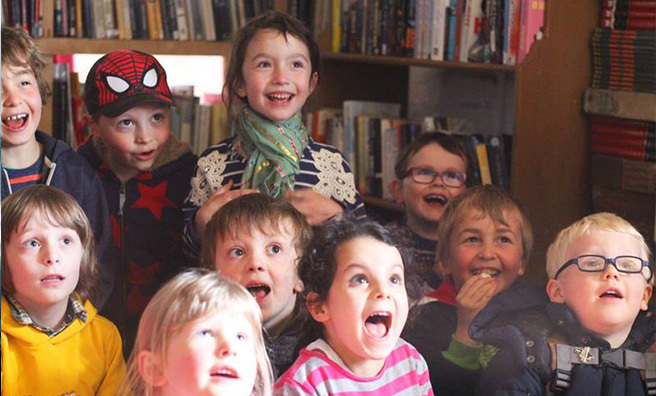 Misión México's first fundraiser event in Pollok Country Park went down a treat
Families from all over Scotland visited the Mexican Family Fun Day and enjoyed a fun-filled afternoon of magic shows, yoga classes, storytelling and Mexican music at the Old Barn in Pollok Country Park.
There were even piñatas, and games of pin-the-tail-on-the-donkey!
"We had no idea it would be so busy!" Deborah, Chair of Misión México told us, "Our volunteers and entertainers hardly drew breath, it was just go, go, go! They were incredible.
"We wanted to do something different; something with a Mexican twist, and it worked. People are already looking forward to the event next year!"
The afternoon fiesta was organised to raise much-needed funds for Misión México to help transform the lives of children from backgrounds of severe abuse and poverty.
By providing these children with a family home and ensuring their education, the charity builds the children's confidence in themselves, and hopes to break the cycle of poverty by giving them the skills to live independent, happy lives.
April's event raised £1,800 for the charity's Youth Transition Programme. Although the programme was only set up a year ago, it is already having a great impact on the lives of those it cares for.
"I know I can survive on my own after all this," one of young people on the programme said. "I like this project, because no other refuge I know continues to support children after 18 years of age…"
For more information on the charity's work and their next fundraisers, please visit www.lovelifehope.com.