Mountaineering Scotland's Writing Competition Now Open!
---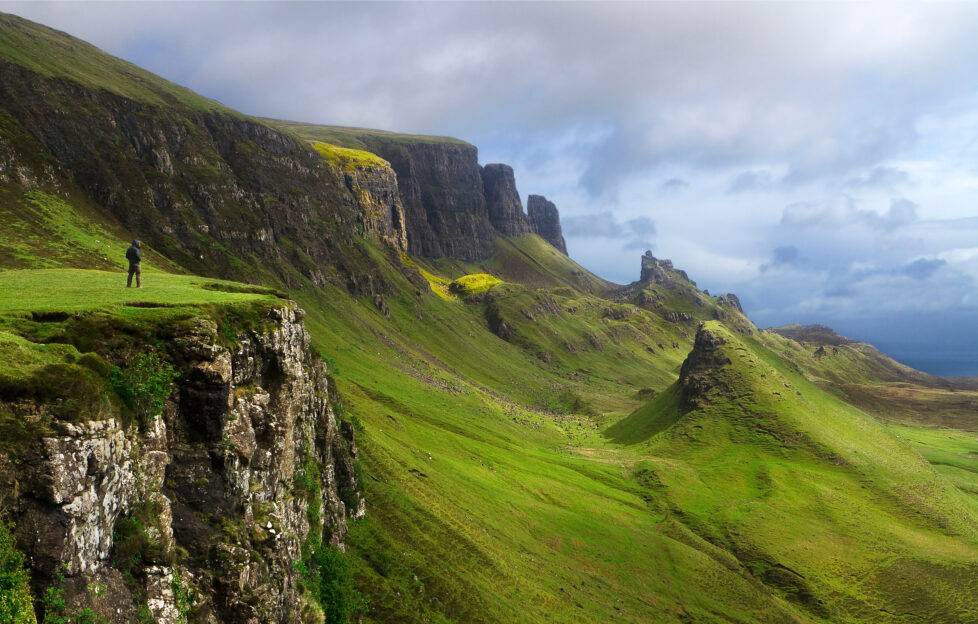 Walkers and climbers are being called to put their passion into words…
People with a love for the mountains and Scotland's great outdoors are being challenged to put their passion into words.
Mountaineering Scotland's annual literary competition – the Mountain Writing Competition – is now open.
Last year's competition saw a record number of entries as lockdown forced walkers and climbers to find other outlets for their love of the hills, and it's hoped many have now got the writing bug.
Entries may be prose or poetry, fact or fiction. They may be about a fondly remembered walk or an imagined vertical adventure and can be about the mountains themselves or those who climb among them.
Whatever you choose to write about, as long as it has mountains and mountaineers at heart, the Mountaineering Scotland Writing Competition 2021 is seeking contributions, with the aim of finding the best in new mountain writing.
First prize in both prose and poetry sections is £200. Second and third prize winners in each section will receive £100 and £50 respectively.
As well as the cash prizes, winners will see their entries published in 'Scottish Mountaineer', the quarterly Mountaineering Scotland magazine which goes out to more than 14,000 members.
Winning entries are also published on the Mountaineering Scotland website.
Run since 1987, the competition is open to members and non-members alike and regularly attracts entries from all over the UK.
Prose entries should be a maximum of 2,000 words long. Poetry entries should be a maximum of 200 words, and the deadline for all entries is 5pm on Friday, November 5 2021.
Following a large number of entries in 2020, Mountaineering Scotland will use an online application portal for the 2021 competition to manage submissions and the judging process.
Full rules and details of how to enter are at  www.mountaineering.scot/mountainwriting