Our October Issue
---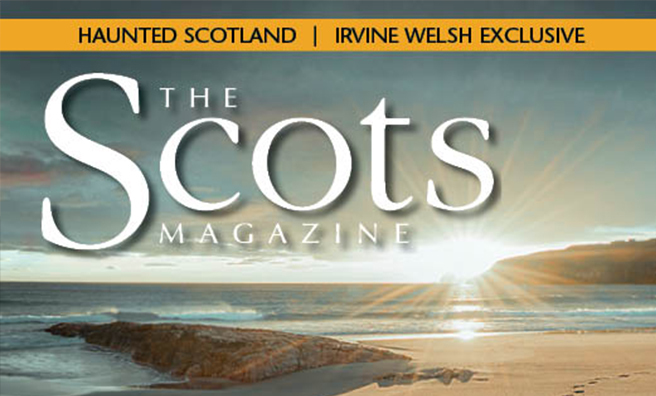 ---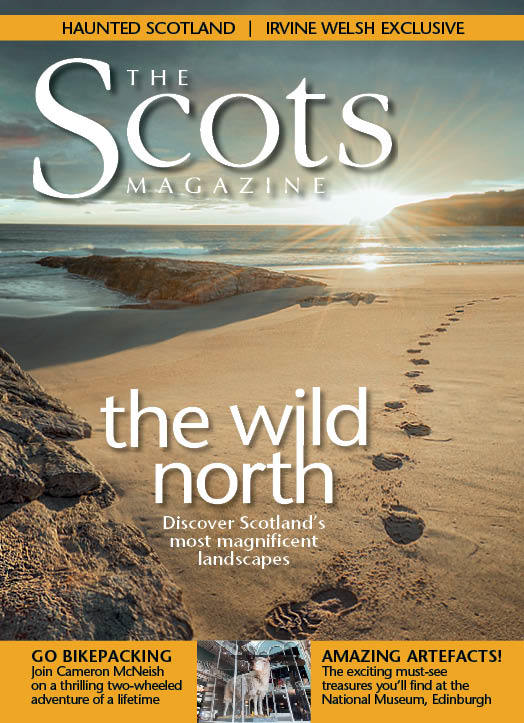 Our October issue is in shops now, and available on subscription.
You can find your nearest stockist by entering your postcode here. There are loads of ways to get it digitally to your smartphone or tablet, too – just visit the app store, the Readly app store, or get a digital subscription here.
Check out some of the great content here, and scroll down for the video below!
---
Discover The North Coast 500 from Ullapool to Durness
on our Great Scottish Journeys series
The international success story of cultural phenomenon The Gaelic Mod
We have a Wee Blether with Scots comedian Brian "Limmy" Limond
The National Museum of Scotland is the first in our
six-part series spotlighting Scotland's top museums
Exclusive interview with Irvine Welsh on the cultural impact of his work
Edinburgh's newest festival Meats & Beats combines food with music
We investigate ghosts, ghouls and ghastly apparitions in Haunted Scotland
Uncover the truth behind the legend of The Black Douglas
Lisa-Marie Ferla looks forward to some new releases in Sound of Scotland
Star-gazing, sensational scenery and historic pubs in our Focus on Dumfries and Galloway
Book reviews and a chat with author Robert J. Harris on our Scottish Bookshelf
Discover the awkward art of paddleboard yoga!
Take A Hike around St Andrews for a historic walk
– or cycle the hills round Stirling in On Your Bike
The campaign for more National Parks is gathering pace!
The future's bright for the restored arts venue, Perth Theatre
Tricks and treats for Halloween in Carina's Kitchen
Whisky expert Euan Duguid toasts a new Edinburgh distillery
Food Assemblies provide a different way to do your shopping
Polly Pullar meets a family of bagpipe-makers
We raid the Sunday Post archives for helpful, and unusual, household tips
Expert Jim Crumley muses on the glories of grey-legged geese
TV presenter Paul Murton tells us his Hebridean Highlights
Kenny MacAskill finds centuries-old religious
links between Scotland and Rome
Plus our pick of the best…
The Great Gear Guide, Around Scotland events, and reviews
of the best hotels and restaurants will keep you right this month
---

Get a copy of our
September issue on
subscription, or find
your nearest stockist >>> here.
---