Our November Issue 2016
---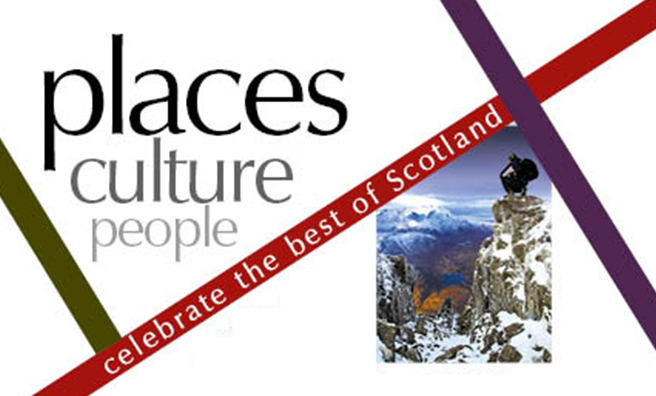 Inside The Scots Magazine this month…


Take a trip on the Crinan Canal in our latest Great Scottish Journey
This month's Focus is on the natural wilderness of The North-West
Cameron McNeish is on the edge of civilisation in North Ronaldsay
Should we have more or fewer National Parks? What's your opinion?
Get On Your Bike with this great route beneath Ben Vrackie with Alex Corlett
Or Take A Hike with Nick Drainey around the autumnal beauty of The Hermitage
Trig Happy – The famous trig point is 80 years old!
This year's Saltire Medal-winner is a small cottagewith big ideas
Find the best must-see and must-do events in Around Scotland
Tawny tales from feathered friends in Polly's Places


Glasgow strikes a chord as Scotland's piano city
Scottish Opera's dementia-friendly opera
Discover a Deeside-based charity helping injured service personnel
Top naturalist Jim Crumley discusses two influential Scots nature writers
Columnist Lisa-Marie Ferla catches a new international festival
Tam Cowan and Stuart Cosgrove look forward to the forthcoming Scotland-England match
Top tips for the outdoors on our Great Gear Guide
Book Week Scotland & latest reviews on the Scottish Bookshelf
Euan Duguid investigates community investment in the whisky industry
Test your knowledge of Scotland with Q-Aye!


Curling superstar Eve Muirhead is Scotland's ice queen
Through The Lens of Albert Watson, one of the world's foremost photographers
Introducing the The first in Kenny MacAskill's series on Scots abroad
We have A Wee Blether With Roddy Hart
Customer feedback is important in Carina Contini's Kitchen
We look back at the lift of Scots author Neil M Gunn.

Out now!
Our November issue is in shops now, and available on subscription.

There are loads of ways to get it digitally to your smartphone or tablet, too; just visit the app store, get a digital subscription here or go to the Readly app store.