Loch Lomond Gallery
---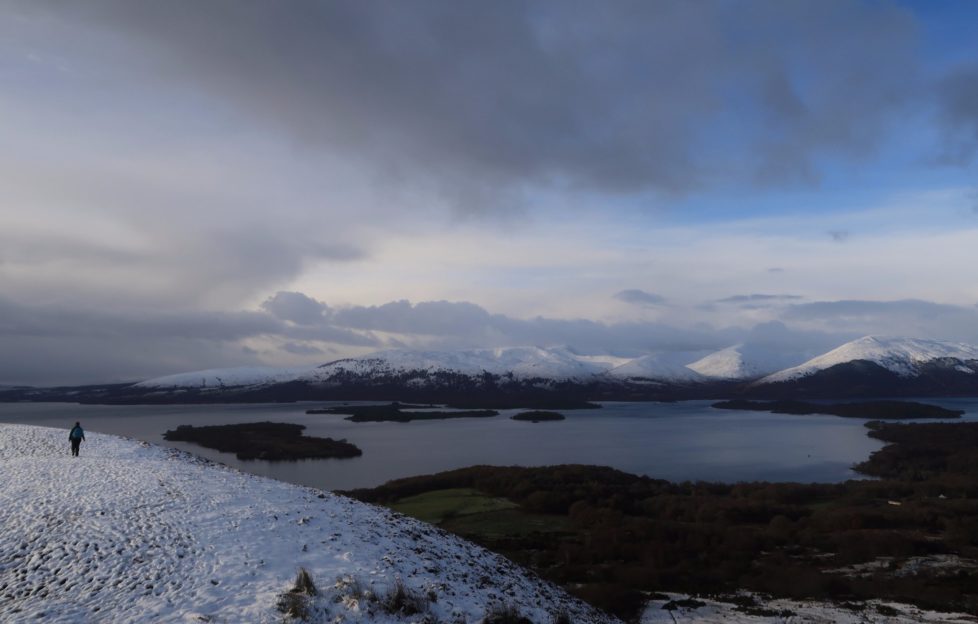 Andy Malby - @andymalby
Feast your eyes on photographic highlights of Loch Lomond sent in by our talented Scots Magazine readers
These photos from around Loch Lomond were sent to us by Scots Magazine readers on Twitter using the hashtag #OutAndAboutScotland.
We also use this hashtag to fill the #OutAndAboutScotland page in each issue of The Scots Magazine, so make sure to tag your images for a chance to see them in print.
Many thanks to all of the readers who already use the hashtag to show us their Scottish adventures every day.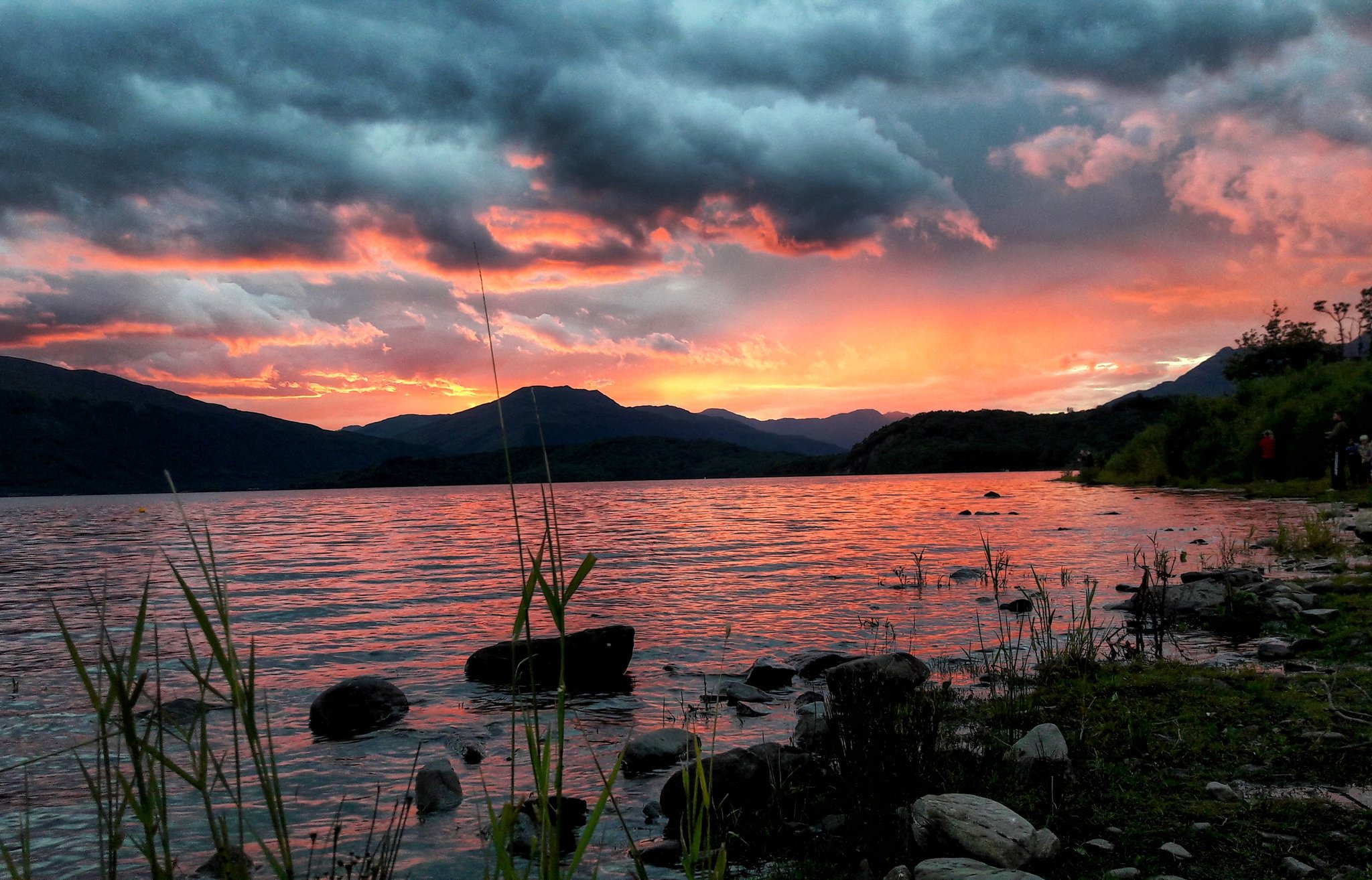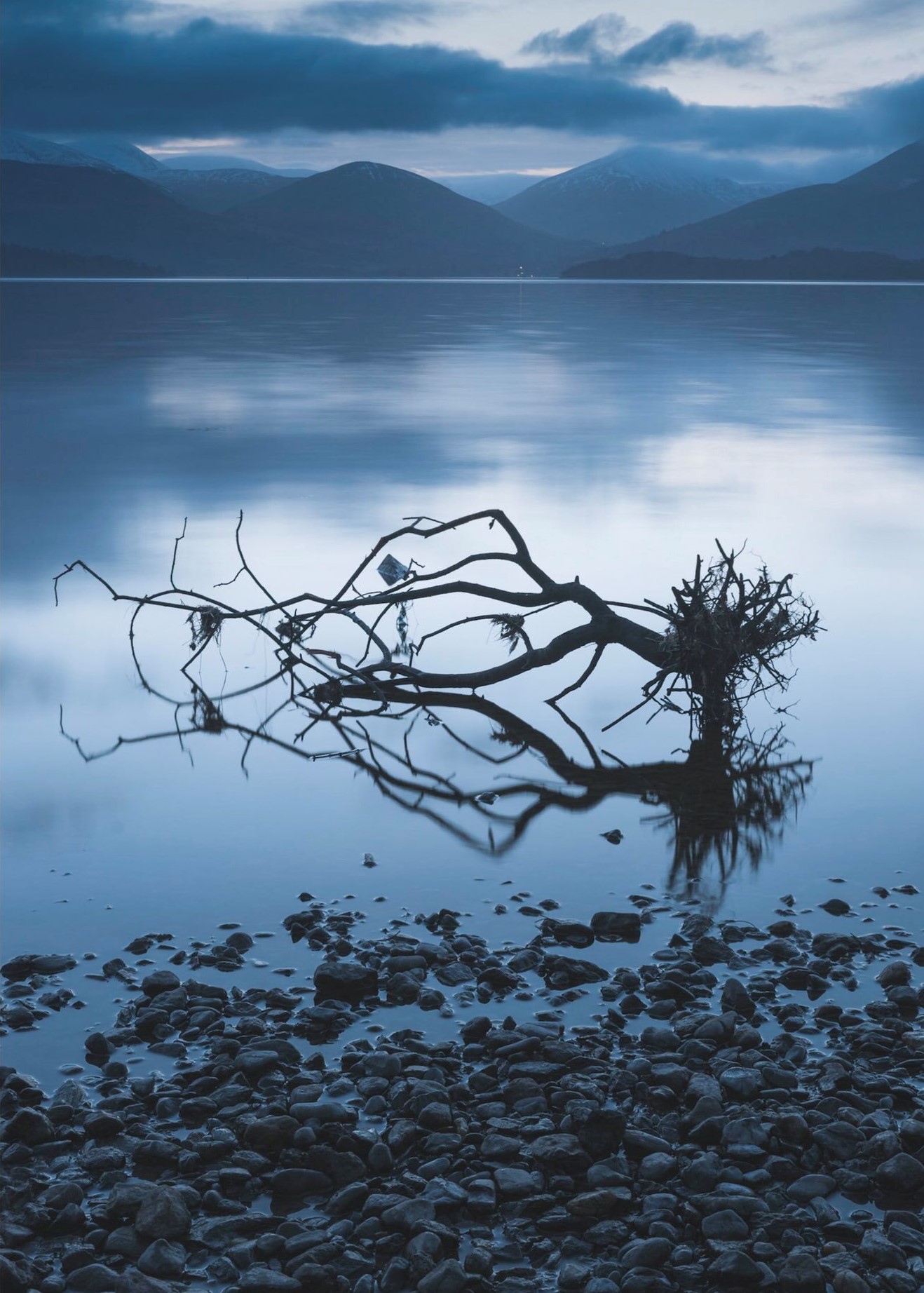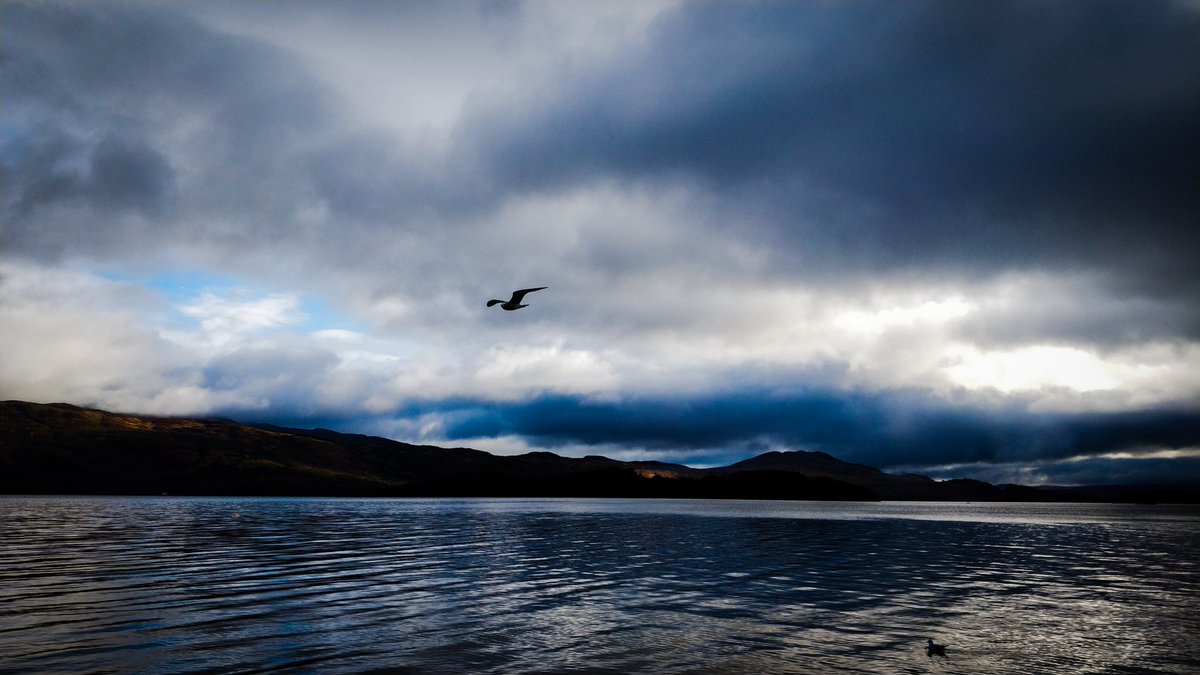 Trossachs Reflections – @TrossachsR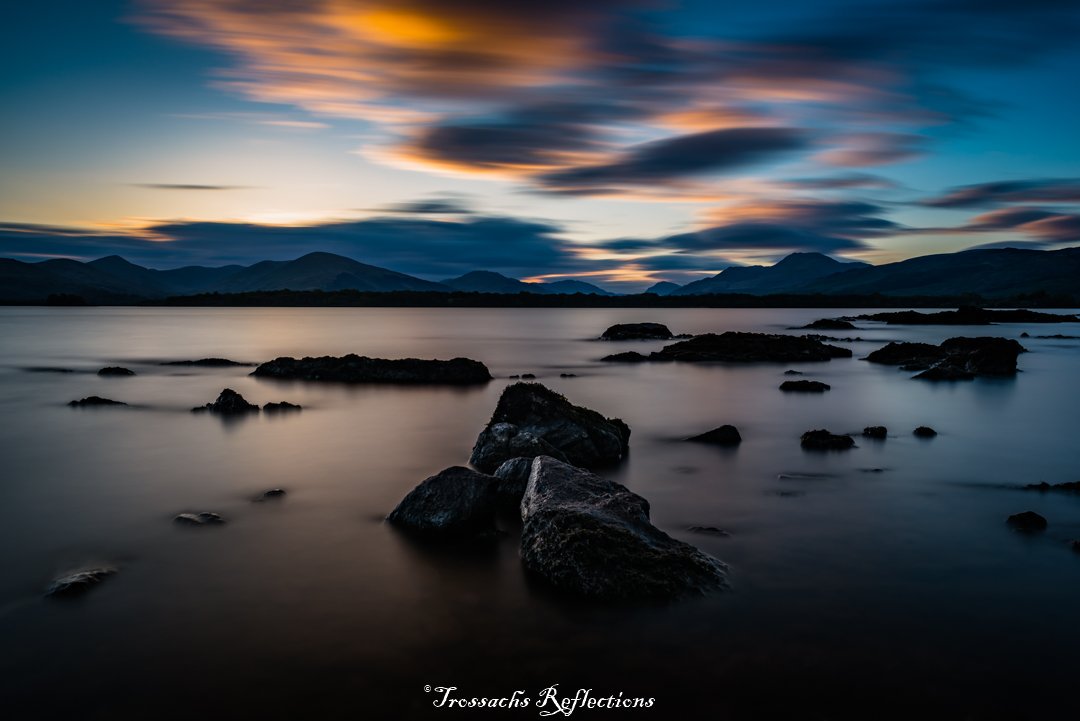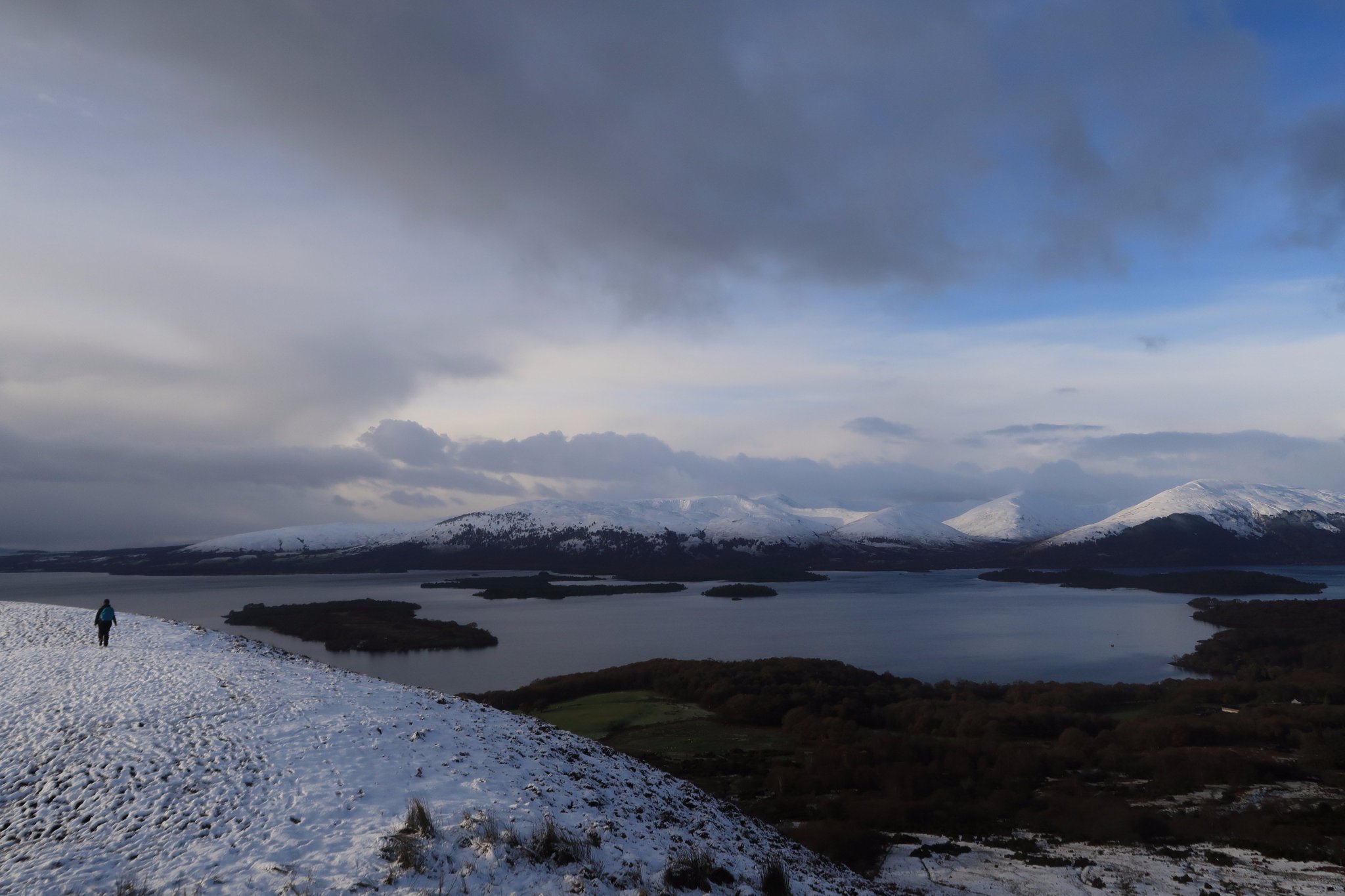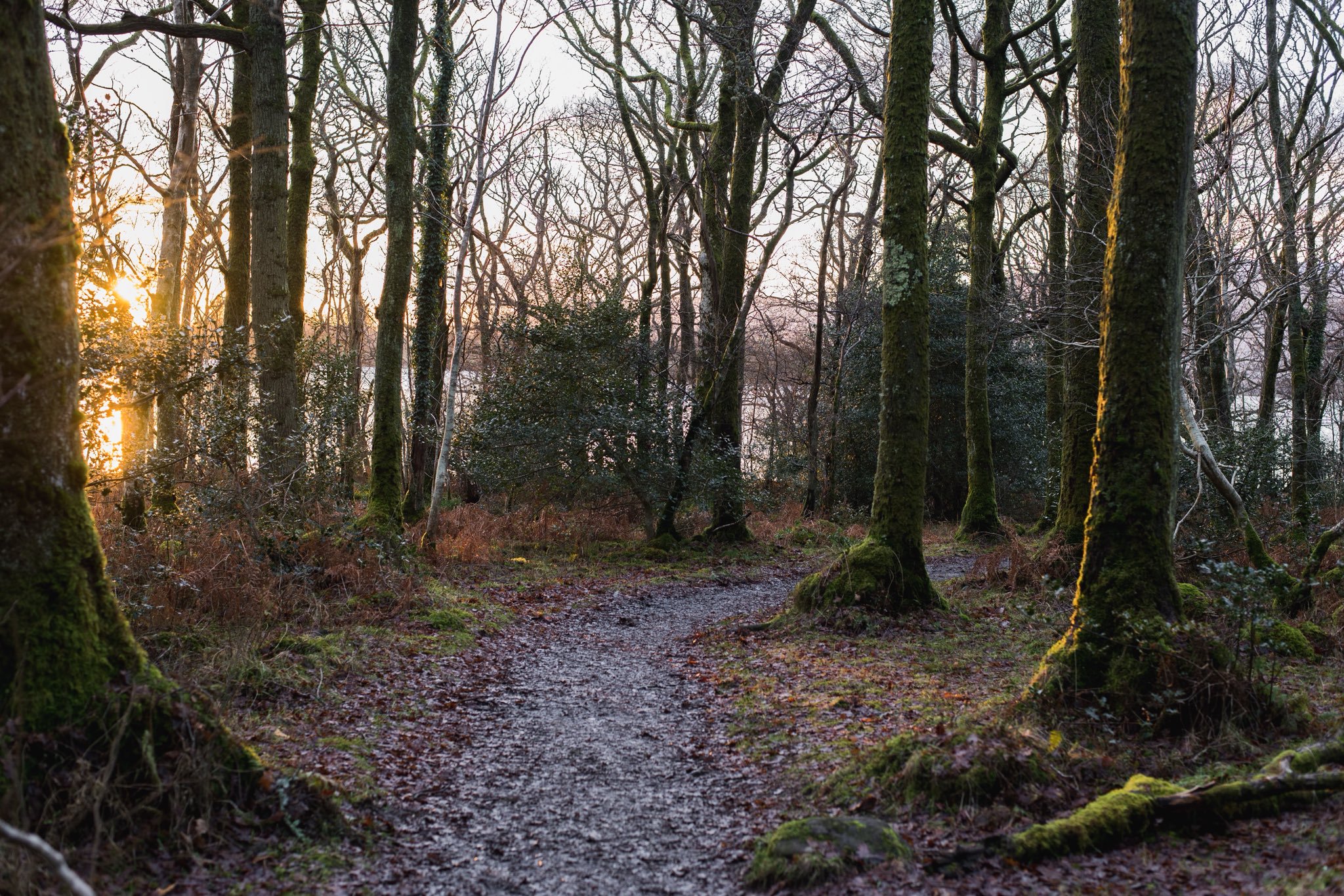 To learn how to take fantastic photos like this, sign up for our 2019 Photography Workshop, taking place on the banks of Loch Lomond – and don't miss our nine-page Focus on the area in next month's issue!