Outlander – Meet Diana Gabaldon At Hopetoun House
---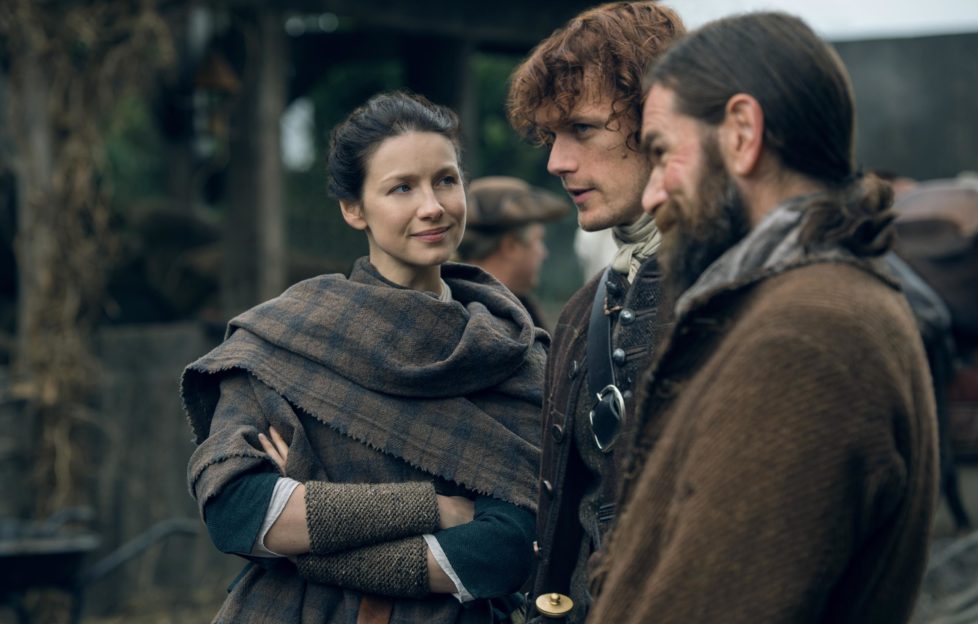 Meet Diana Gabaldon on location and ask her all your Outlander questions in this amazing new event.
Outlander fans have the chance to chat with author Diana Gabaldon at a stately home from the hit TV show. The US writer will take part in a conversation event at Hopetoun House near South Queensferry on March 15.
James Crawford, author and chair of Publishing Scotland will chair the evening. He is also the presenter of the recent BBC TV series, Scotland From The Sky.
Fans will get experience the evening in the elegant Red Drawing Room. This room appeared as the Duke of Sandringham's home in season one.
VisitScotland and Publishing Scotland organised The Hopetoun House event, with support from United Airlines.
Jenni Steele from VisitScotland said:
"The Outlander books and subsequent TV series have had a huge impact on tourism in Scotland. They are inspiring thousands of travellers to visit our shores.
"It is only fitting that fans will get the chance to hear from the award-winning author in the sumptuous Hopetoun House, which will be familiar to viewers."
Marion Sinclair from Publishing Scotland added:
"Books and storytelling have long been the source of cinematic and TV adaptations and Outlander is one of the major page-to-screen stories of the past decade in Scotland.
"We are thrilled to have the opportunity to hear from Diana Gabaldon about how her writing served as the inspiration for the series."