Paul Cockburn
---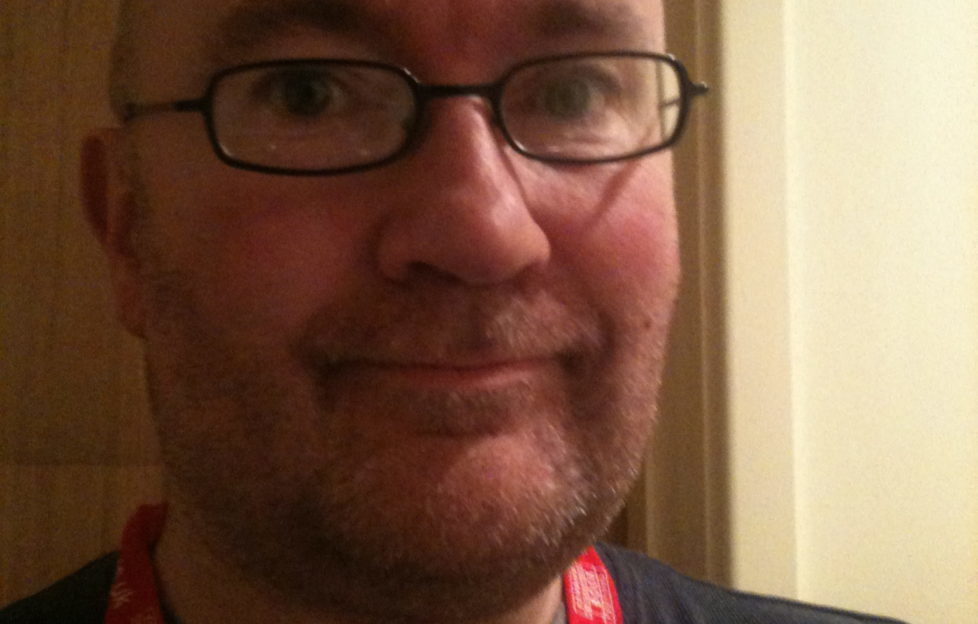 Born and bred in Edinburgh, I chose to cross the great "salt 'n' sauce/salt 'n' vinegar divide" at the age of 25, and ended up living and working in Glasgow.
I was there for nearly 22 years before electing to return to the East Coast – albeit, specifically, to Leith – three years ago. To this day I refuse to be drawn on which city I prefer. What I love most is that two such different conurbations are only an hour's travel apart – and, in turn, are also so close to some staggeringly beautiful countryside.
Having been involved in magazine journalism in one form or another for much of my life – my work was first published in a school magazine when I was 10 – I've often found it difficult to ring-fence "hobbies", but I've recently become increasingly fascinated by old city maps, using them to explore urban landscapes with an added perspective.