Polly Pullar
---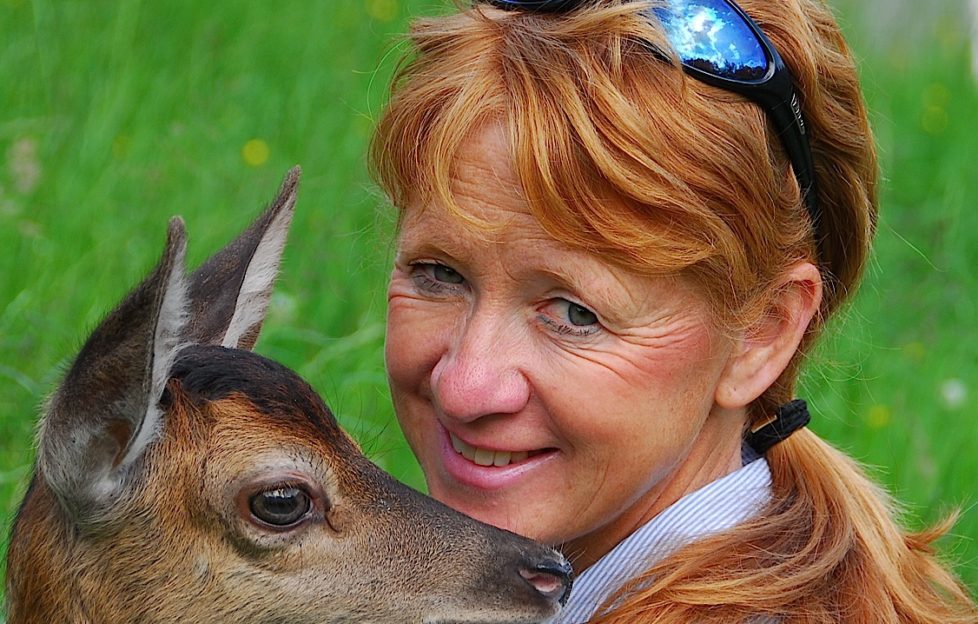 I was fortunate to spend a formative part of my childhood in Ardnamurchan, a place that has proved hugely influential and fuelled my adoration of the natural world, and awareness of its fragility.
I have a passion for animals, and enjoy working with injured wildlife in particular owls, raptors, deer and red squirrels. I also have a passion for the Hebrides, for native farm livestock, and for the rural characters I meet, many who have a fascinating story to tell. As a writer and photographer I strive to promote the importance of safeguarding our countryside for future generations, something that we sadly jeopardise daily.
Much of my life is spent chasing light. Scotland has some of the world's finest scenery yet it can be elusively hidden under dense cloud and lashing rain, a sense of humour is vital, and I endeavour to portray this in my work.