Pumpkin And Cinnamon Ice Cream
---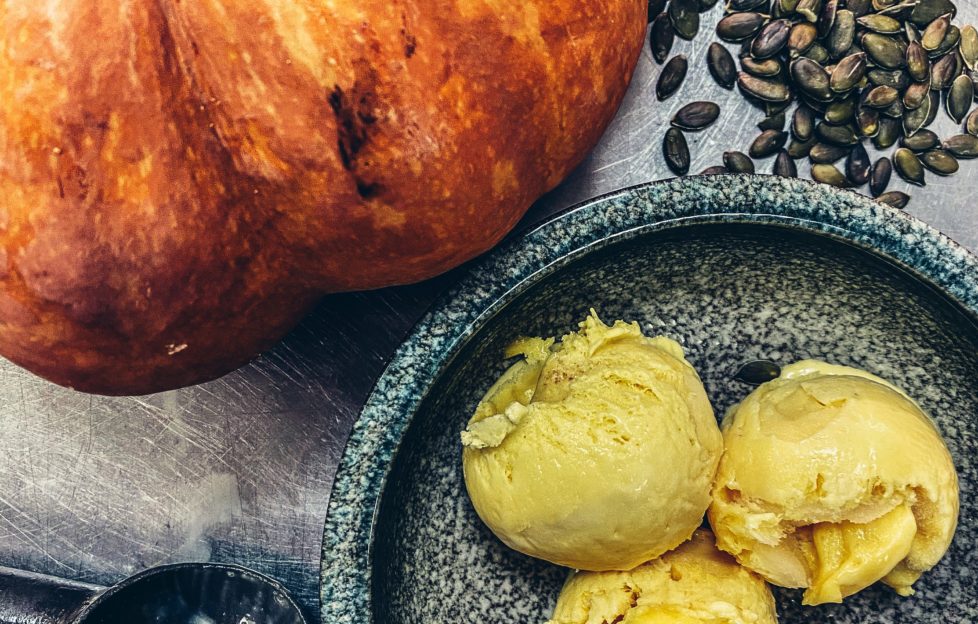 Ingredients
1 can of condensed milk
200g of your favourite pumpkin, cooked and pureed
1 tsp ground cinnamon
1/2 tsp ground allspice
500ml double cream
Credit: Bridge of Orchy Hotel
Try this delicious pumpkin and cinnamon ice cream recipe!
This pumpkin and cinnamon ice cream recipe is perfect and seasonal and also a great way to avoid any wastage by using up leftover pumpkin.
Pumpkins come in all shapes and sizes, colours vary from dark green, to yellow and obviously the classic ol' jack o' lantern variety.
They are also naturally very sweet so lend themselves well to dessert items you might not always associate them with.
SERVES 6-8
Method
Firstly, to make the ice cream base, mix the pumpkin puree with the cinnamon and allspice. This will help to make sure the spices are well combined into the mixture.
Add in the condensed milk and then beat well to get rid of any lumps.
Next, whip the double cream until stiff peaks form; this should take roughly 3 to 4 minutes.
Fold the whipped cream into the ice cream base gently enough that you don't knock all the air out but enough that it is all incorporated.
Pour the mix into a freezer-safe container and top with a piece of well-fitting greaseproof paper to help prevent ice crystals forming.
Place it in the freezer and freeze for at least 6 hours. Enjoy!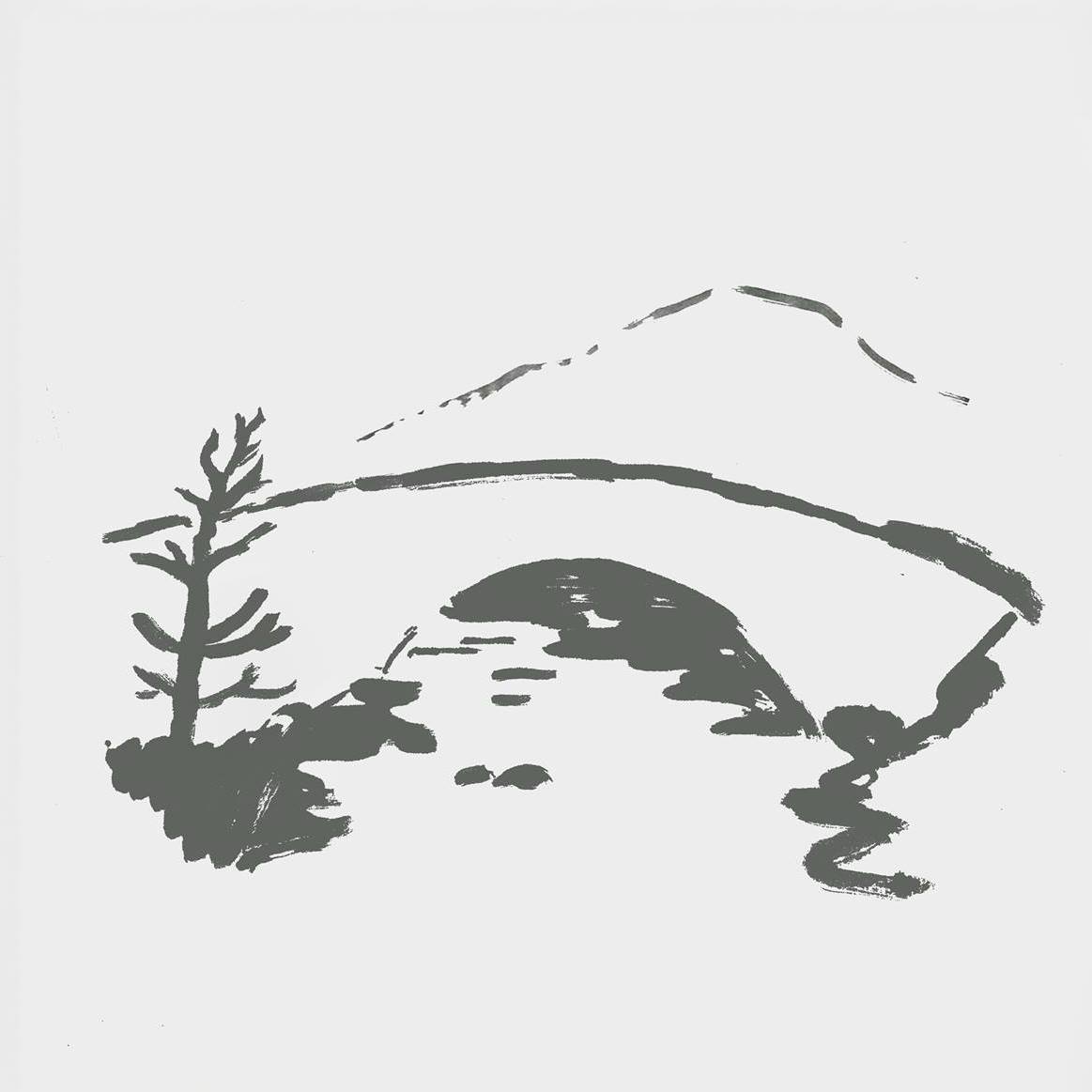 This recipe was supplied courtesy of David Hetherington, the Head Chef at Bridge of Orchy Hotel.
For more information and bookings, visit the website (CLICK HERE)