Q-Aye 2.4! – More Scottish Facts
---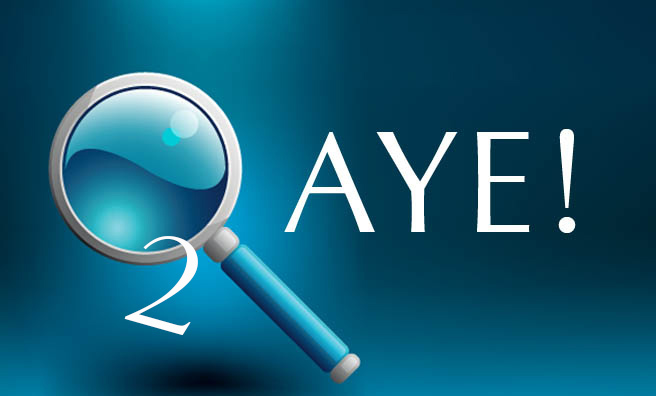 The second round of our essential weird and wonderful Scottish facts – part 4
Lady MacBeth's Christian name was Grouch!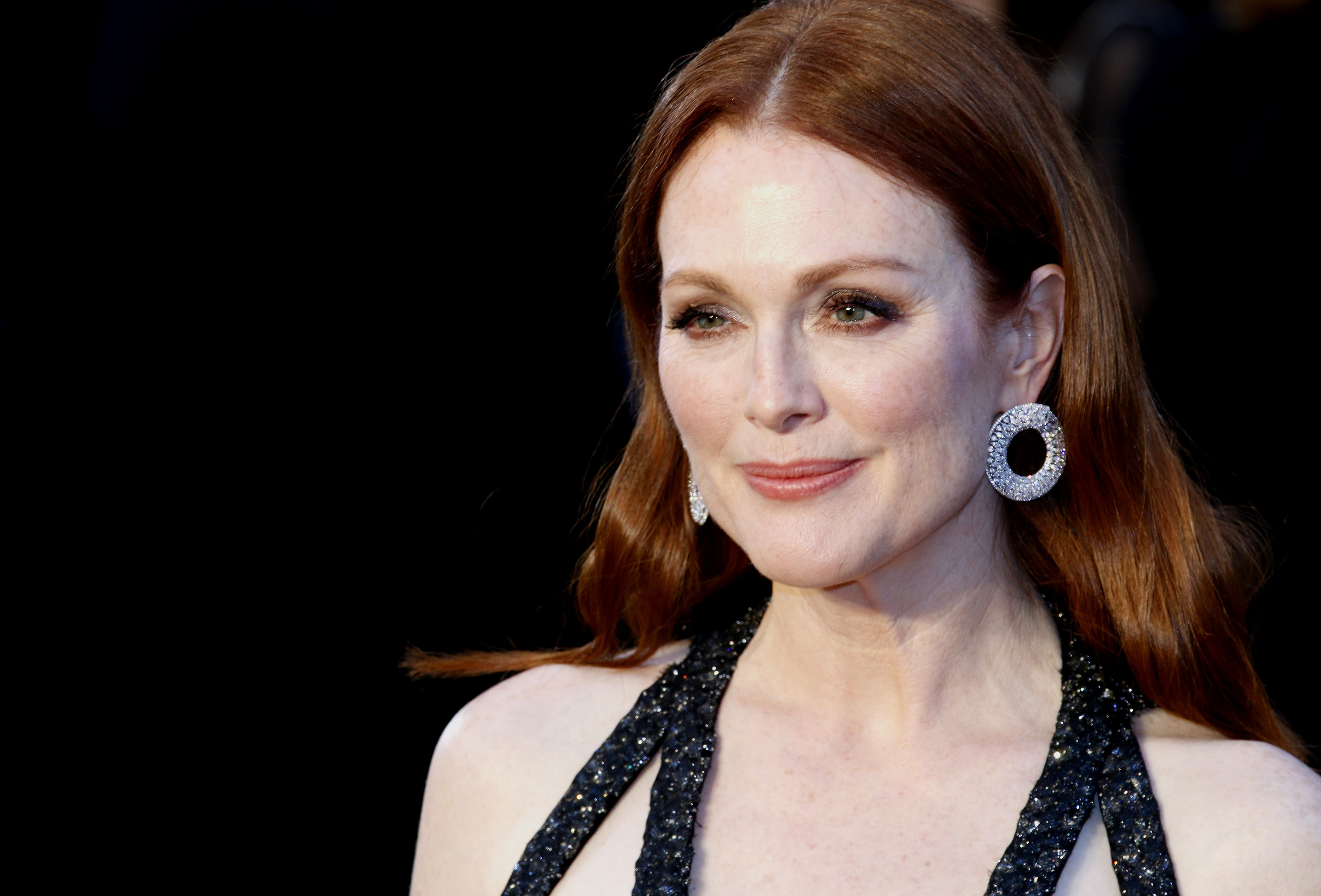 Because of the Celtic colouring inherited from her Scottish mum,
actress Julianne Moore's childhood nickname was "Freckle Face Strawberry". She has now turned the name she hated into a series of best-selling children's books.
Sir Arthur Conan Doyle died in his garden, whilst holding a flower. His last words were to his wife – "You are wonderful."
Tom Hanks often uses the pseudonym, Harry Lauder when booking hotel rooms.
In 2007 Scotland spent £125,000 devising a new national slogan. The winning entry was, "Welcome to Scotland."