Q-Aye! – The Scottish Facts You Need To Know | Part 2
---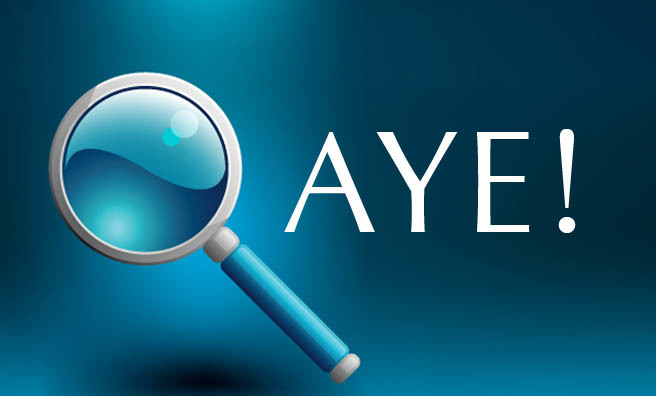 Q-Aye Scotland facts
Put yourself to the test with our list of 30 essential weird and wonderful Scotland facts. How many do you know?
Penguin Parade! The penguins of Edinburgh Zoo
6. The daily penguin parade at Edinburgh Zoo began in 1951 when a keeper accidentally left a gate open.
7. The father of American jazz legend, Gil Scott–Heron, was the first black player to sign for Glasgow Celtic in 1951.
8. In 1824, Edinburgh was the first city in the world to form its own fire brigade.
9. A Scotsman invented basketball. Dr James Naismith was the son of two Canadian immigrants. He invented the game in 1891 when teaching PE in Massachusetts.
10. Scotland has a waterfall that's over three times taller than Niagra. Eas a' Chual Aluinn, is 658 feet high and is in Sutherland.
MORE: See next 5 facts
PREVIOUS: See previous 5 facts