Q-Aye! – The Scottish Facts You Need To Know | Part 8
---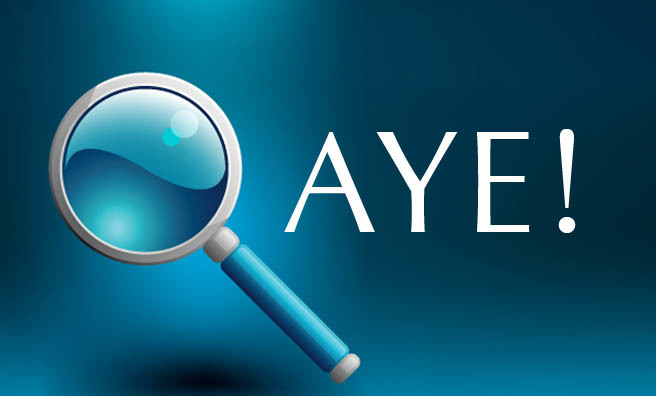 Q-Aye Scotland facts
Put yourself to the test with our list of 30 essential weird and wonderful Scotland facts. How many do you know?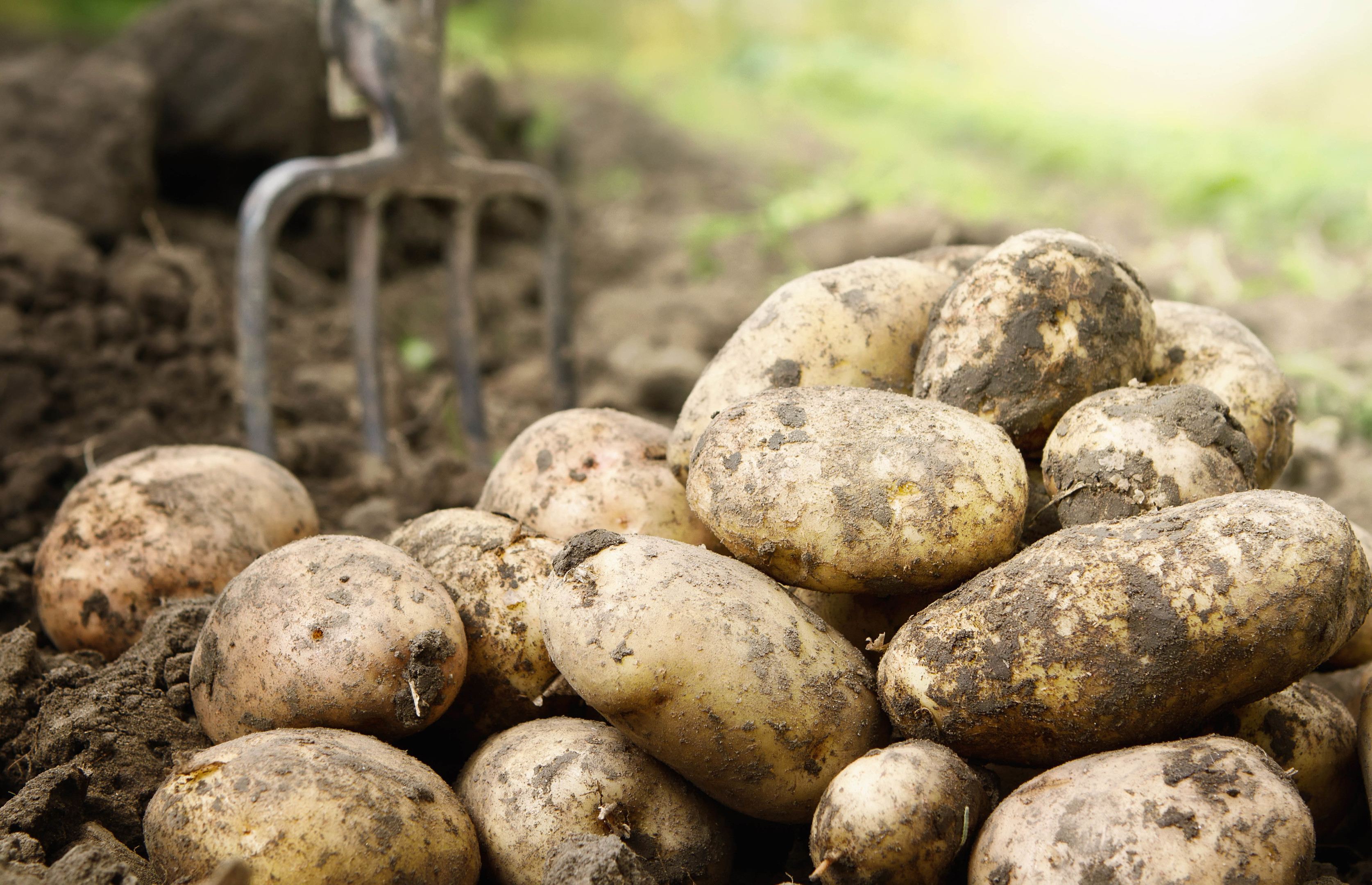 Tatties? The Scots weren't having them!
36 Bovril was invented by Edinburgh butcher, James Lawson Johnston in the 1870s. It was originally called the rather unappealing, "Johnston's Fluid Beef".
37 When the potato was introduced to Europe in the early 17th century, Scots refused to eat it because it wasn't mentioned in the Bible.
38 Alexander Graham Bell wanted to name his second daughter Photophone after a wireless phone he invented that was powered by sunshine. His wife objected to the name and the child was called Marion instead.
39 Sanquhar in Dumfries and Galloway is home to the world's oldest post office. It was established in 1712.
40 Edinburgh residents in the 17th century believed that rubbing the burnt ashes of dove's droppings on their heads would cure baldness.