Win A Bottle of Red Door Highland Gin With Summer Botanicals
---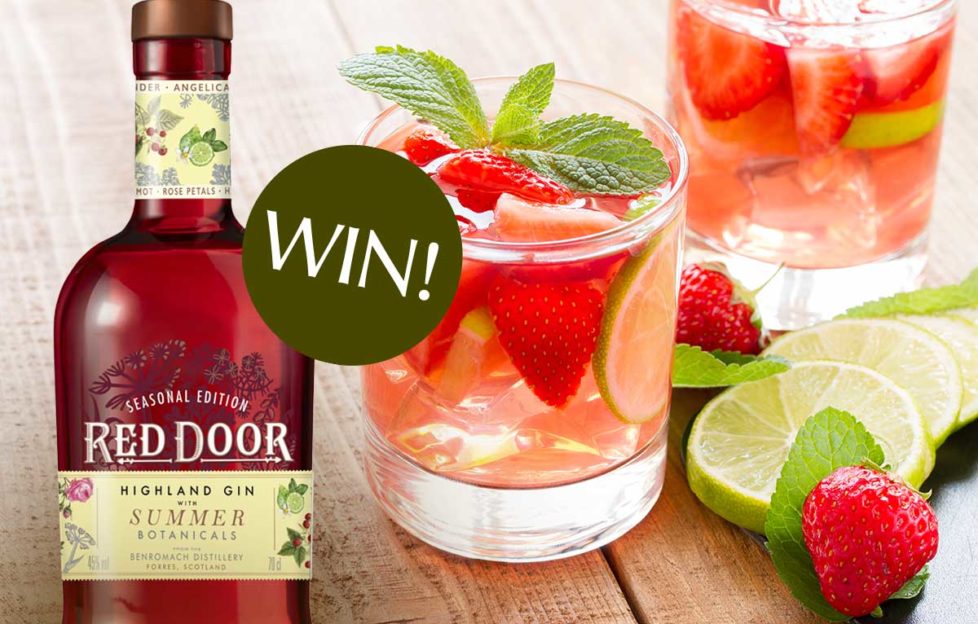 Enter today to be in with the chance of winning a bottle of Red Door Highland Gin With Summer Botanicals…
We're offering five lucky readers the chance to win one bottle each of Red Door Highland Gin with Summer Botanicals (£29.99/70cl). This limited-edition bottle combines aromatic bergamot with the fresh citrus bite of bitter orange, balanced by delicate floral notes of rose petals and raspberries to deliver a delicious soft fruity finish. 
Bottled at 45%, Red Door Gin with Summer Botanicals is perfect served in a G&T garnished with fresh raspberries, or as the base to a refreshing gin spritz.
To be in with the chance of winning a bottle, simply fill in the form below.
You can also

click here
to order a bottle today