Scotland's Bothy Gallery!
---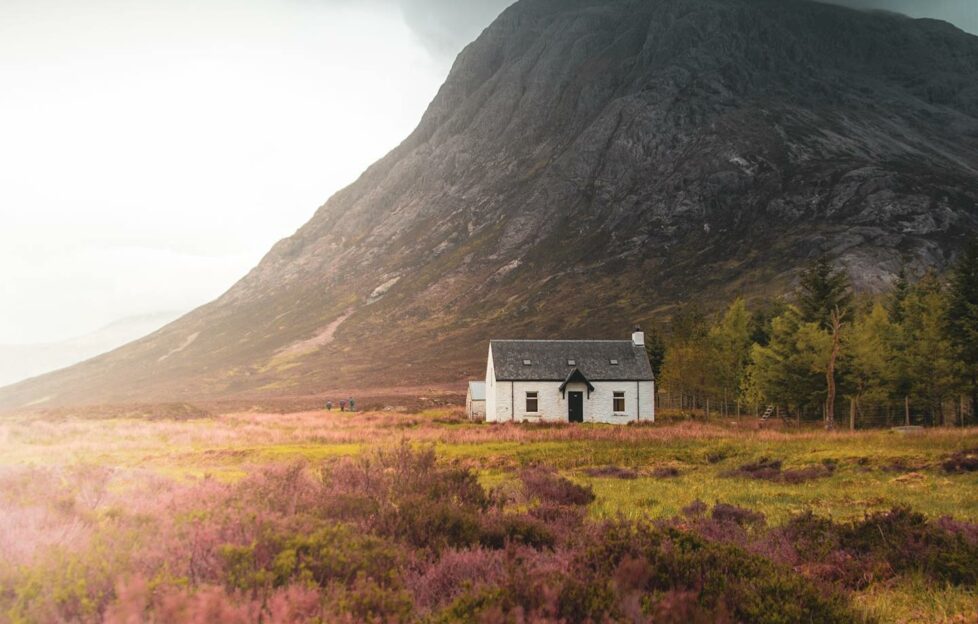 Glencoe Bothy. Credit: www.instagram.com/johnmurrayjnr/
We have pulled together a few of our favourite bothy photos from social media…
A familiar sight to Munro baggers, the bothy is a beautiful fixture of the Scottish landscape.
Originally farm accommodation for workers, bothies are now open shelters available to hikers seeking shelter overnight.
Take a look at some of our favourite bothy pics you guys have shared with us on social media!