Your Scotland Gallery!
---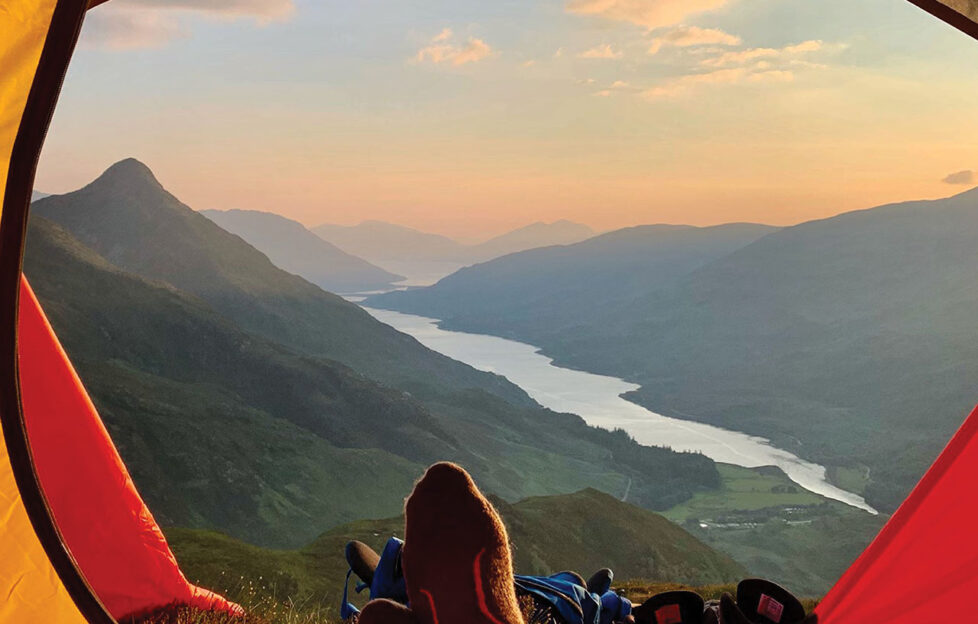 Take a look at some of our favourites from your social media photography in this Your Scotland Gallery…
We love all of your stunning shots on social media of Scotland, and we especially enjoy the travel stories behind the photographs of what makes it Your Scotland.
If you follow us on social, you will have spotted us sharing #YourScotland every week. If you're looking for travel inspiration from people who love Scotland just as much as you do, browse all the images in a new collated gallery.
Keep sharing your stunning adventures with us! We put out a new #YourScotland every Friday.
Every month in The Scots Magazine we host a My Scotland interview with a famous Scottish face about their favourite places in Scotland. Read the bonus online copy… (CLICK HERE)