Scotland's Building of the Century
---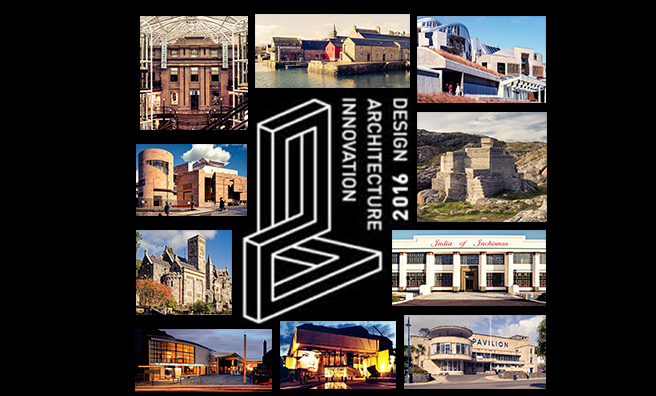 The Scotstyle top ten Scottish buildings from the
past 100 years has been announced, but which
one gets your vote as building of the century?
2016 is Scotland's Year of Innovation, Architecture and Design, and also the centenary year of the Royal Incorporation of Architects in Scotland (RIAS) foundation.
To celebrate the RIAS compiled a list of the country's top 100 buildings in April, with an ambition exhibition touring the length and breadth of Scotland to tell their story.
Now the 100-strong list has been whittled down to a Top Ten, and voting has reopened for you to pick the building of the century from these ten architectural masterpieces.
Click the images below for each building's story,
and to find out how to get your vote in!
---
Scotstyle
"This brilliant list testifies to the extraordinary quality of Scotland's buildings. The fact that so many are relatively recent demonstrates that our national architecture is in very good health. We have much to celebrate."
– Neil Baxter, RIAS Secretary and co-editor of Scotstyle
---
TOP 100